Reward yourself with the ultimate weekend getaway of 2021 to relax, realign and heal your well-being. Step into 2022 with a brand new you!
About this event
7 REASONS TO ATTEND THIS SOUL DETOX RETREAT
1. Self-Discovery:
Are you feeling stagnant and have lost sight of how precious you really are? Many of us have been ignorant of our true selves for too long. This retreat is a time for self-discovery and to find our purpose in life.
2. Self Acceptance:
The path to growth starts with loving and nurturing oneself first. This retreat may help you to move from self-improvement to self-acceptance of yourself as you are right now and you may be able to see a new life with new possibilities and embrace yourself as to who you really are!
3. Transformation:
This weekend retreat is designed to help you begin your journey towards attaining life-transforming habits and deeper intimacy with yourself.
4. Self Awareness:
When you are able to capture the dynamics in your thoughts and emotions before you act, you can let go of old patterns and re-align yourself to stay connected. Our activities are designed to guide you towards self-awareness.
5. Spiritual Awareness:
When the world is always in a rush, do you have a practice to keep you calm amidst the stress of life? How do you nurture yourself every day? In this retreat, you will learn techniques on how to take a break from the noise of this fast-paced world and to reflect on what is important and prioritize.
6. Emotional Release:
There are many reasons why we get angry, frustrated or agitated. We keep this anger, hatred, hurt and revenge bottled up within years, we won't be able to move on and these toxic negative forces will surely harm our relationship with others.
7. Declutter your Mind
This retreat will be an opening path to declutter your mind through gratitude and forgiveness. Transformation within you can only happen when you are able to let go completely of those that don't serve you.
PRICING
This special 3 Days 2 Nights retreat is priced at RM2399 per pax. If 2 bookings are made at the same time, the price is reduced to RM2299 per pax.
Early bird rate: RM2199 (before 15th October 2021)
The price is inclusive of all services, accommodations, meals, massage, and healing activities. The retreat begins on Friday late afternoon and concludes at noon on Sunday.
What is included?:
⭐ 5-star accommodation for 3 days, 2 nights
⭐ Meals throughout the retreat
⭐ Relaxing massage
⭐ Therapeutic activities
⭐ Bonfire (conditional to the weather)
⭐ Group healing sessions to help with stress, letting go, etc.
⭐ Lectures and discussions on a variety of topics regarding soul cleansing, wellness, etc.
⭐ A personal premium take-home self-care kit.
⭐ Complementary voucher.
What is NOT included?
✘ Transportation to and from Port Dickson, Malaysia.
✘ Any extra meals/drinks/activities outside of the designated retreat program.
WHY EVERYONE NEEDS A SOUL DETOX
The daily stresses of life add up, causing blockages in our bodies and mind. By taking some time to clear out environmental, mental, and emotional congestion, you will find a sense of renewal after this.
How do you know if you need a soul detox? You can ask yourself these:
🌸 Are you often moody (more than usual)?
🌸 Do you have a hard time falling asleep?
🌸 Do you feel sometimes that you are just not yourself?
🌸 Do you find it hard to manifest because you feel blocked?
With the new year quickly approaching, there's no better time than now to put the focus on restoring and healing your well-being and make sure you kick off 2022 feeling your absolute best.
This retreat is made for people who are passionate about self-love and self-care. There will be relaxation, self-pampering, and activities that will help you move from living in the past into fully living in the present moment. Imagine a whole weekend to yourself, to nourish you. You will return home rested, relaxed, clear, and focused to launch your desired life.
CAPACITY
This retreat is catered to not more than 20 participants. Once filled, you will either be on the waiting list or asked to join the next retreat in 2022.
RETREAT ORGANISER
The entire retreat is overseen and managed by Retreat Queen, Dinese and Mia. In addition to their individual clinical experience, both are board-certified in clinical hypnotherapy with proven alternative and holistic methods to treat a variety of health concerns. Their dedication to empowering individuals to reclaim their inner healing potential is evident in their compassionate and detailed approach to their practices. Both physicians will work closely with you during this retreat, encouraging you and supporting you along the way so that you gain the most benefit from your immersive retreat experience.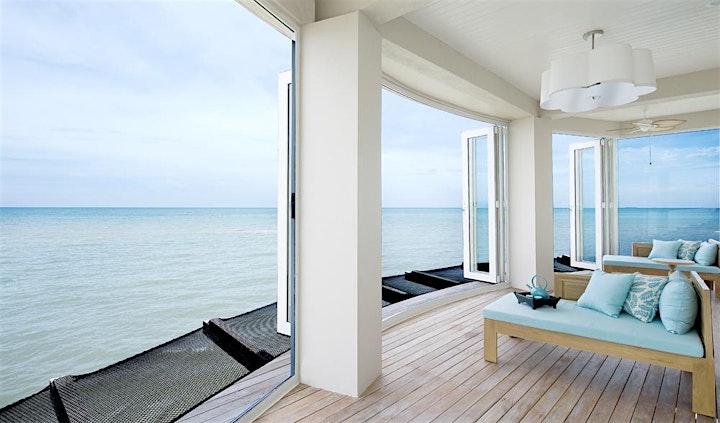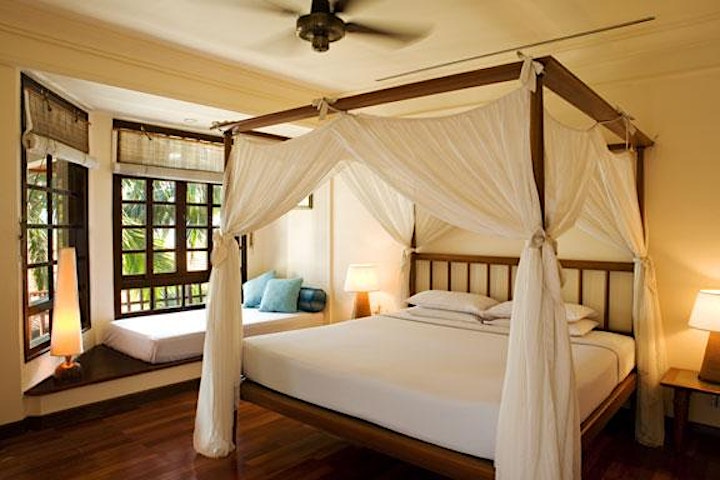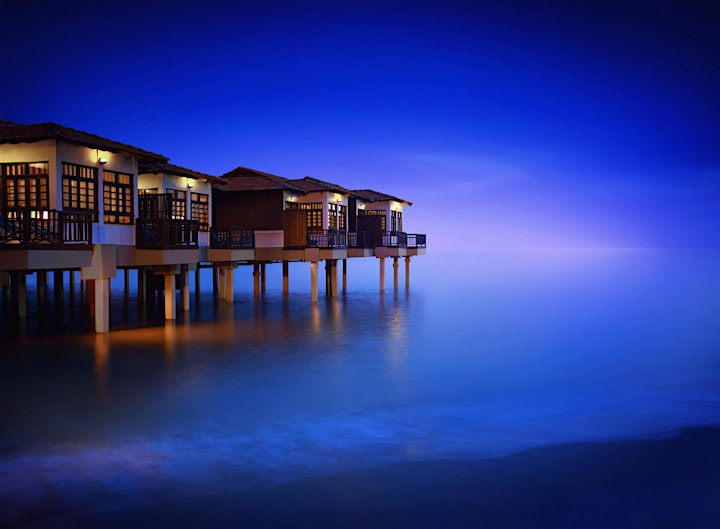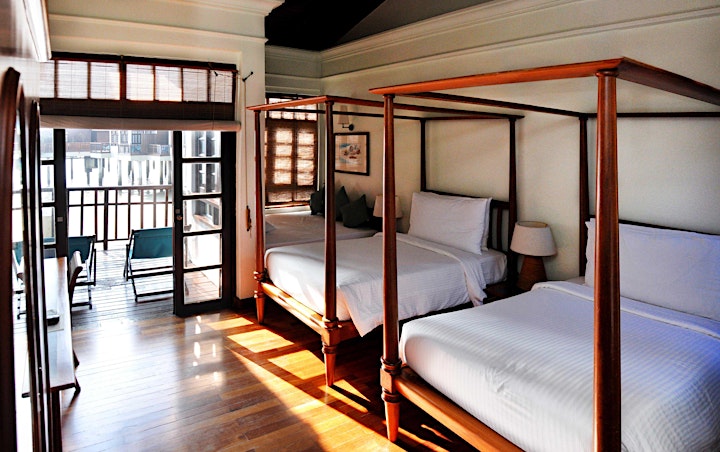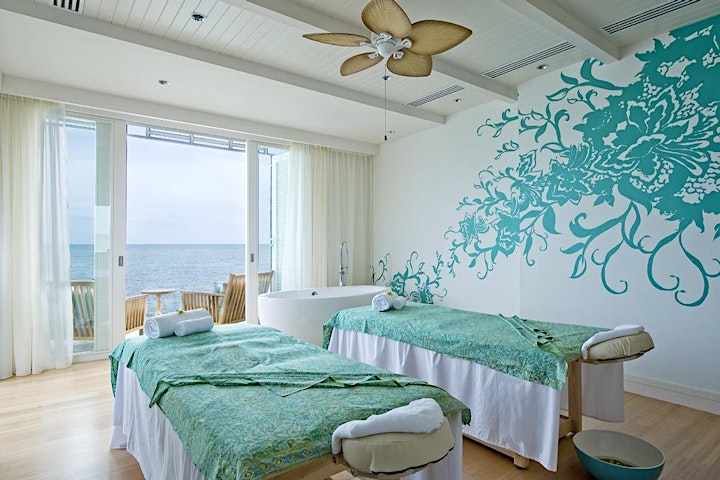 Organizer of 3D2N Spiritual + Wellness Retreat November 2021 Port Dickson, Malaysia