Description
5 Secrets to SUPERBOOST Your Presentation Skills by 500%
CAUTION: If you attend this workshop, your presentations will never be the same again!
High Impact Presentation workshop by Cheanu Chew—designed to offer you ready-to-use practical tips—that will permanently set you apart to be an awesomely outstanding presenter.
Learn how to win your audience over and to engage them while making an impact with our black-belt presentation skills.
Cheanu has been presenting to live audiences every week for more than 15 years. His skillsmanship in stage mastery, and capturing audiences has been recognised by large networking organisations as well as in the business and coaching community.
He conducts trainings and coaching to business owners and salespeople who rely on their presentation skills to increase their income and business connections with potential business partners and investors.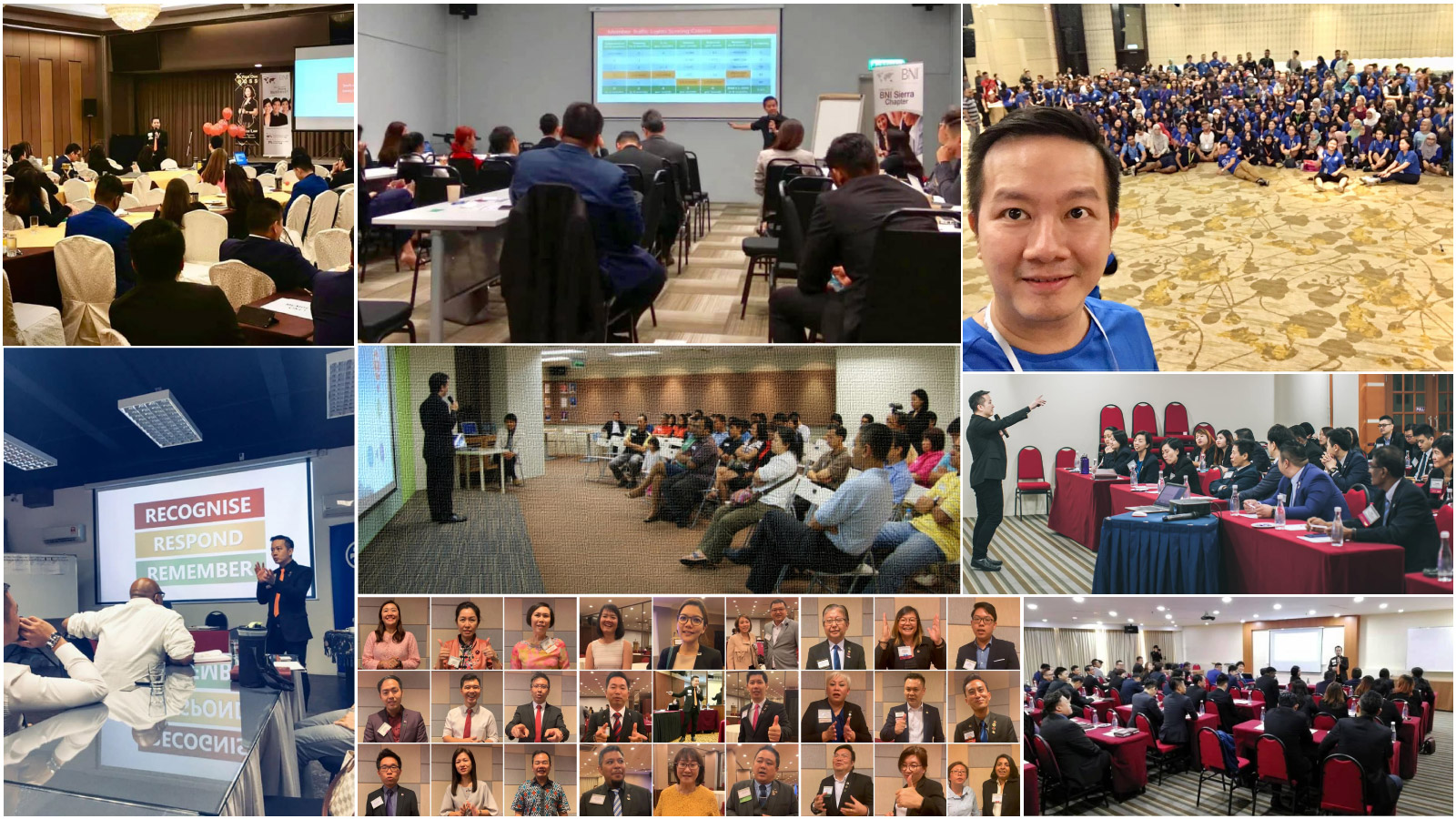 For a limited time only, Cheanu is sharing what he learnt throughout his 15 years of presenting and delivering speeches, to a closed group of participants.
What will you get as a participant of this Special Workshop?
You get exclusive access to live streams from Cheanu Chew on how to apply these learning in your profession

Meet other passionate learners, entrepreneurs and students who are committed to growth

Peer-to-peer support and a network of like-minded people who are committed to growth and learning together with you
Reserve your spot today and SUPERBOOST your Presentation Skills by 500% with these 5 Secrets!
Date and Time
Location
Refund Policy