The four parts of risk management: hazard identification, risk assessment, controls, and recovery - practical risk assessment techniques.
About this event
This Safety Coaching and Leadership Program:
As the COVID-19 pandemic continues to rumble around the globe, many organisations are having to devise means of work that minimise physical interaction between people, groups, and work teams. Traditional face to face training has become increasingly challenging and without regular engagements such as this, workers quickly forget their training and fall back into old habits. Drawing on over 20 years of experience, Greencorp has developed a series of short live safety leadership and coaching webinars to provide an engaging, high impact and low-cost solutions to keeping safety front of mind.
The program consists of twelve weekly 20-minute live broadcasts covering a wide range of safety leadership and coaching topics designed to help leaders and supervisors have a better understanding of safety behaviour and more powerful personal impact on the safety behaviour of their people. Each session consists of practical advice, tips and techniques facilitated by Greencorp's team of leading regional safety coaches.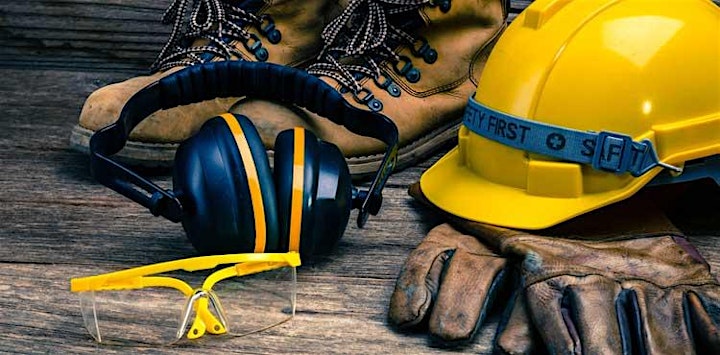 Organiser of 6. Assessing Risks and Preparing for Them
Greencorp's safety coaching program are led by our certified safety coach, master facilitator and EHS consultant with over 25 years' experience in the field, David Turberfield, Managing Director, Greencorp Singapore. David has been providing practical and strategic EHS solutions to corporate and operational management for the private sector and Government, primarily in Asia since the early 1990s. He has extensive international project experience in environmental health and safety assessment, management systems and audit and has been leading safety culture transformation Programs since 2012, including for leading multinational corporations in the mining, oil and gas, chemical, petrochemical, construction, shipping and general manufacturing sectors worldwide.
David has lived and worked in the Asia Pacific Region since 1994 having been based in Hong Kong, Korea, Malaysia, Thailand and is currently based in Singapore.