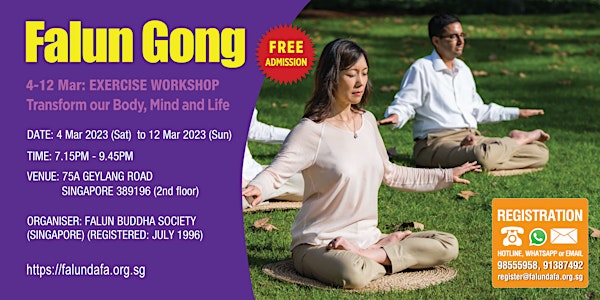 9-Day Falun Gong Exercise Workshop 法轮功九讲学习班
A traditional Chinese practice to improve mental & physical wellness through easy-to-learn exercises, meditation & elevation of one's mind.
By Singapore Falun Buddha Society 新加坡法轮佛学会
Date and time
Sat, 4 Mar 2023 19:15 - Sun, 12 Mar 2023 21:45 +08
Location
75a Geylang Rd 75a Geylang Road Singapore, Singapore 389196 Singapore
About this event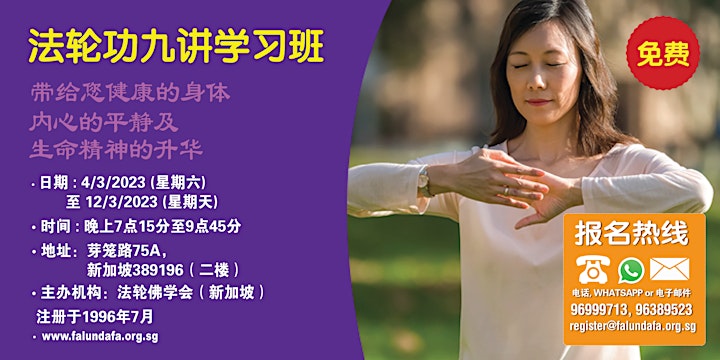 Falun Gong is a traditional Chinese practice of "self-cultivation" -- a way to improve mental and physical wellness through a series of easy-to-learn exercises, meditation and the elevation of one's mind.

法轮功是中国传统修炼法门,由五套易学的功法组成,且明确修炼心性是长功的关键。
In this nine-day workshop, you will watch Falun Gong founder Mr. Li Hongzhi's nine lectures in Guangzhou, and learn the five exercises. Each class will be three hours, including initial 15mins introductory video, an hour and a half of lecture, follow by exercise learning.
在为期九天的学习班中,您将观看法轮功创始人李洪志先生1994年在中国广州讲课的录像,并学习法轮功的五套功法。每天的课程时间约为三小时(介绍片约事务分,讲课录像约一个半小时,其余是学习功法动作)。
Mar 04 - 12, 2023
Classes are from 7:15 pm to 9:45 pm.
课程时间为下午7:15 到 9:45
Registration:
报名热线:
Hotline, WHATSAPP or email
报名热线:
电话, WHATSAPP or 电子邮件
English: 98555958, 91387492
Mandarin: 96999713, 96389523
register@falundafa.org.sg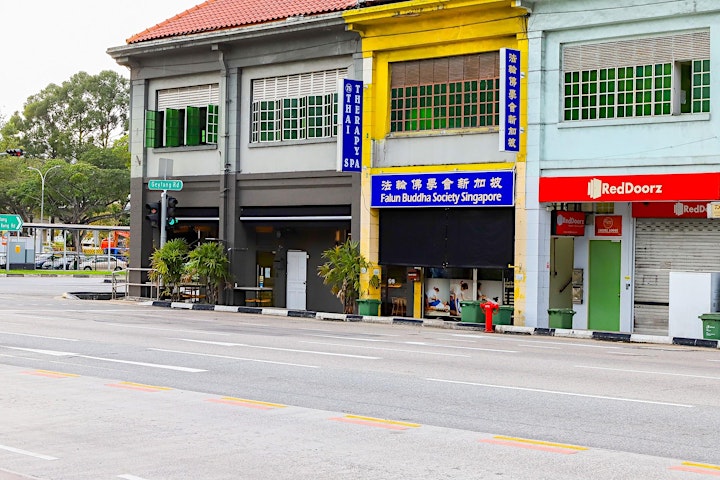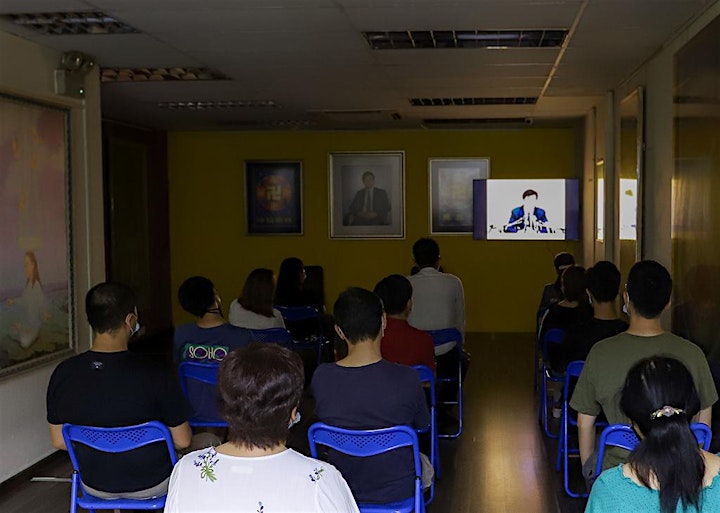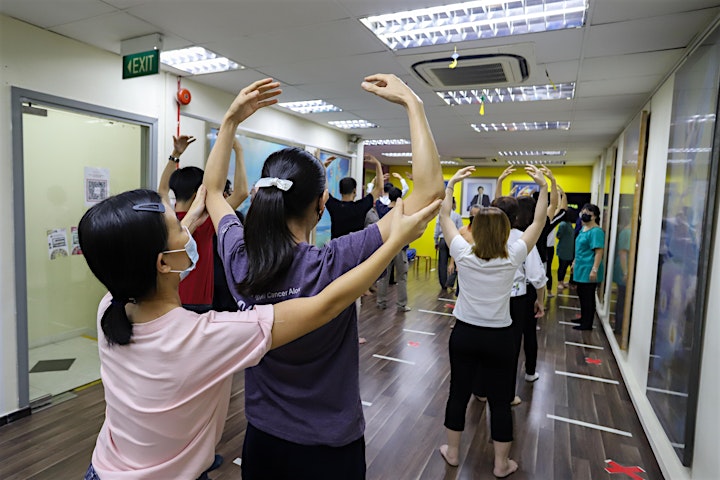 About the organiser
Falun Dafa, also called Falun Gong is a practice that has brought better health and inner peace to millions around the world. We call it a cultivation practice: "
cultivation
" refers to the improvement of one's heart and mind through the careful study of universal principles based on
truthfulness
,
benevolence
, and
forbearance
; "
practice
" means doing exercises and meditation to energize the body.
法轮大法也称法轮功,是由李洪志先生于一九九二年五月传出的佛家上乘修炼大法,以宇宙最高特性"真善忍"为根本指导,按照宇宙演化原理而修炼。经亿万人的修炼实践证明,法轮大法是大法大道,在把真正修炼的人带到高层次的同时,对稳定社会、提高人们的身体素质和道德水准,也起到了不可估量的正面作用。