[The $100 is a one-off Tools & Registration fee] Read below to see how you can use your SkillsFuture credits to offset total course fees.
About this Event
ABOUT THIS COURSE:
Gather your girl friends because we're starting the new year with colourful and fragrant blossoms!
Get more than a sneak peek into the world of floral design, where we'll be using festive themes of the New Year, Valentine's Day and Chinese New Year to show you how to use industry tools and design-thinking to weave magic into any room and occasion.
This is a 9 days WSQ accredited course where you'll receive a Statement of Attainment upon completion. As the application fee is non-refundable, please ensure that you can commit on all class dates before enrolling. Please refer below for more details on the application fee and refund policy.
WHAT YOU'LL LEARN:
CONDUCTED OVER 9 DAYS | MON-WED FOR 3 WEEKS
Assemble Fresh Flowers Using Floral Foam (28-30 Dec)
The different ways of working with foam to create longer-lasting blooms and design boldly beautiful arrangements with a strong base.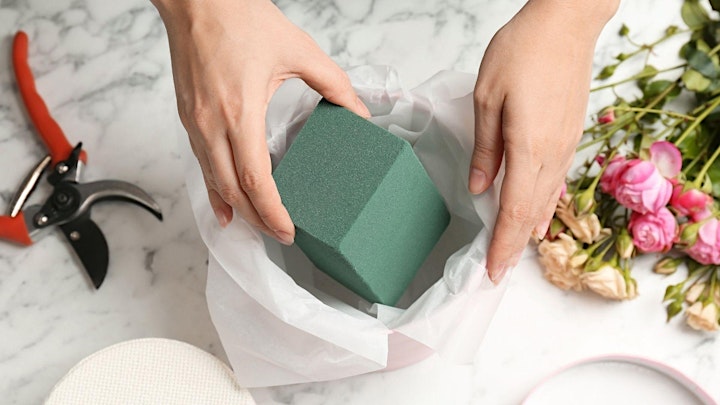 Pack & Dress Hampers (4-6 Jan)
Who doesn't love pretty gift hampers? In this module, you'll learn the basics of building and styling hampers for mixed occasions.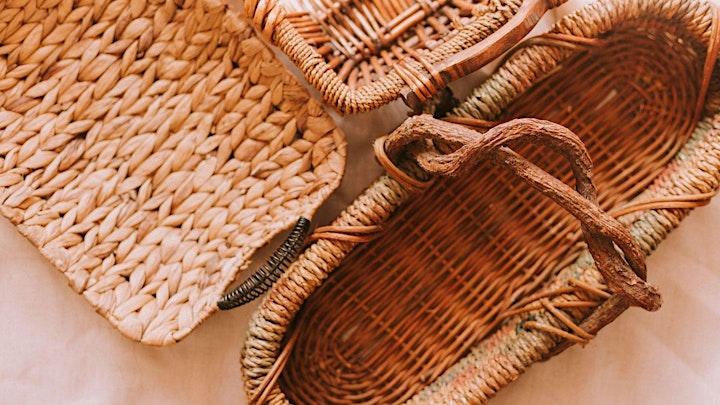 Assemble Fresh Flower Bouquets (11-13 Jan)
Get hands-on training in designing your own floral bouquet. Style like a pro as you learn to bundle flowers into a variety of harmonious arrangements.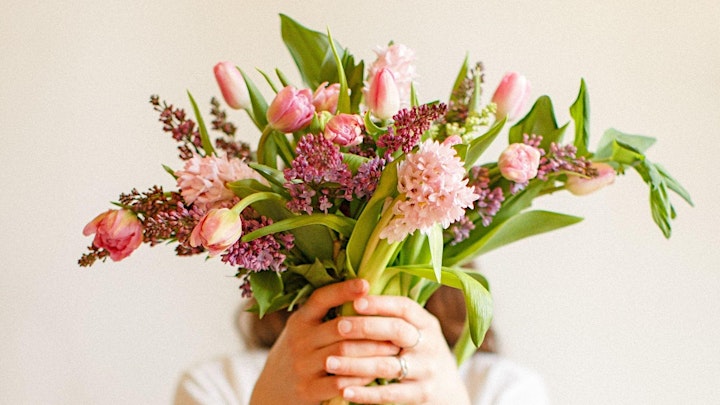 FEES & SUBSIDIES:
This 9-day Festive Blooms course includes three WSQ Certificate level units of Assemble Fresh Flowers Using Floral Foam, Pack & Dress Hampers and Assemble Fresh Flower Bouquets.
The total course fee is $1,700 before SSG grant and is SkillsFuture Credit claimable.
The SSG grant amount awarded is based on the following eligibility criteria:
SINGAPOREANS AGE 40 & ABOVE
- Mid-career Enhanced Subsidy 90% grant (capped at $25/hr)
>> Balance fees payable $170 (SkillsFuture claimable)
SINGAPOREANS / PR AGE 21 & ABOVE
- 80% grant (capped at $17/hr)
>> Balance fees payable $548 (SkillsFuture claimable)
**Listed fees payable excludes the $100 tools & registration fee**
REGISTER NOW:
Confirm your class registration by paying $100 on this EventBrite page.
LOCATION, DAY, TIME:
Havelock II, 2 Havelock Rd B1-09 Singapore 059763
3 mins walk from Clarke Quay MRT Exit B / 5 mins walk from Chinatown MRT Exit D
Monday - Wednesday (9 Days), 9am to 6pm
28 - 30 Dec 2020
4 - 6 Jan 2021
11 - 13 Jan 2021
THE NON-REFUNDABLE APPLICATION FEE INCLUDES:
This one-time payment of $100 is inclusive of floral design tools and materials ($60) as well as registration fee ($40). At the end of this course, you will be able to take home your handmade floral bouquets and professional tools to continue creating more masterpieces. More details on JFAS' refund policy can be read here - Link.
WHAT'S NEXT:
After payment, you will be contacted to follow up on admin matters including guidance on how to process your SkillsFuture credits.