Learn about the measures systems in the APAC region can undertake to ensure sustainability for their healthcare foundations.
About this event
COVID-19 continues to remain a prominent issue for many countries. However, it is a golden opportunity for many to reflect and reset. As we facilitate and adopt changes at scale in transforming various industries, there is an increasing need to relook at healthcare systems especially in the Asia-Pacific region.
Throughout the years, the Asia-Pacific has made significant strides in levelling up the system, including the UN Sustainable Development Goal 3 in the implementation of the Universal Health Coverage (UHC) schemes. However, the sustainability aspect of these models are still questioned. Besides the challenges around the evolution of demand, a shrinking supply base of resources, and inefficiencies of existing allocation, COVID-19 has placed an even greater pressure on this issue. On that note, there has never been a better time to foster a sense of innovation for the healthcare industry especially as the collective spirit, focus, and R&D activities are booming.
Join Assoc Prof Tan Hiang Khoon, Senior Consultant at NCCS and SingHealth Duke-NUS Head & Neck Centre, Chairman of Division of Surgery and Surgical Oncology at SGH & NCCS, Ada Wong, Asia Public Affairs Head of Sanofi, Jeremy Lim, Director of LIGHT, and Chris Hardesty, Director of KPMG, in an open conversation on the techniques required to see healthcare innovation achieve scale and durability in the Asia-Pacific, in line with broader health system reform efforts. Understand the changes ahead of us and values that must be delivered moving forward in the healthcare innovation space.
Key Takeaways:
Find out various demand, supply and resource pressures for innovation development in the healthcare system in APAC
Strengths and weaknesses of the industry to build strategies
Ways to achieve sustainability in healthcare
The roles of startups and SMEs in future collaborative work in the private and public sectors.
Agenda:
5.30PM: Welcome by Upma Arora CATALYST team
5.35PM: Opening remarks by KPMG, including agenda, Content Setting + Poll
5.50PM: Deep dive panel introductions/thematic reflections
6.05PM: Q&A
About Speakers: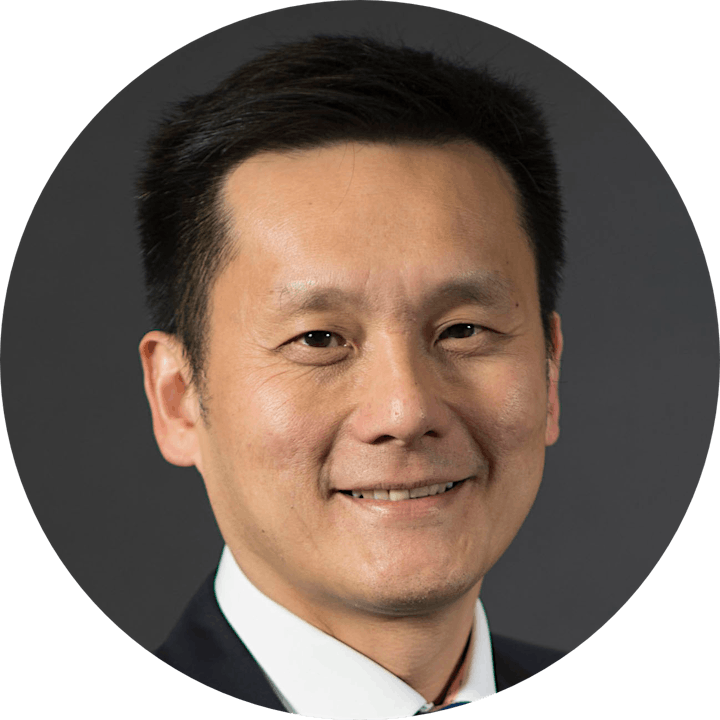 Assoc Prof Tan Hiang Khoon |Chairman, Division of Surgery and Surgical Oncology, SGH and NCCS. Senior Consultant, NCCS and SingHealth Duke-NUS Head & Neck Centre
Dr Tan joined the Head and Neck Service at National Cancer Centre Singapore in 2005 and subsequently underwent his Advanced Training in Head and Neck Surgical Oncology in Institute Gustave Roussy, Paris. He is one of the pioneers in the development of endoscopic and robotic Head and Neck surgery in Singapore.
His research interests are in head and neck squamous cell carcinoma and the use of cancer biomarkers in clinical algorithms. His work in methylation profiling of resection margins was awarded the Best Early Detection Paper in the 7th International Conference on Head and Neck Cancer. Dr Tan was also awarded the Singapore National Youth Award for his role as the founding chairman of Children's Cancer Foundation (Singapore). He is currently the Academic Vice-Chair (Research) for ACP Surgery.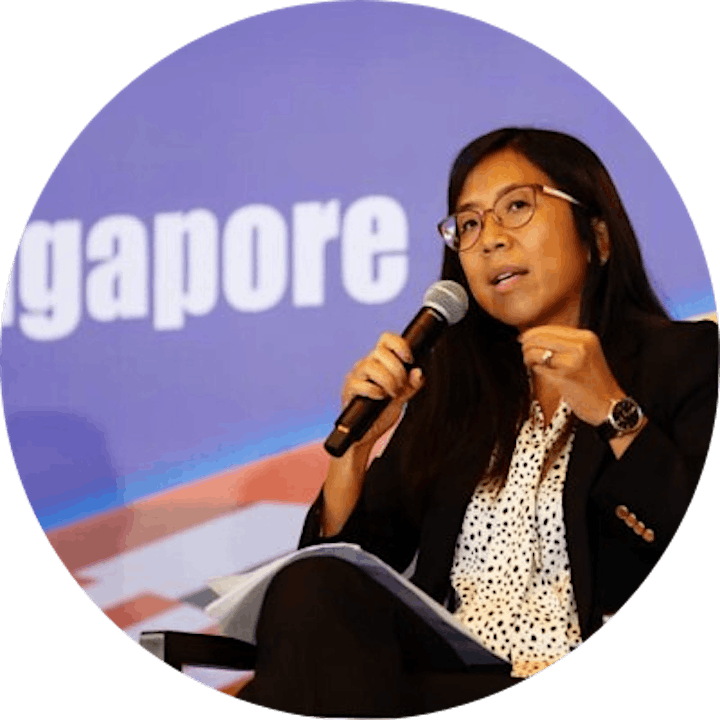 Ada Wong | Asia Public Affairs Head, Sanofi
With 20 years of experience in highly regulated industries such as tobacco, alcohol, infant formula, dairy based beverages and pharmaceutical, Ada is currently focusing on driving regional public affairs strategy and implementation across Asia at Sanofi. She has developed extensive communication and analytical skills, liaising with external and internal stakeholders including government officials, academia, industry associations, non-profit organisations, media, advertising, and research agencies to articulate complex issues in a plain-spoken manner to a wide variety of audiences.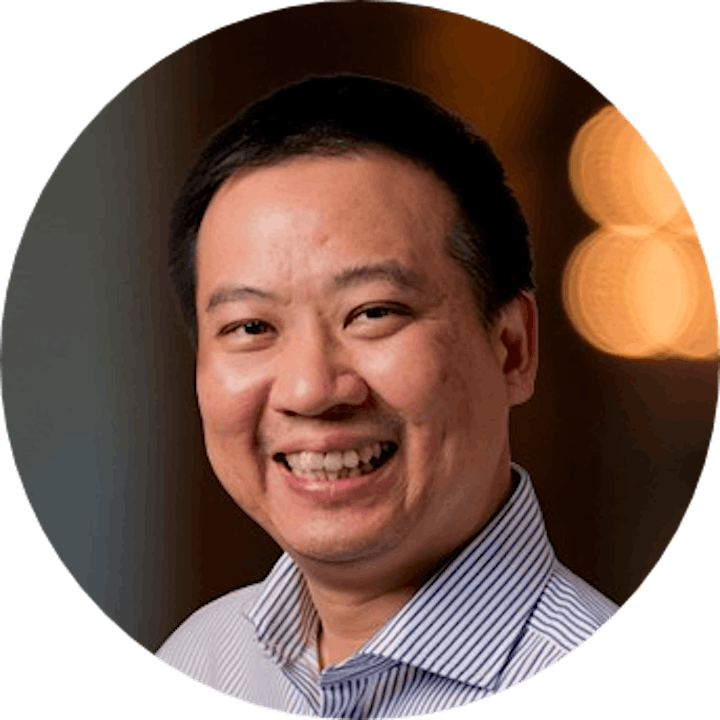 Jeremy Lim | Director of the Leadership Institute, Global Health Transformation, LIGHT
Jeremy has a special interest in ways that technology can increase health equity and access to care. He advises a number of health technology companies and programs in the region and globally. He also serves on the boards of/advises various charities and social enterprises, including HealthServe, Dover Park Hospice and SNTC. Jeremy has worked in executive roles in both public and private sectors, including time spent as a senior official in the Ministry of Health, Singapore and was prior to AMiLi, founding partner of global consultancy Oliver Wyman's Asia health and life sciences practice (2013).
About Moderator:
Chris Hardesty | Director, Healthcare & Life Science Practice, KPMG
Chris Hardesty is the director of KPMG's Global Healthcare & Life Sciences Centre of Excellence, having relocated from the UK to Singapore in order to focus on developments in the APAC region. He joined KPMG from the industry, and has had previous postings in Brazil and the US.
Chris holds experience across a variety of markets and project types. His particular passion is on public-private collaborations to drive innovative, safe, and economically-viable initiatives in the sector.
His relevant project experience includes ongoing funded research in areas such as sustainable health financing, depression awareness. He is also actively involved in the commercialisation strategy for research agencies such as microencapsulation technology.
About KPMG: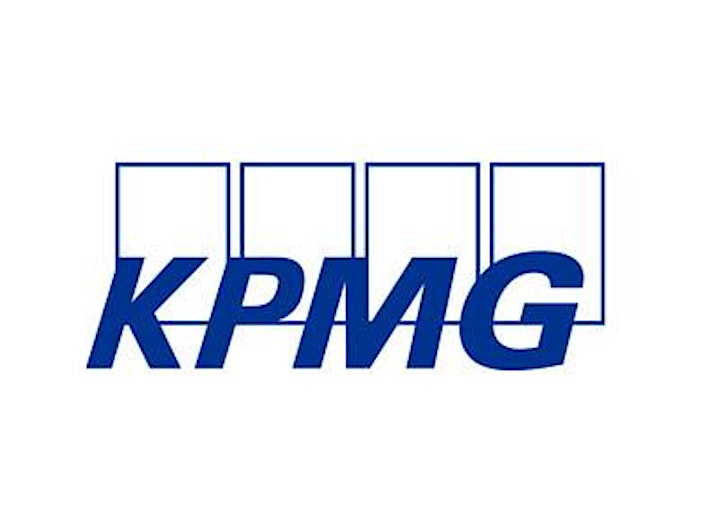 KPMG is a global network of professional firms providing Audit, Tax and Advisory services. Its industry focus helps KPMG firms' professionals develop a rich understanding of clients'​ businesses and the insight, skills and resources required to address industry-specific issues and opportunities. With over 207,000 professionals working together to deliver value in 153 countries and territories, KPMG maintains a worldwide presence that continues to build on successes thanks to clear vision, defined values and, above all, its people.
Organiser of A Built-to-Last Mentality for Healthcare in the Asia-Pacific
A first-of-its-kind ecosystem hub at the Alumni Association Medical Centre, right next to Singapore General Hospital, CATALYST will bring together Med & Health Tech startups and clinician-innovators, to help create products and services that prevent or cure diseases and save more lives, in a scalable manner.