A Compass for 2021 : Craft A Purpose, Vision & Mission for your team
A Free Webinar on how you can Align, Energise & Engage your team by renewing your Purpose, Vision & Mission.
About this Event
Who should attend:
Leaders of Companies
Heads of Departments
Why you should attend:
As the weeks and months go by, we are feeling the impact of the pandemic more and more. If you are finding it a challenge to keep your remote teams engaged and morale high, it's time to connect (or reconnect) with WHY you are doing what you are doing: what is your company's Purpose, Vision and Mission?
When all the members of your team are aligned to a common vision, you'll find that they are:
• able to find an anchor to keep them grounded and focused.
• able to remain motivated to give their best, even when times are tough.
• able to make the right decisions, even on their own.
• willing to put personal differences aside for the sake of a bigger cause.
A team that is united by a common vision will perform, not because they are instructed to, but because it is important to them.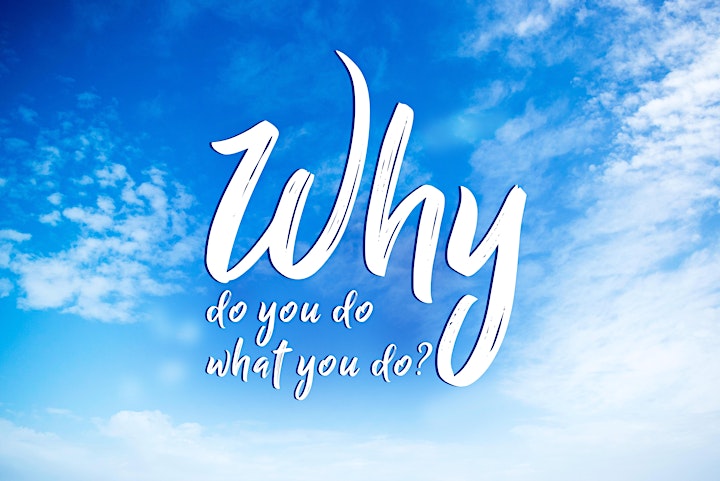 What's your compass for 2021?
With all that has happened in 2020 and what is happening in 2021 so far, the vision that served you in the past may not take you into the future.
And if you don't have a clearly articulated vision yet, now is the right time to work on it.
The world has changed. People's needs and lifestyles have changed and are still changing. VUCA is no longer just a concept; it is our harsh reality.
Just as the stars once guided sailors, your company or team's vision is the compass that will guide you through this storm.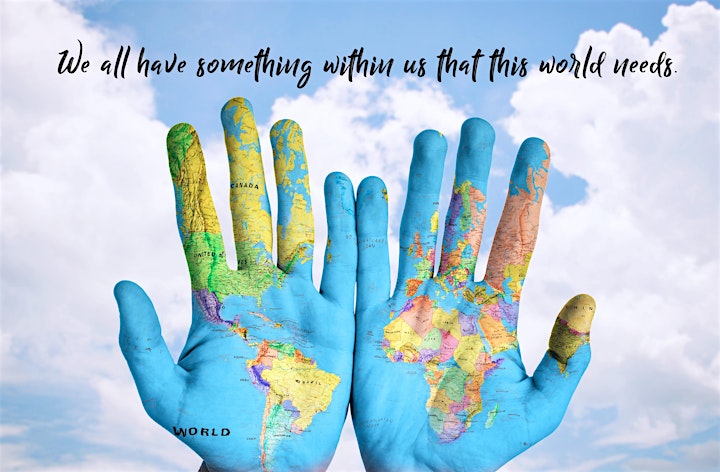 Most leaders know, at some level, why they are doing what they are doing. But often, this is intuitive and may not be clearly articulated to the whole team.
In our experience, a lot of successful start ups experience this : when they are new and fresh, the founders work so closely with their small teams that everyone can sense the founders' purpose and passion, even if it is unspoken. There is a kind of osmosis that takes place when there is close interaction. However, as the team grows bigger and people don't have as much interaction with the Founders, this sense of purpose will be diluted.
Putting this sense of purpose into words may be difficult to do on your own. This is where we come in.
In this webinar, Janet Lee will share how you can :
1. Understand the difference between Purpose, Vision and Mission
2. Avoid the 5 common mistakes that leaders make when crafting their vision
3. Draw inspiration from case studies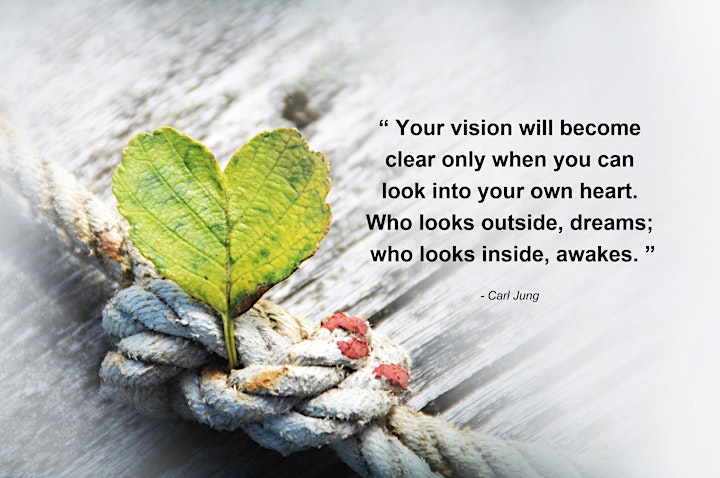 Message from our CEO and Lead Culture Consultant, Janet Lee
As a CEO myself, I know how critical it is to keep the team tight and productive. With every passing day, they go through a roller coaster of emotions: they swing from frustration to optimism to isolation to hope to anxiety, and productivity rises and falls accordingly.
This is not good for business.
If we are to sustain and recover, we need our team to remain steadfast and aligned. They are the ones that determine whether we sink, swim or sail through this storm.
We can achieve this by giving the team a reason to focus outwards and turn their minds and hearts towards a greater cause. Then, instead of focusing inwards on their own circumstance, they will be drawn to focus out and contribute.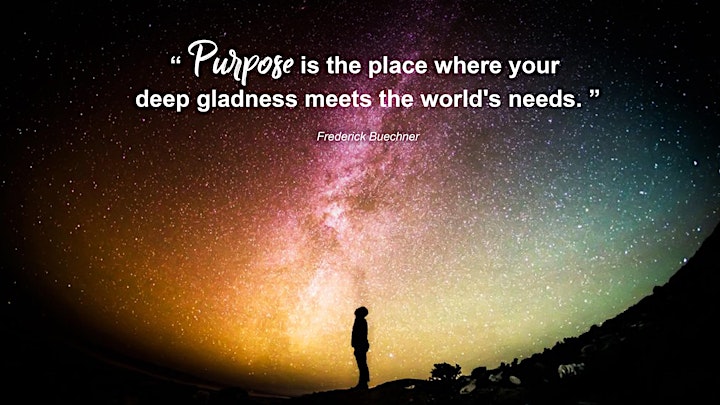 A team that isn't pulling their weight is like a heavy stone around your neck: you will sink.
A team that is working hard but without clear direction is like a swimmer who is out on the open sea and cannot see land. The worrying thought "how much longer will I need to keep swimming?" will start creeping in and sap the strength from their will.
But a team that is tightly aligned, alert and agile will surf the waves to success.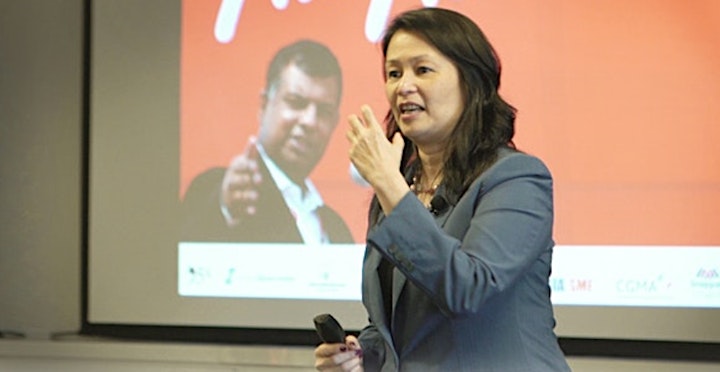 Since 2004, 95% has been known for our training programmes that align people's heads, hearts and body so that they can apply their whole self to whatever they are doing.
Now, more than ever, leaders need their teams to be at their best. And an aligned team is a winning team.
Join me to find out how you can Align, Energise & Activate Ownership in your team by renewing your Purpose, Vision & Mission.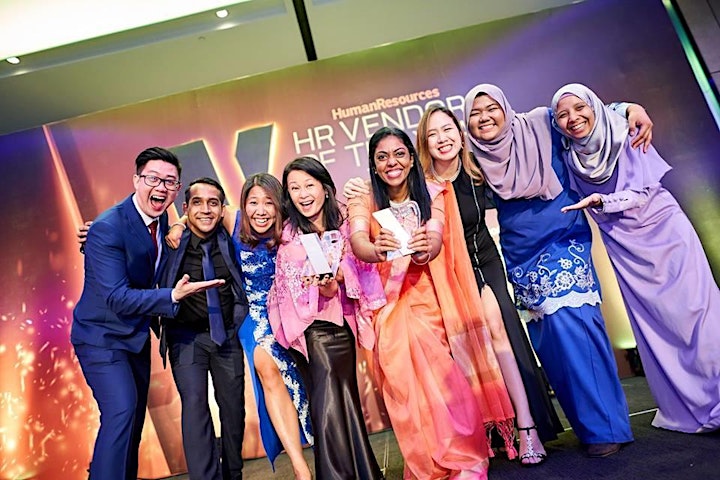 We have been helping companies build a high performance team culture since 2010.
Here are a couple of the visionary leaders we've had the privilege to work with. They refused to accept the status quo and were willing to devote time, effort and resources to install a company culture where their people experience meaning and purpose.