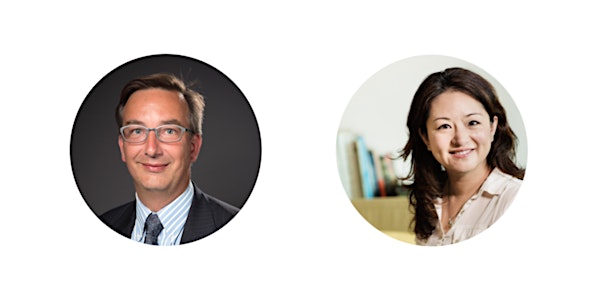 A Portfolio Career – is that something for me? Career Development and Lifel...
Location
INSEAD
1 Ayer Rajah Avenue
Singapore 138676
Singapore
Description
A Portfolio Career – is that something for me?
Career Development and Lifelong Learning Series
Monday 13 May, 7 - 9pm at INSEAD
More freedom, more fulfilling work and more robust income: can you really have it all?

Yes! If you ask Avalyn Lim TIEMBA14'J and Abel van Staveren EMBA'08D, two experienced portfolio careerists and INSEAD alumni.

Portfolio careers can be an attractive alternative to single-path careers, if you are seeking flexibility and choice in your work, or have always wondered what it would be like to do something else, while holding on to your day job.

Join them for an informative and interactive evening on the what, why and how of portfolio careers and how to get started.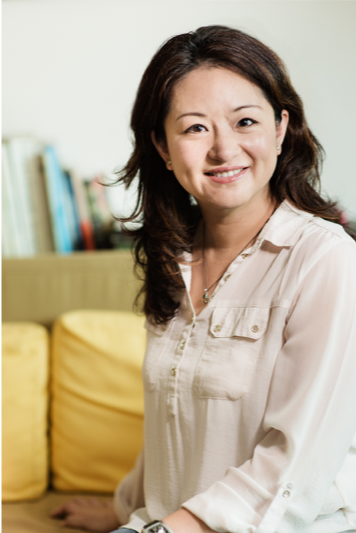 A lawyer by training, Avalyn left legal practice in 2000 and spent the majority of her unconventional career in industries including executive search, public relations, retail, and financial services in a variety of regional and global (decidedly non-legal) roles.
Her broad corporate exposure has led to a portfolio career that has included HR consulting in luxury retail, and a DNA-based timber supply chain firm. She currently coaches on the INSEAD MBA, EMBA and Executive Programs and is developing online programs to help would-be portfolio careerists start on their own career adventure.
Avalyn holds Executive MBAs from INSEAD and Tsinghua SEM, graduating in 2014.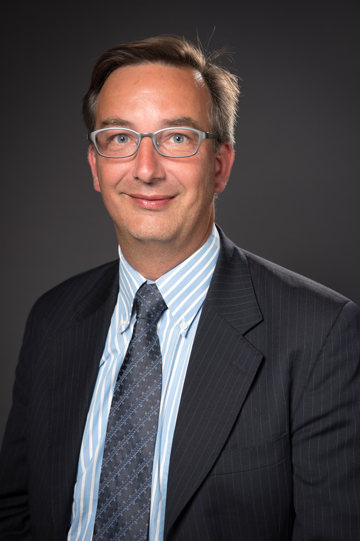 After a successful corporate career, Abel embarked on a location independent portfolio career in professional services in 2007. As such, he is the CEO of a private equity fund of funds; he holds a number of non-executive board positions and he teaches and coaches on INSEAD executive programs. Previously Abel held CFO and CEO positions in the shipping industry with postings in London, Singapore, Norway and Switzerland. Abel has a passion for teaching and coaching. He holds an Executive MBA from INSEAD, He graduated in 2008.
He qualified as a chartered accountant in London after finishing his undergraduate business studies at Nyenrode University in the Netherlands.
INSEAD NAA members and a guest each pay: $15
INSEAD Non-NAA members and a guest each pay: $45
---
Become an NAA SG member now and contact us for the promo code so you can enjoy all the benefits, including special prices on this event. Note: NAA SG event tickets are non-refundable. However tickets are transferable and may be resold/given away to fellow INSEAD alumni. Contact us for more details. This event is limited to INSEAD alumni and a guest each. If you signed up erroneously, we will reimburse you, but deduct the admin processing fee. We hope you understand. Check out the NAA SG Blog here.