About this Event
A SACK FULL OF STORIES
A highly interactive storytelling programme for the whole family. FREE of charge!
Tis the season for giving and sharing! So what better way to do it than to share stories?
Come join our energetic, energising and experienced storytellers - Roger Jenkins, Shalni Doshi and Alice Bianchi-Clark as they fill us to the brim with sackfuls of memorable tales to take away!
Recommended for audience aged 4 and above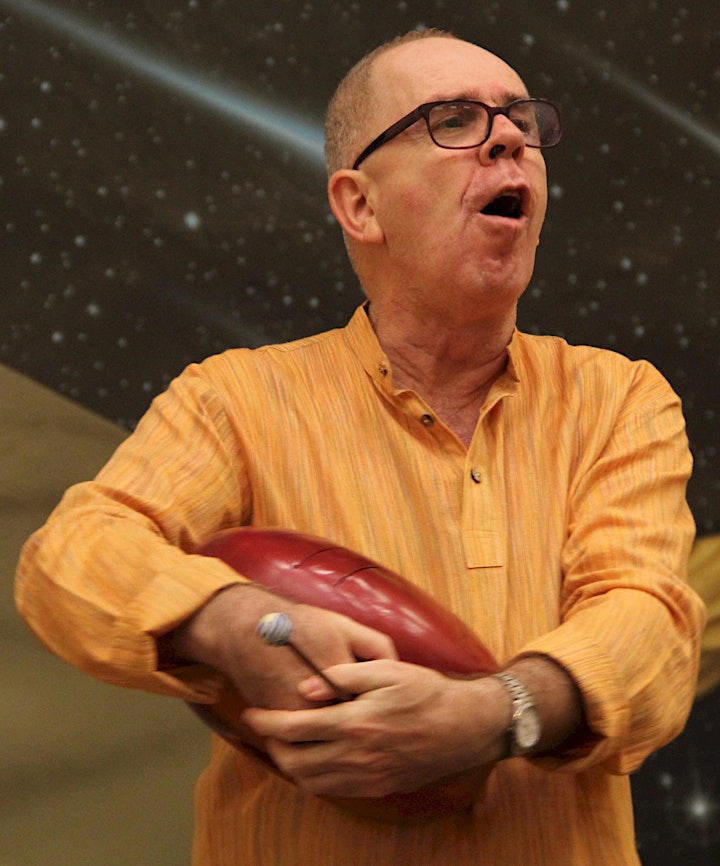 Roger Jenkins is a Singaporean storyteller whose warm, spontaneous and comedic style makes him a popular choice in schools, libraries and community events. He has performed at Festivals and schools in Beijing, Shanghai, Saigon, Jakarta, Kuala Lumpur, Manila, Penang, Hong Kong, Bahrain and at the Edinburgh Festival Fringe. He is the founder of the 398.2 Storytelling Festival and a director of Story Connection and the Federation of Asian Storytellers.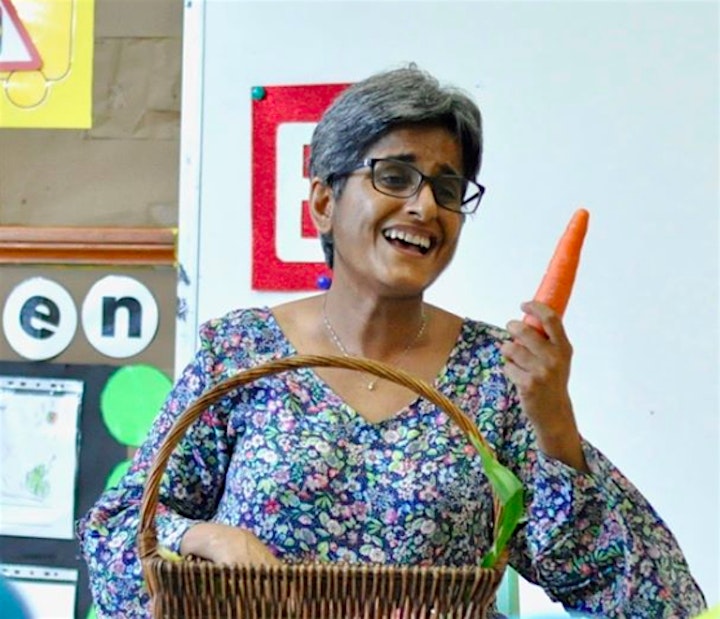 Shalni Doshi is an experienced local storyteller. Her natural warmth endears her to her audience, both young and old. A regular at local storytelling festival 398.2 and Story Carnival at the Enabling Village since their inauguration, she also trains volunteer storytellers under the NLB's KidsRead programme.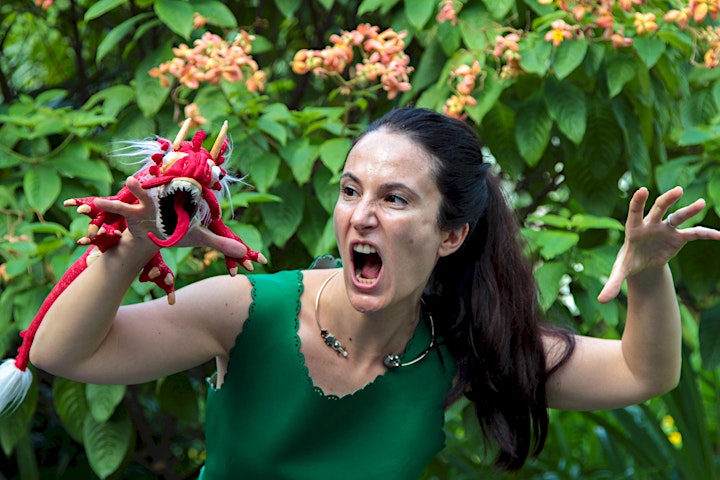 Alice Bianchi Clark is a multilingual storyteller, comfortable in English, Italian and French. Her style is particularly suited to young audiences and involves elements of music, dance, art and craft. In Singapore, where she is currently based, she has performed in the annual 398.2 Storytelling Festival since 2015. She has worked with special needs children, preschoolers and junior school children in local and international schools. She has both outdoor and indoor experience across zoos, botanic gardens, malls, community centres, libraries, bookshops and museums. Her international experience includes festival work in Malaysia and India (Penang 2017; Bangalore 2017; Serawak 2019; Chennai 2019)
Date: Saturday 14 Dec 2019
Time: 2.30pm to 3.30pm
Cost: Free of charge
Suitable for: Ages 4 and up
Venue: Hall 2, Ability Hub, ENABLING VILLAGE, 20 Lengkok Bahru, Singapore 159053
Access & Directions: The easiest way to reach The Enabling Village is by MRT to Redhill Station, which is just 5 minutes' walk from away The pedestrian entrances are along Lengkok Bahru and Redhill Road. If you're driving, the entrance is along Redhill Road. All entrances are accessible by wheelchair.
There are wheelchair-friendly parking lots in key parking areas.
Parking: Car parking is available at the Enabling Village. Visitors can enjoy complimentary one-hour parking. (1st entry per day only).
Map: For a map of the location and of the Enabling Village please see https://enablingvillage.sg/contact-us
Do keep a lookout for our FRINGE Storytelling Sessions at 9 libraries all over Singapore starting from 9 November 2019 and the 398.2 STORYTELLING FESTIVAL happening on 1 December 2019 at the National Library Building and Central Library. All sessions are FREE and suitable for families with young children!
Community Partner

Supported By