Join us to discover the charms of Sado Island that make it a hidden gem beyond Tokyo for travellers, especially botanists, across the globe.
About this event
Sado Island is a lightning bolt-shaped island that lies to the north of Tokyo. With a land area greater than that of Singapore, the island is a treasure trove of cuisine, culture, natural splendor and minerals. The island offers plenty of fresh seafood, rice and fine sake. It is also home to over 1,700 plant varieties from both northern and southern climates, which makes it a popular destination for botanists from across the globe.
As Kyoto aristocrats and intellectual elites were historically exiled to Sado Island following defeat in war, the island developed a thriving culture of Noh theater and Taiko drumming, which endures to this day.
The island also gained fame in the 17th Century as the site of a gold rush, allowing modern visitors to explore the historic gold mines. Join us to see the charms of Sado Island.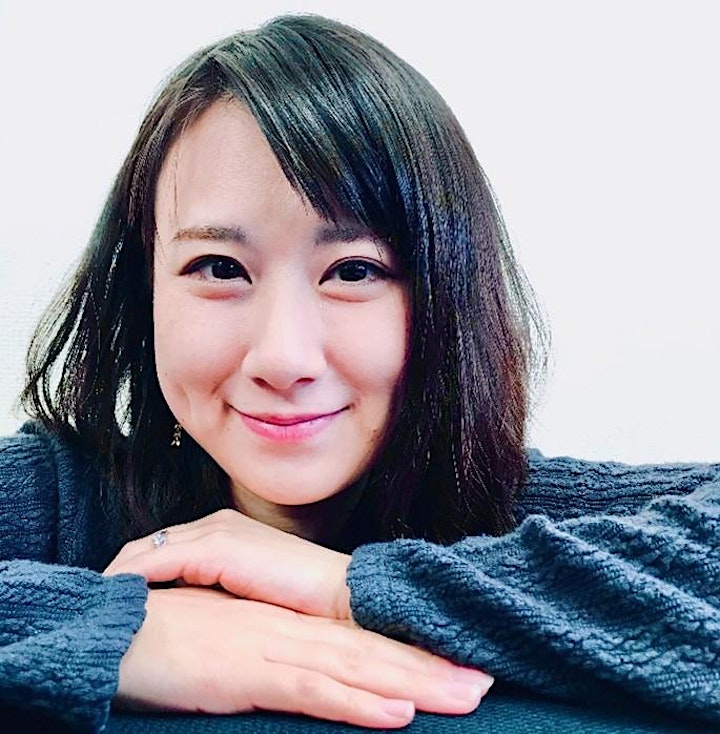 About the Speaker - Nanami Granger (Sustainable Tourism Advocate)
Nanami was born and raised in Tokyo, Japan. As part of her marketing degree, Nanami focused her research on destinations recovering from natural disasters and visited New Orleans to study the effects left on the tourism industry by Hurricane Katrina in 2006. With this research, she won a marketing award from the American Marketing Association in 2007.
Now currently living in Tokyo, she works as a qualified social business creator for local communities in Japan in order to support rural economies, traditions and cultures. She collaborates with local governments and domestic management organizations to expand sources of income for artists and artisans who are struggling to continue to pass on their cultural heritage to following generations.
Nanami is now participating in a project to support the national intangible asset of Mumyoi-yaki pottery ware on Sado Island, which has seen a significant decrease in artisans from forty to ten within the last forty years. With this she hopes to showcase these local traditions and cultures to visitors, in line with her vision for tourism to promote positive change for both travelers coming from afar and the locals who welcome them in Japan, creating special memories to last a lifetime.