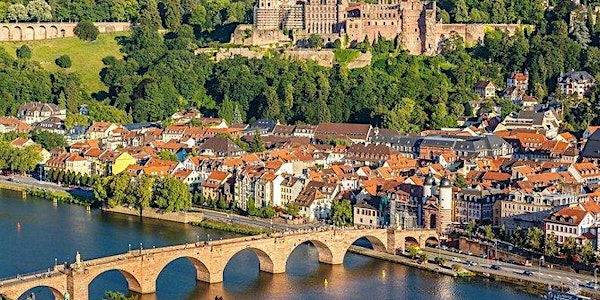 A tour to Heidelberg - Castle, everyday life, history!!
Experience the old town of Heidelberg!
Refund Policy
Contact the organiser to request a refund.
Eventbrite's fee is nonrefundable.
About this event
Highlights
Real-time experience streamed live from the historical city of Heidelberg
Explore the fairytale-like Old Castle and the Heidelberg University
See where the famous "students' kiss" chocolate is amde
Gain insights into the history of the city and the castle along with its myths and legends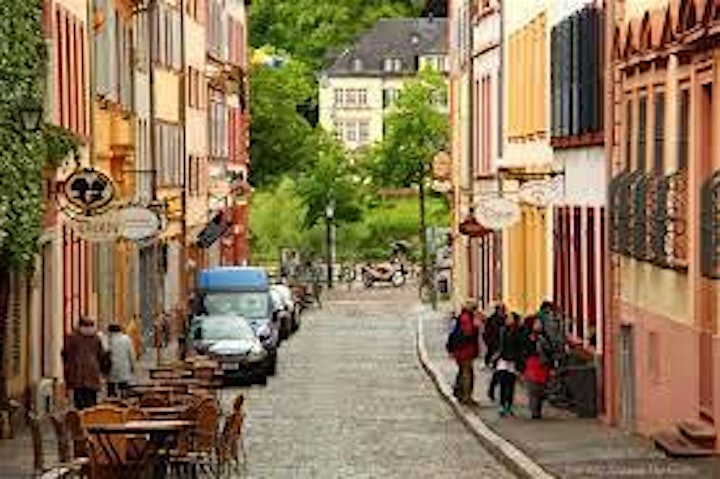 Description
Join me on this Online Experience and I will take you around the most wonderful sights that the gorgeous city of Heidelberg has to offer.
We will start our tour from the Anatomiegarten. Here, we will appreciate the statue of Robert Bunsen and learn more about the discovery of spectral analysis made by him and Kirchhoff in this very city.
Taking a stroll down Hauptstrasse, which is the main street, we will then make our way towards the University square. Along this picturesque walk, I will give you a broad introduction about the history of the city in main points.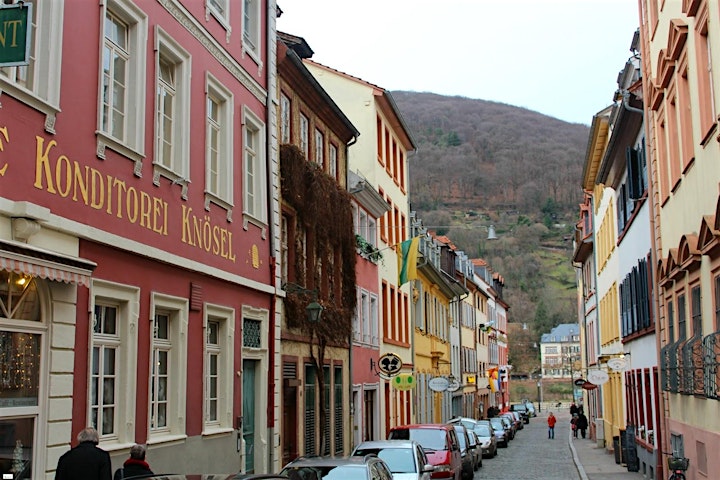 Admiring the sprawling grounds of the Heidelberg University, you will get to know about its history as well as some interesting facts, from Nobel prizewinners and confraternities to the student jail. Afterwards, we will make our way around the corner to visit the gothic church of St. Peter and the library.
On our way to the main square, which is known as the Marktplatz, I will show you a shop that sells our unique traditional desserts and snowballs. Once at the Marktplatz, we will walk around and appreciate the Church of the Holy Spirit, the fountain, and the city hall. Stopping by at the bakery CafèKnösel, I will show you how the traditional "Student's Kiss" chocolate is made by hand.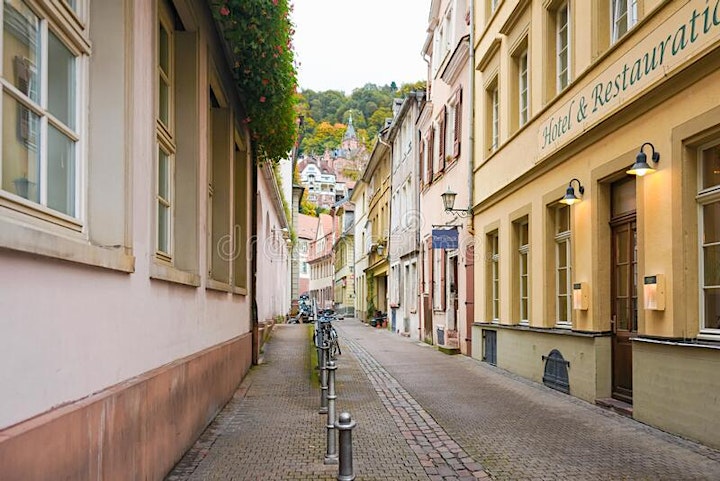 Our tour will conclude at the Old Bridge, from where you will get a good view of the castle and the surrounding hills as I regale you with trivia about the bridge and the "bridge monkey".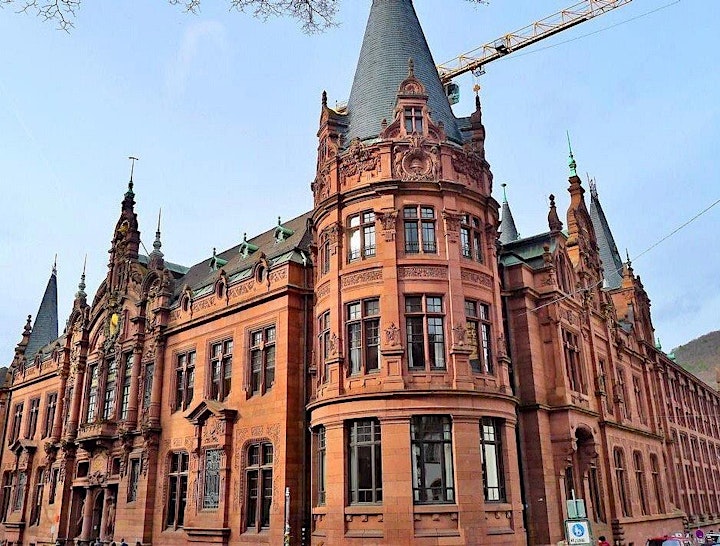 When you sign up for our 10 tour package, you will get one of the below two gifts. Subject to availability.