Discover the origins and inspiration behind Vinta Inks with the founder, Ms. Jillian in this weekend's special guest!
About this event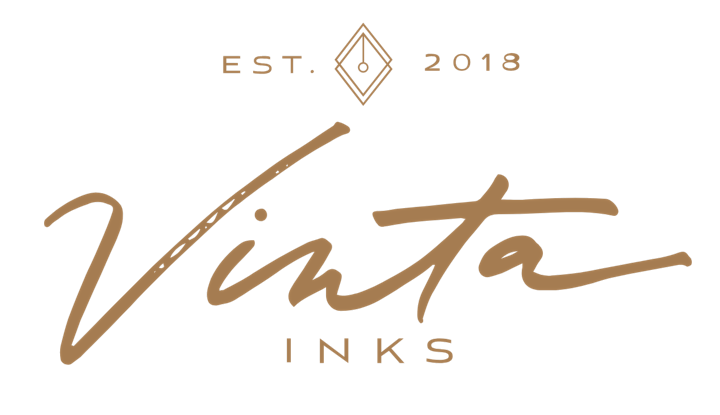 Join us for an hour with the founder of Vinta Inks (www.inksbyvinta.com), Ms Jillian. Established in 2018, and headquartered in Manila, Philippines, this upstart ink brand has been making waves in the fountain pen community.
Discover the inspirations behind the brand, and how each ink colour is created and how it is painstakingly tested and brought to life! Jillian will be here to share with us on her journey to create Vinta Inks, and you would also be able to ask any questions you have regarding Vinta!
If you have any burning questions, do send them to us via email (cityluxe.sg@gmail.com), and FaceBook or Instagram messages!
If you haven't tried out Vinta Inks, you can view them at our online store: https://cityluxe.sg/collections/vinta-inks