Abacus & mental arithmetic mastery is proven to enhance focus, mental agility & endurance. Give your 5&6 year-olds a head start in numeracy!
About this event
What do students learn in this course?
Students will be led through systematic stages to gain competency to give them a good head start for their Primary School numeracy journey at the end of K2.
Concepts covered :
Recognise and write numerals up to 100
Learn Number Bonds to 100
Learn the place values of "Ones", "Tens" and "Hundreds" and their position on the abacus
Learn addition and subtraction, and solve various sums using the abacus
Learn and know Times Tables of 2,3,4 and 5
Execute mental calculations via visualisation , without the use of the abacus
Fees & Refunds
Course fees per child per term (1 hr per session, 8 sessions): $225 inclusive of GST.
New registrants are required to purchase a starter kit priced at $35 which will be collected at the enrichment venue when the 1st lesson starts.
Refunds
Course fees will be fully refunded if minimum class size of 6 students is not achieved.
Any requests of refunds made 7 days before the 1st session will require the customer to pay Eventbrite's admin fees.
No refunds will be made after classes have commenced.
Payment & Registration Process
Please click on the green "Register" button to register for the programme. When making payment, you may select the following options below in the checkout window.
Payment by Credit / Debit Card
Select "Credit or debit card" option and enter your card details.
Make cheques payable to "Methodist Preschool Services Pte Ltd" and cross your cheque.
Select "Payment by Cheque" option in checkout process.
Please make payment to admin staff at Foochow kindergarten & select "Pay at the door" option in checkout process.
Please scan QR code below to make payment.
Paynow account: 202027133E
Please add in remarks: Abacus - FCMP
Select "Pay at the door" option in checkout process.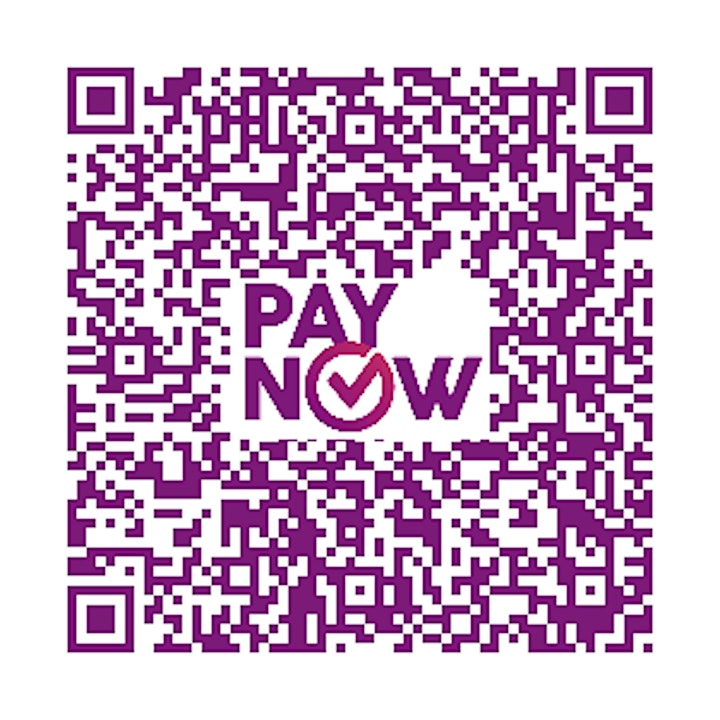 Abacus Starter Kit
The abacus starter kit is a requirement to enroll into the enrichment course. Items are to be bought as a whole and will not be sold in parts.
The starter kit includes the following items :
1 x workbook
1 x reward card
1 x parent handbook
1 x abacus
1 x bag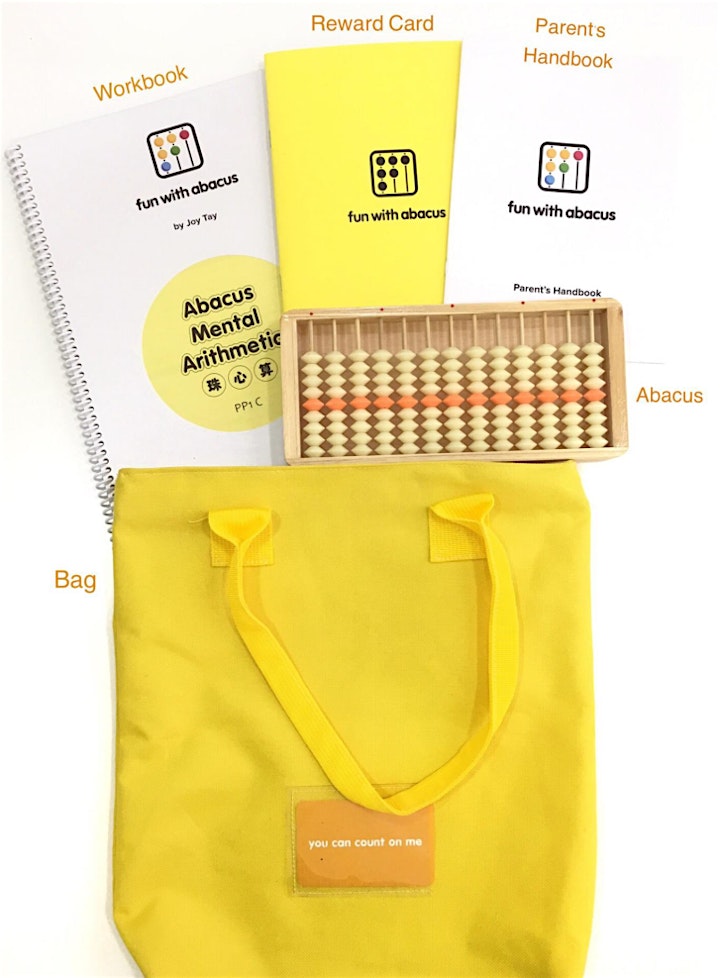 Schedule
Lesson 1: 20 January 2022
Lesson 2: 27 January 2022
Lesson 3: 3 February 2022
Lesson 4: 10 February 2022
Lesson 5: 17 February 2022
Lesson 6: 24 February 2022
Lesson 7: 3 March 2022
Lesson 8: 10 March 2022
Make-up Lesson
In the event of class cancellation due to unforeseen circumstances (e.g. HFMD, COVID, etc.), make-up class will be scheduled at a later date.
FAQs
1. I would like to know more details about the programme.
Please visit this link for more details.
2. How do I contact Methodist Preschool Pte Ltd?
WhatsApp or call 8028 8447. Click here to WhatsApp us now.
or
Email us at enquiry@methodistpreschools.org
3. If my child is not attending a MPSPL preschool, can my child register for the enrichment course?
Yes, we are open to members of the public to register for all of our enrichment courses.