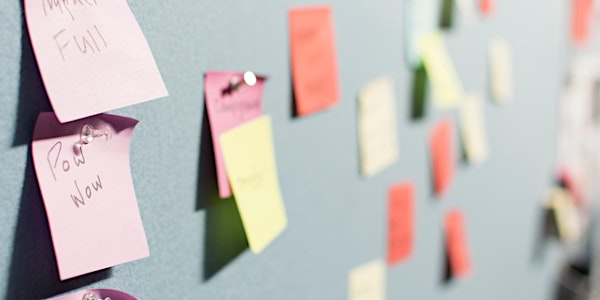 Accelerate with GAP : Thematic Edition Virtual Roadshow
The Global Accelerator Programme (GAP) is back!
About this event
GAP by the Malaysian Research Accelerator for Technology & Innovation (MRANTI) is an evolution of Malaysia's premier accelerator programme that seeks to build on the opportunities designed for both local and international companies. In addition to providing a strong industrial focus, the programme nurtures technological assessment and adoption for companies to be future-proof against all odds and ahead of the competition.
In support of the 10-10 Malaysian Science, Technology, Innovation and Economic (MySTIE) - a framework derived from global trends which aims to spearhead socio-economic development of communities - GAP: Thematic Edition is a 2-month programme specially curated to accelerate the growth of companies to scale and commercialise products and services by being investment-ready and adopting new technologies in these industries:
Business & Financial Services
Water & Food
Medical & Healthcare
Join us and be part of the MRANTI ecosystem to get access to multiple benefits such as exclusive access to MRANTI's Quadruple Helix network, potential capital and so much more!
Find out more and register at mranti.my/gap.
Alumni Speaker
Sethu Raaj Munusamy, Founder of MidWest Composites
Sethu is the founder of Midwest Composites, a company aiming to revolutionise and pioneer the new movement of composites locally and globally, MidWest Composites is a composite engineering firm that specialises in providing solutions that are stronger, lighter, durable and most importantly environmentally sustainable.
With over 36 years of experience, MidWest Composites is your Engineered Composites Partner in the Research & Development, Prototyping and Manufacturing according to your needs.
Event Agenda
Introduction to MRANTI
Introduction to the GAP Team
Introduction to GAP: Thematic Edition
GAP: Thematic Edition Programme Information
Sharing session with Alumni
Q&A Session with the GAP Team