About this Event
ACE Demo Day 2019 brings together regional investors, corporates, government stakeholders and startups to meet and interact with the founders of promising later-stage startups from ACE Market Immersion Programme.
ACE Market Immersion Programme is a 1-week programme to prepare startups on their internationalisation journey to grow and scale in the region.
Date: 15 November, Fri
Time: 2.30pm - 5pm
Venue: ACE Ideation Centre
79 Ayer Rajah Crescent, #01-13, JTC Launchpad @ one-north, S139955
Programme:
2.30pm: Registration
3.00pm: Welcome and Opening Address
3.05pm: Startups Pitch
JP Medic, South Korea
Robotry, South Korea
Altair Digital, Russia
Mscan, South Korea
Dashmote, Netherlands
SmartReumbangE, South Korea
4.30pm: IMDA Sharing: "PIXEL Programmes – Building better Customer-Centric Products"
4.35pm: Networking and Refreshments
5pm: End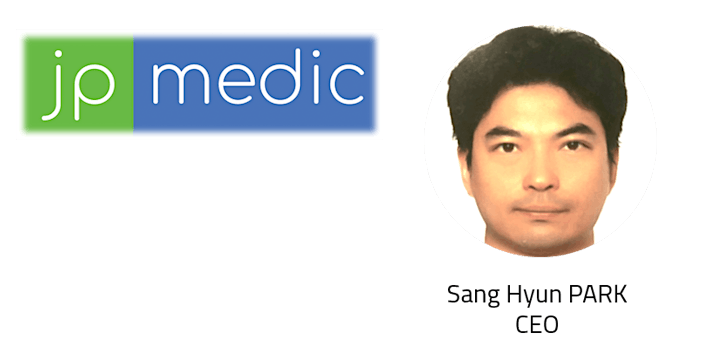 JP Medic's products consist of high quality splint and cast, and creates new medical services related to splint and cast such as device that enhances blood circulation inside splint and cast and a system to alarm abnormal tissue problem such as bedsore when using splint.
More information may be found: www.jpmedic.co.kr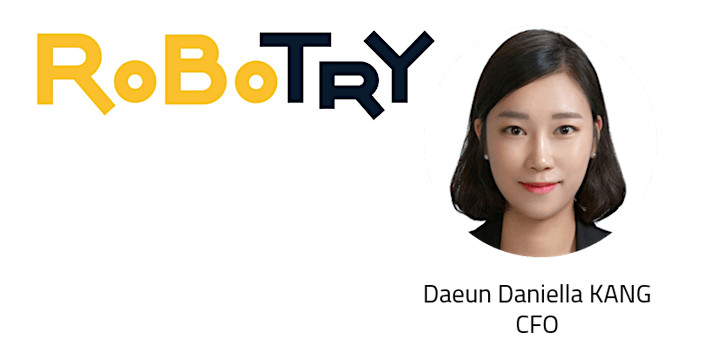 Robotry's mission is to provide solution to most easily approach towards the understandings of robots. Robotry is a company that develops a mechanical paper toy. Unlike conventional paper toys, its products contain inner structures that enable various movements using machine principle. This enables children to become familiar with structures such as gear and cranks which is the first step of robotics. Our mechanical paper toy is a DIY product that allow children to assemble it, so they can naturally understand how the robot works. In this way, mechanical paper toy can be more than a DIY product, but also an educational tool. While assembling Robotry's paper toy, children can gain not only knowledge but also concentration and brain development.
More information may be found: http://robotry.co.kr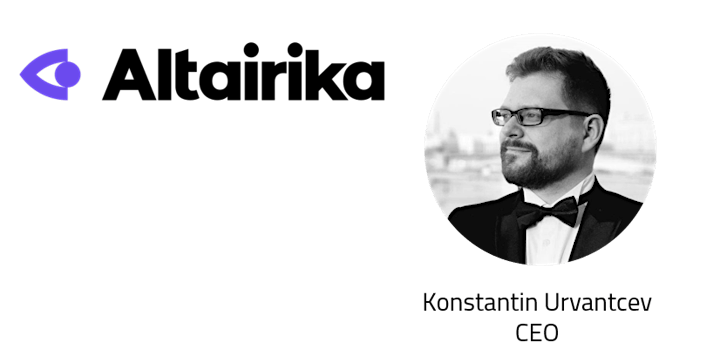 Altair Digital aims to give children in the most remote corners of the world access to quality modern education. It is a VR education franchise network for developing countries, sales of classes for VR education in developed countries.
Altairika VR Encyclopedia has developed a network of partners in Russia and 14 other countries through a franchise.
More information may be found: https://altair360.com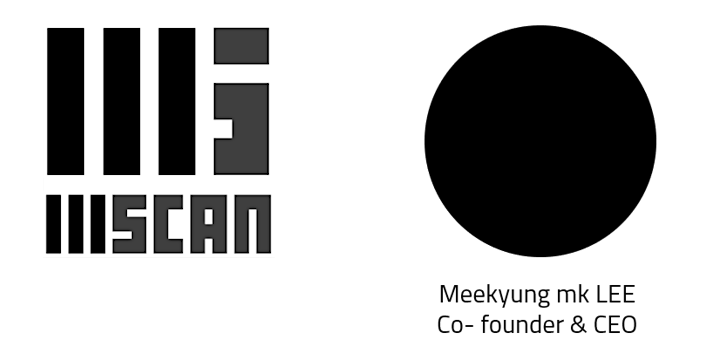 Mscan's machine learning cloud platform would digitize a physical product by creating a digital twin of an individual item, to convert the product into a digitized service platform and provide end users customized, context based, personal brand experiences seamlessly on and offline.
More information may be found: www.mscan.io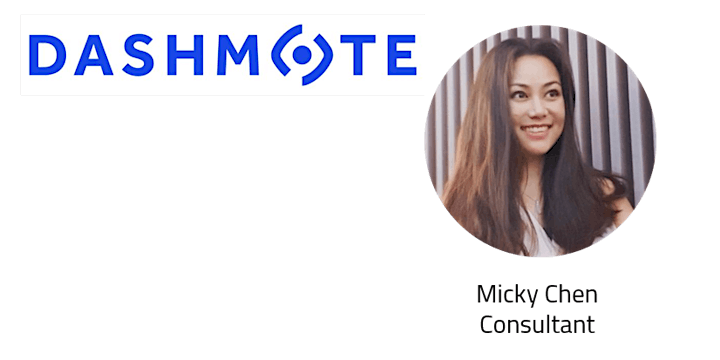 Through artificial intelligence and computer vision, Dashmote decodes the visual web and extracts valuable insights from images. We help brands understand and predict consumer trends based on where, when, and what people are posting on social media. We enable brands to get a clear picture of customers at an individual level.
More information may be found: https://www.dashmote.com/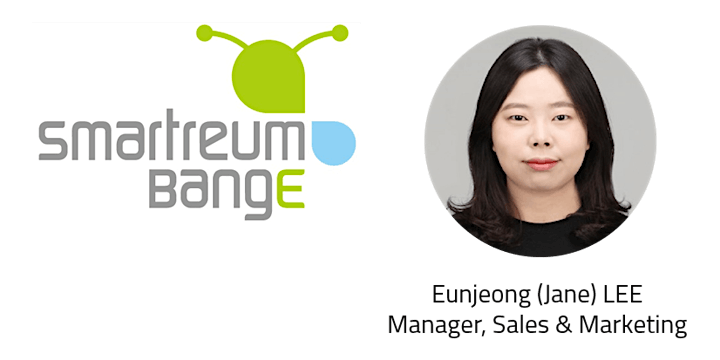 SIN藥 is a solution that can prevent foot disease and various inconveniences such as bacteria, germs, smell and so on caused by sweat, rain water and other environment due to repeated use of shoes.
It is a smart shoe drying sterilizer that dries and sterilizes the shoe in a pleasant condition after the analysis sensor inside the shoe is automatically measured the humidity environment inside them.
More information may be found: http://sbange.com/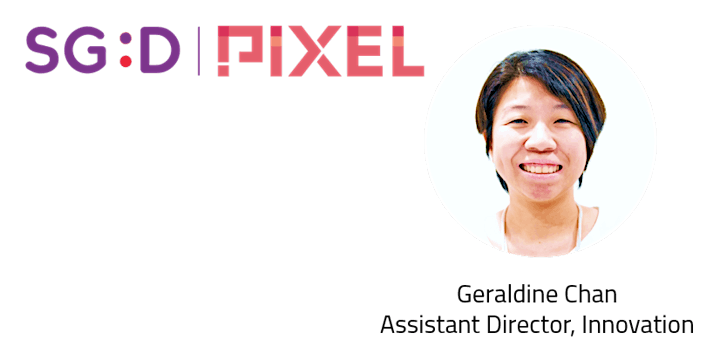 PIXEL is a 25,000 sqft innovation space that supports the infocomm and media (ICM) industry through the provision of space, equipment, expertise and programmes. Besides offering co-working, fabrication and shared production facilities, our new immersive experiences and usability testing labs support companies that wish to create customer-centric innovations.
More information may be found here: https://www.imda.gov.sg/impixel