Advanced Numismatics Guide: Navigating PCGS & NGCs' Online Resources | Coin...
Description
This is a group for anyone interested in understanding and pursuing Numismatic knowledge. We will be sharing educational information on Numismatic Gold and Silver Coins, their purposes in the market and how you can turn your interest into an investment as well!
For this meetup, we will be covering Advanced Numismatic Topics on
How to Navigate through PCGS (Professional Coin Grading Service) and NGC (Numismatic Guaranty Corporation) website to fully utilize their Online Resources to be an informed Numismatist
Coin Focus: $20 St Gaudens Gold Coin. We will discuss the design, rarity, and history of this coin

WHY NUMISMATICS?
Numismatics is the proper term for collector coins having added value to their collectors as beautiful, old, precious, rare items, in addition to the value of the metal they contain.

Investments in Numismatics enhances your leverage potential which could result in twofold, threefold and even more, regardless of market fluctuations. We will be covering the topics of Diversification, Profit Potential, and Aesthetics.
This meetup will be more hands-on with live demonstrations on utilizing the grading websites and on the iconic $20 St Gaudens Gold Coin.

TOPICS COVERED FOR THIS ADVANCED NUMISMATICS MEETUP:

Navigating through PCGS Website

Navigating through NGC Website
Coin Highlight: St Gaudens Gold Coin

NUMISMATICS SPECIALIST: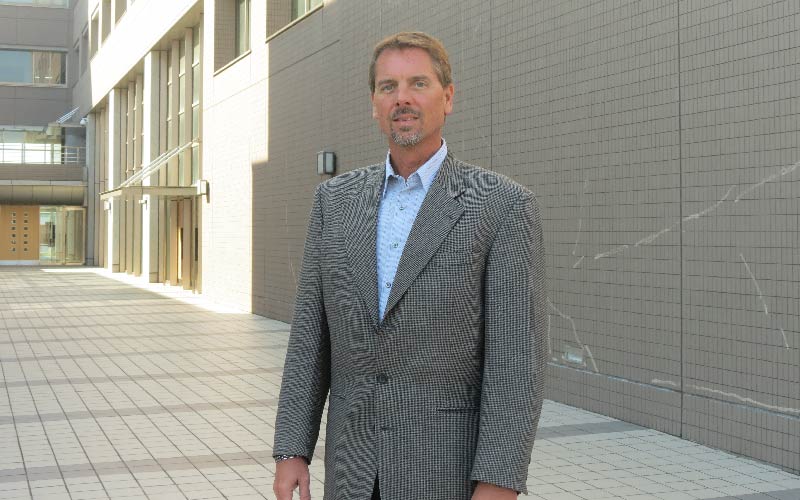 Stephen Thorson

An investor of Gold, Silver, Platinum and Palladium Precious Metals for 27 years, Stephen Thorson has accumulated a vast and thorough knowledge when it comes to Numismatics.

-

Come join us!