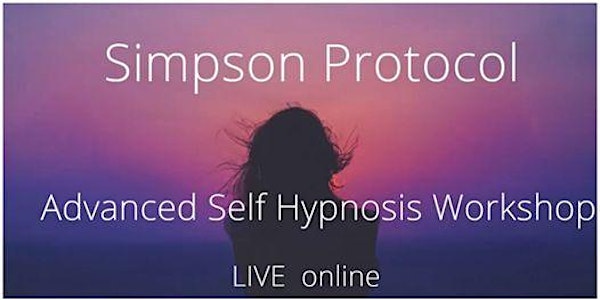 Advanced Self Hypnosis Workshop - Simpson Protocol
Oct 16th: Learn how to use Simpson Protocol (SP) advanced self hypnosis to manage anxiety, stress, insomnia, etc in a safe and secure way.
Refund Policy
Contact the organizer to request a refund.
Eventbrite's fee is nonrefundable.
About this event
Ines Simpson and Joachim Lee, PBM are running an Online Advanced Self Hypnosis Workshop - The Simpson Protocol (SP) method on Saturday 16th October, starting at 9.30am (Singapore/Malaysia Time)
This will be a live interactive class and only 10 spots available. This is open to all, with or without any Hypnosis experience.
During the Workshop, you will experience a complete SP session as a group, and at the end, you will have Trigger Words installed - so that after that you can induce the SP process anytime you choose.
SP doesn't use or need to install any suggestion, SP uses the SuperConscious - your connection to the SuperConscious to allow your Higher Mind and Subconscious to work on everything and anything that is Beneficial and Optimum for you at that time.
You can use your own SP Self-hypnosis after this workshop - to work on anything that is for your Beneficial and Optimum good e.g. Pain, Insomnia, Stress etc.
The workshop will be about 3-4 hours (approximately - depending on how much practice and 'experiments' we all want to do !!) LIVE online
This is a very hands-on Workshop - we want to keep the numbers in the class small - so we will close registration when we have the numbers. The cost is Singapore $150. Contact me at joachimlee2007@gmail.com or PM me if you would like to register.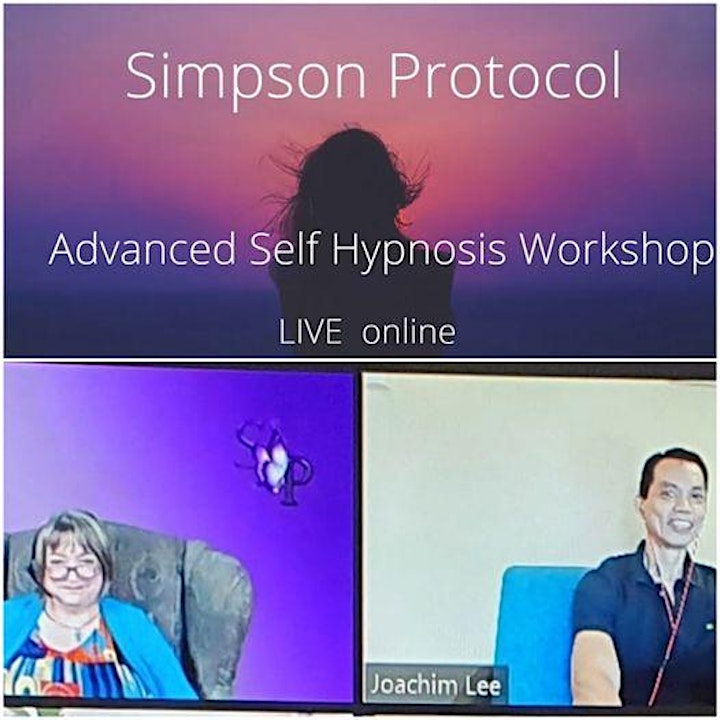 Ines Simpson and Joachim Lee, PBM will be hosting the Simpson Protocol Advanced Self Hypnosis Workshop Online this coming October 16th, 2021 (Saturday) from 9:30am (Singapore/ Malaysia Time).
Visit our official website to find out more about :
The Simpson Protocol Training Program
The Simpson Protocol Certification Program
The Simpson Protocol Advanced Self Hypnosis