About this Event
Smart Contracts may be one of the biggest drives behind the enthusiasm for blockchain. The idea is to digitally facilitate, verify, and enforce the negotiation and execution of a contract, which is carried out simultaneously in a distributed fashion on multiple nodes in a blockchain.
However, the current smart contract protocol is far from perfect, suffering from both limited computing capacity and flawed governance. The simplicity of the smart contract may not seem to be a big issue right now but its limitations may pose a threat to applications on the blockchain. Without enhancing the capability of the smart contract it is hard to implement real-world decentralized applications on the blockchain.
Cortex (CTXC) is a decentralized Artificial Intelligence Platform that supports AI smart contracts and AI execution. AI developers can upload their models to the blockchain, Smart Contract and dApp developers can then access these AI models by paying CTXC, the Cortex native token.
Through this event, you will learn:
1. Blockchain & Smart Contract
2. Artificial Intelligence
3. How Cortex makes AI on Blockchain possible
4. AI Smart Contract & AI dApps
Speaker
Oscar Wei is in charge of spreading global awareness of AI on Blockchain at Cortex. With a master degree in MIS, Oscar possesses a deep understanding of blockchain and AI industries. He is tech-savvy, React developer, blockchain enthusiast, and believes in a fitness lifestyle.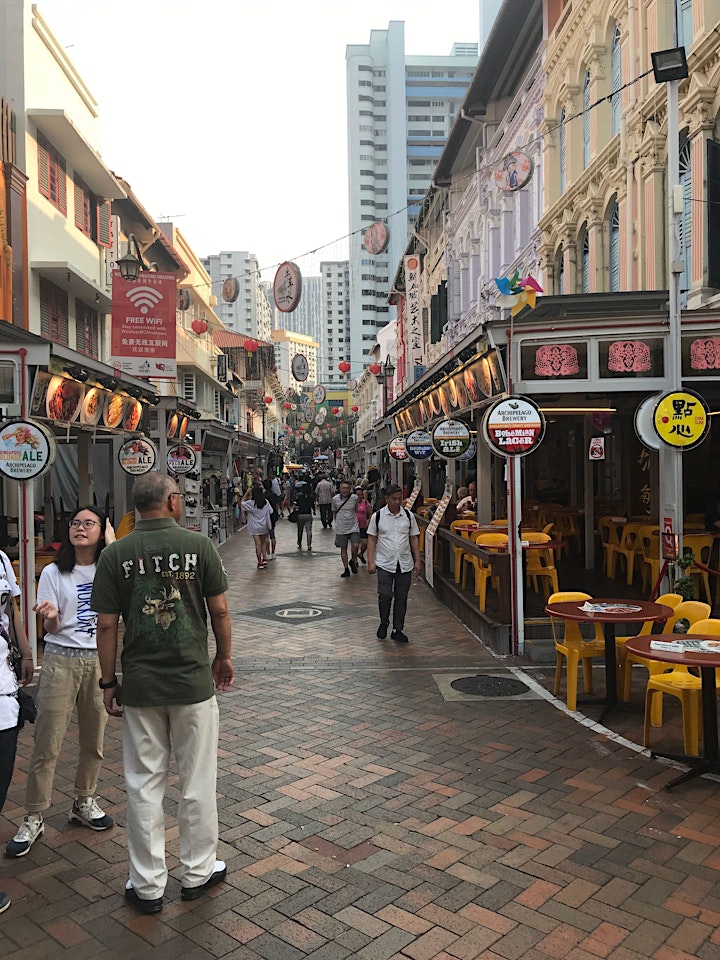 Exit out from Chinatown Exit A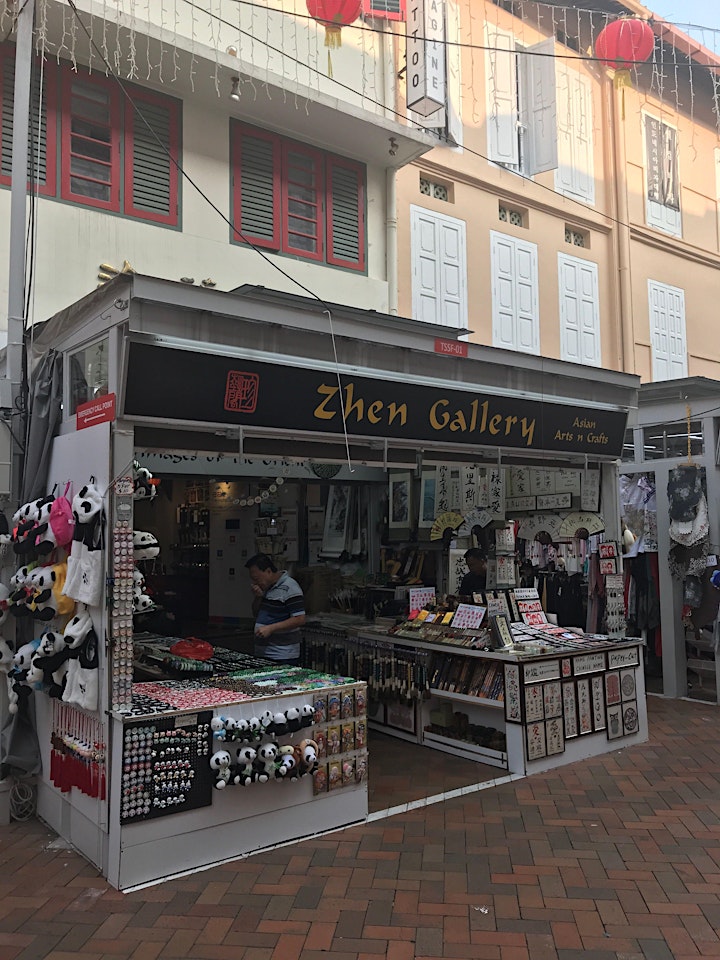 Walk and find "Zhen Gallery"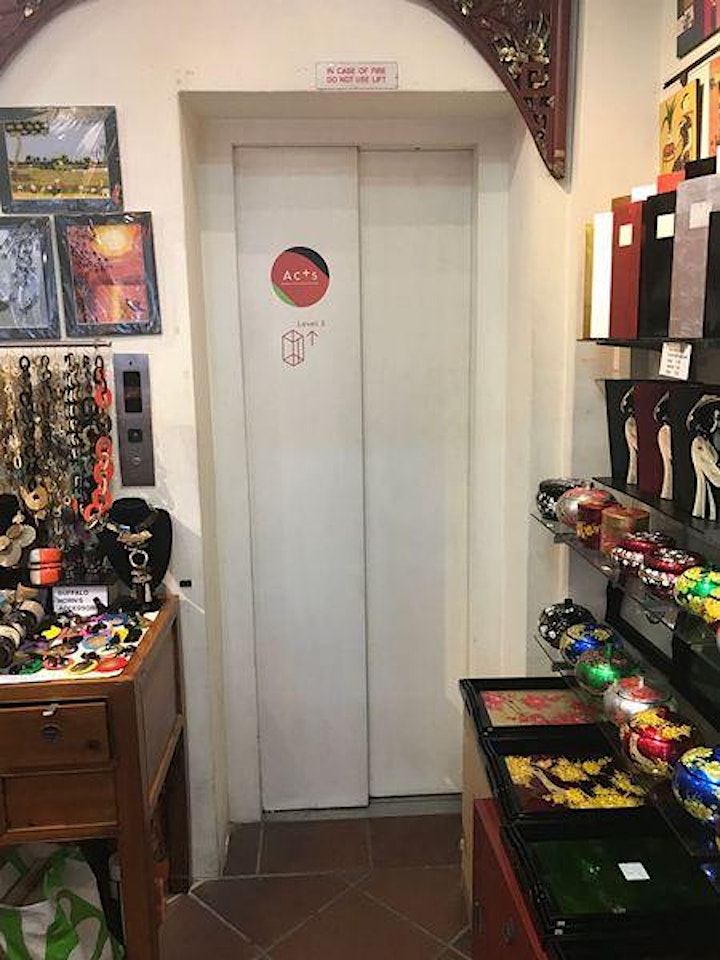 Enter the lift to the 3rd floor :)