Is it imaginable that AI systems be deemed persons? The future is nearer than we think!
About this event
With the increasing proliferation of AI, the world now sees AI taking over what was once considered solely in the domain of human cognitive functions. Will there be a day where AI should be considered a person?
That day is nearer than we think. Most of us will remember Sophia, who in 2017, became the first humanoid robot to be a citizen of a sovereign country. Most recently in 2020, the United States Patent and Trademark Office had to decide whether an AI System called DABUS could be listed as an inventor (a designation that only gives recognition to human persons).
While these incidences may seem like interesting anecdotes, how governments and policy-makers decide on this matter will have very significant implications.
The second of our series on AI and Intellectual Property, we look to consider some of these questions from an intellectual property perspective - What is personhood? Should governments decide personhood? What practical difficulties result from failing to recognise AI as natural persons? Do we ignore the personhood of AI at our peril?
Join our experts as we explore these questions and ultimately try to answer - should AI be persons?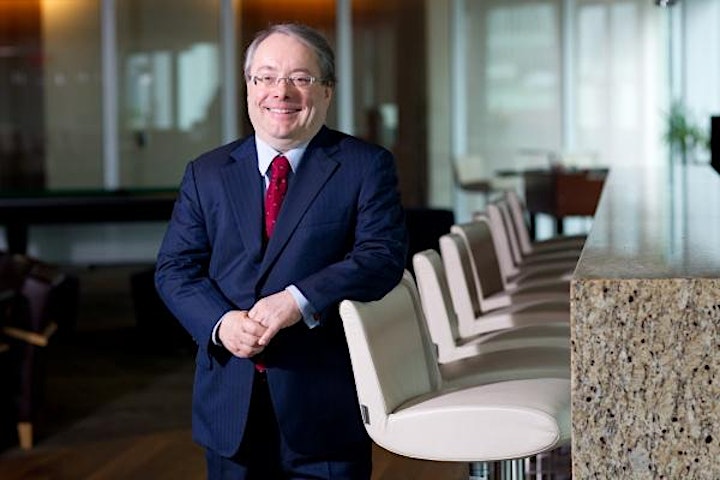 Prof. David Llewelyn,
Managing Director, David Llewelyn & Co. LLC
David Llewelyn has combined legal practice with academia for more than 35 years, qualifying as a solicitor in England & Wales in 1985, and Advocate & Solicitor in Singapore in 2017. From 1999 until 2010 when he moved to Singapore, he was a partner and head of the intellectual property/IT group in the London office of international law firm White & Case.
He is currently Professor of Law (Practice) at Singapore Management University, as well as Professor of Intellectual Property Law at King's College London and Honorary Professor at The University of Hong Kong School of Law.
David sits as an IP Adjudicator at the Intellectual Property Office of Singapore, hears disputes as a Singapore Domain Names Dispute Resolution Panelist, and is an international commercial arbitrator.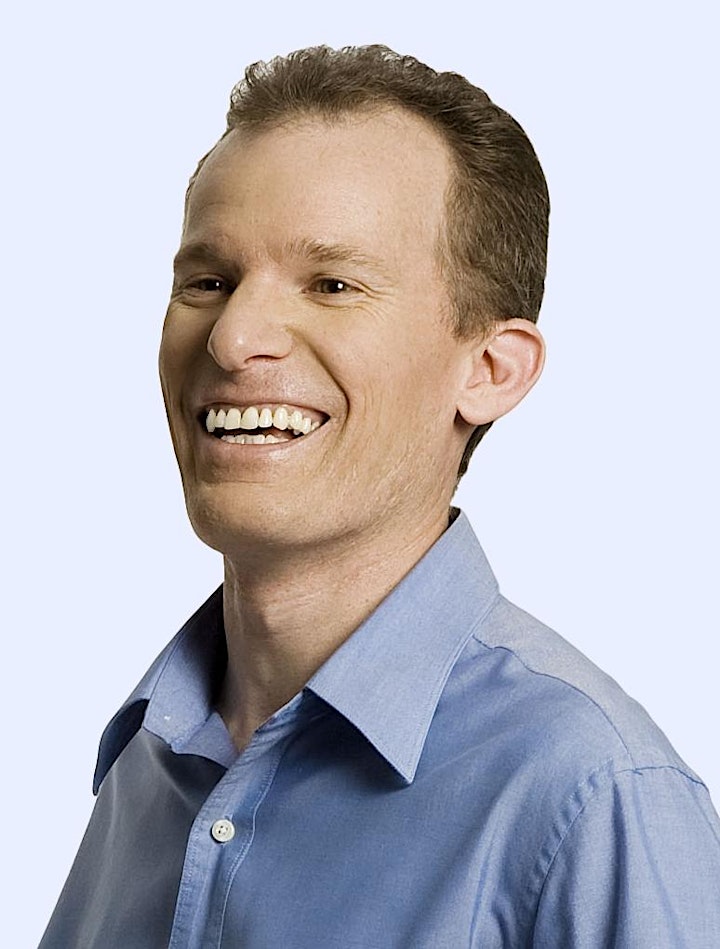 Dr. Mark Summerfield ,
IP and Technology Consultant
Dr. Mark Summerfield is an IP and technology consultant, a registered Trans-Tasman Patent Attorney, and author of the Patentology blog (patentology.com.au), where he has been writing since 2010 on local and international issues relating to innovation, patents, law and policy.
Holding a Bachelor's Degree in Electrical and Electronic Engineering, and a PhD in optical fibre communications, Mark worked for over a decade in academic and industrial roles in research, development and commercialisation prior to entering the patent profession. He spent 14 years working as part of the team of patent and trade marks attorneys and IP lawyers at Watermark Intellectual Property, where he advised and assisted individuals, companies and research institutions with management and protection of their intellectual assets.
More recently, Mark has worked on applying machine learning techniques to the analysis of patent data, and in 2018-19 he was engaged by IP Australia to assist in automating the production of the Intellectual Property Government Open Data (IPGOD) dataset, which comprises detailed information on over 100 years of IP rights administered by IP Australia.
Mark also lectures in Patent Practice at the University of Melbourne, and provides patent drafting and IP advisory services, on a consultancy basis, specialising in digital information and software systems, including applications of machine learning and AI technologies.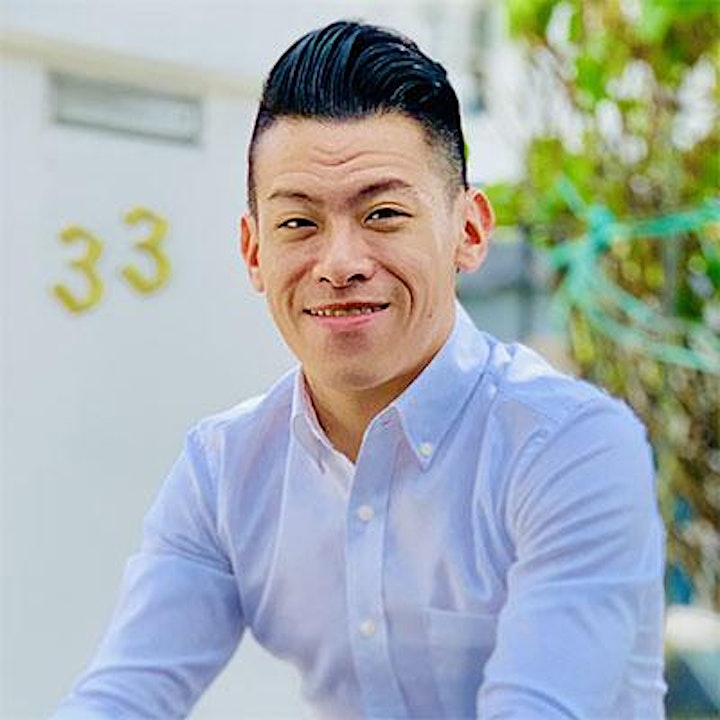 Josh Lee
Co-Founder, LawTech.Asia (Moderator)
Josh is deeply passionate about issues at the intersection of law, policy and technology. To these ends, Josh is the Chairperson of the Asia-Pacific Legal Innovation and Technology Association (https://alita.legal), a pan-regional platform consolidating legal innovation and technology initiatives in the region. Josh also co-founded LawTech.Asia (https://lawtech.asia), a virtual publication that drives thought leadership on law and technology in Asia.
Josh also works as a Legal Policy Manager for Artificial Intelligence (AI) Governance in the Info-Communications Development Authority of Singapore, where he manages Singapore's overall AI governance policies. Prior to this, Josh was an Assistant Director of the Legal Policy Division in Singapore's Ministry of Law where he oversaw criminal and civil legislative reform, and practiced as an international arbitration lawyer in Lee & Lee. He is also registered as an Advocate and Solicitor of the Supreme Court of Singapore.
For his efforts in the legal technology industry, he was been identified by Asia Law Portal as one of Asia's Top 30 Persons to Watch in the business of law in 2019. He was also featured in a chapter of a book titled "The New Age Lawyers", published by Loreal's General Counsel Anna Lozynski, in September 2019.
In addition, Josh is also a part of the Singapore Academy of Law's Law Reform Working Committee on Robotics and AI. Given his keen interest in new technologies such as AI and its potential impacts on society and governance, Josh has also been appointed as a Research Fellow for SMU's Centre for AI and Data Governance. Josh also serves as a committee member of the Legal Technology Committee of the Singapore Computer Society.