Join us in an interactive workshop with experts to gain new insights and a deeper appreciation of your intellectual property!
About this event
Intellectual property forms the foundation of an innovation - it represents the backbone of the innovator's work and undergirds the innovation's commercial value. However, understanding and managing intellectual property is not always among the top priorities on an innovator's list of concerns.
Through an interactive discussion and workshop with experts and thought leaders, we hope to bring you new insights and a deeper appreciation of your intellectual property.
What is the importance of having and protecting intellectual property?
What are practical steps you can take to protect your intellectual property right now?
How does one navigate through patent application complexities and what are the potential and lasting implications of the process?
What are the alternative strategies for protecting intellectual property other than patents?
What factors should you consider when deciding on your intellectual property protection strategy?
How do you attribute a financial value to your intellectual property?
OUR WORKSHOP FACILITATORS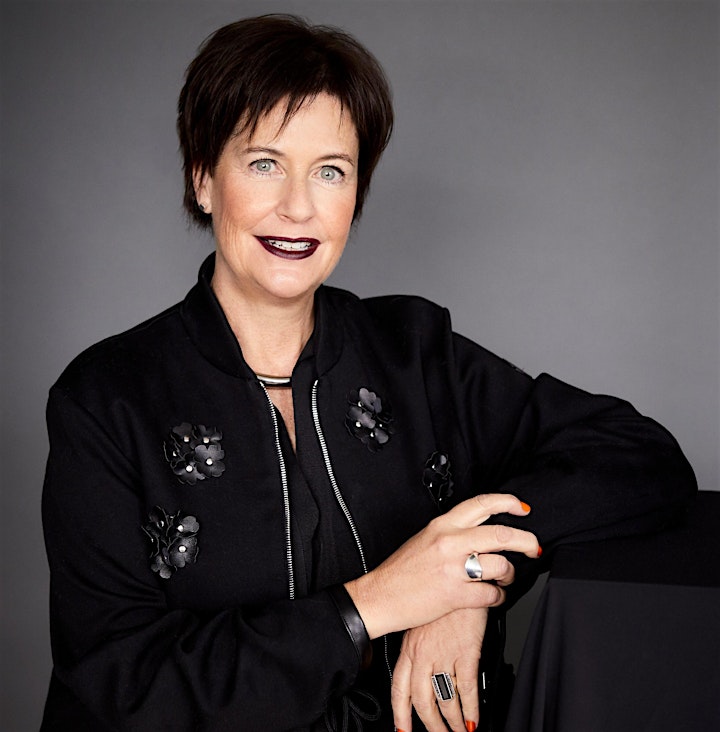 Jane Perrier, Managing Principal, ipervescence
Jane Perrier is a co-founder and managing principal at ipervescence, an intellectual property business advisory firm offering IP consultancy and flexible resourcing services.
Before co-founding ipervescence, Jane spent 26 years leading the global IP team for Telstra Corporation Limited, Australia's leading telecommunications and technology company. She has extensive experience managing, exploiting and enforcing IP, including developing strategies for leveraging with IP which align to commercial objectives and risk frameworks. Jane's team was also responsible for advising Telstra's Chief Technology Office on a range of innovation and technology issues including AI, IoT and big data.
Jane has a creative, strategic approach and is a passionate advocate of the role of IP as a business tool to stimulate ideas, growth and adaptive change.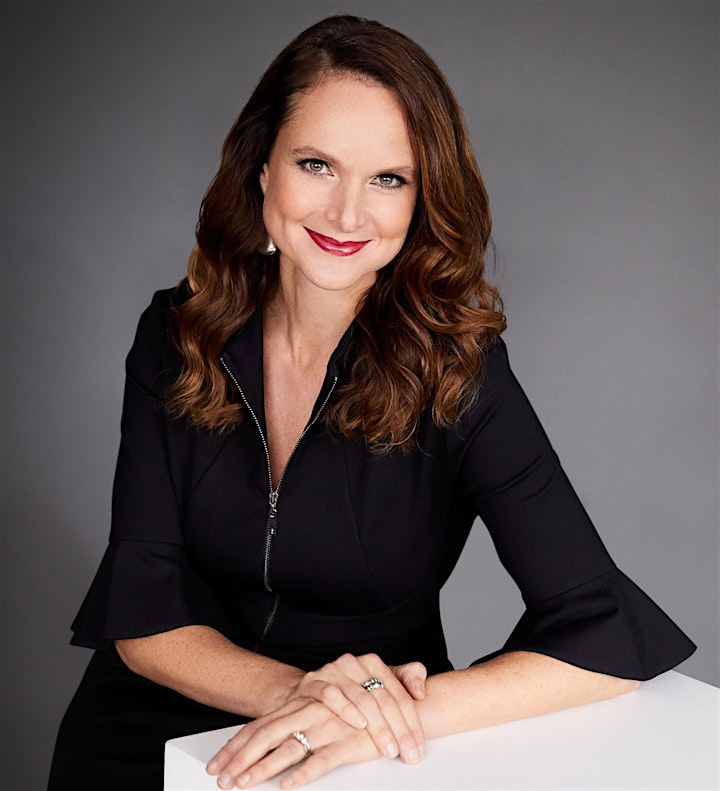 Karen Hallenstein, Managing Principal, ipervescence
Karen is a co-founder and managing principal of new startup, ipervescence where she offers tailored intellectual property consulting and flexible resourcing services.
Previously, Karen was an in-house lawyer at Telstra for 18 years, advising the company on legal issues associated with intellectual property, big data and procurement. She is a deep subject matter expert in IP, and has a Masters of IP from the University of Melbourne. She also has a BA, an honours degree in psychology and an LLB (with Honours) all from Monash University. She sits on the Law Institute of Victoria's IP&IT Committee and volunteers as a mentor in the LIV's mentoring program. She is a director on the board of Geoscape Australia. Karen is also a graduate of the Australian Institute of Company Directors and a qualified lifesaver.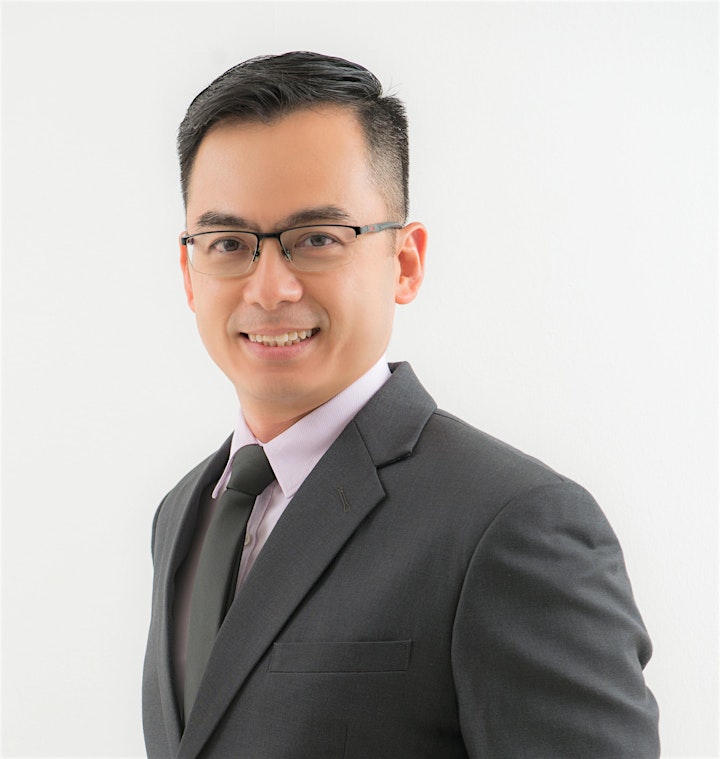 Ron Awyong, Registered Patent Attorney, Orion IP
Ron is a Registered Singapore Patent Attorney with more than 16 years of experience advising client on their intellectual property (IP) matters and assisting them in protecting their IP. He has helped many clients manage their IP portfolios and obtained protection for their IP. Prior to commencing his career in IP, he was a mechanical and electrical engineer in the construction industry and a design engineer in an oil and gas tooling and equipment company.
Ron started his IP career in a Malaysian IP firm. Thereafter, he moved on to a local boutique IP law firm before joining an established German IP firm. During his years at the German IP firm, he was attached to and trained in the firm's head office in Germany for six months. A few years later, he joined an international law firm to head its patent practice. In early 2016, Ron set up his current IP practice.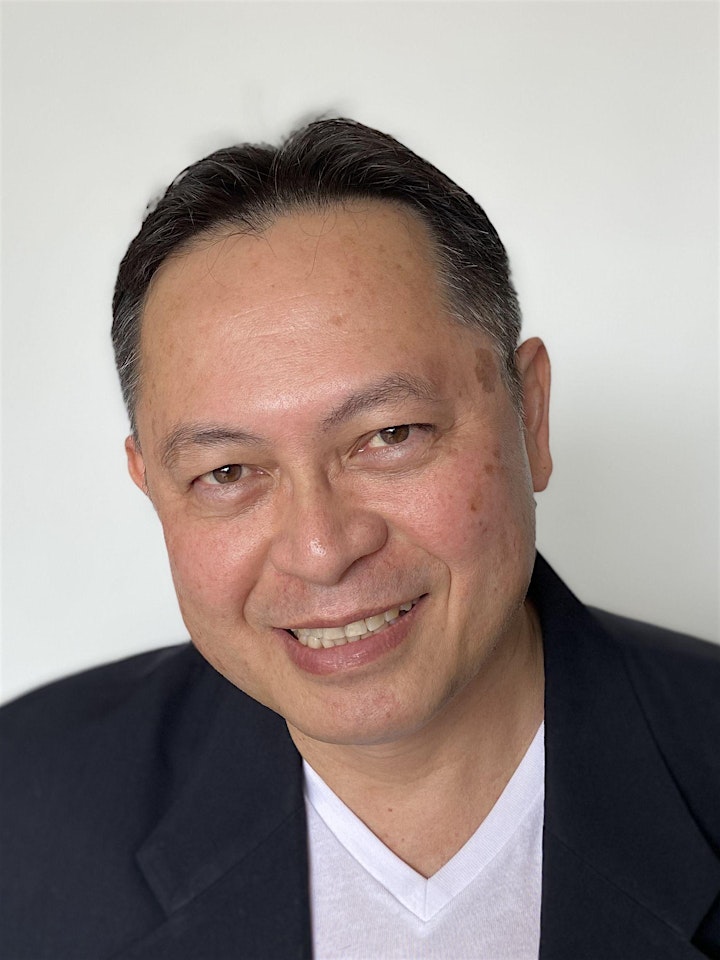 Teo Poh Heng, Vice President, Commercialisation Division – Accelerate Technologies Pte Ltd
Mr Teo Poh Heng received his MSC Computer Engineering from National University of Singapore in 2000. He has over 25 years of experience in contract manufacturing, product development, OEM Sales and productisation of IPs in digital economy sectors. He is currently overseeing projects in the areas of robotics, social media sentiment analysis, interactive chatbots and Deepfakes.