Explore the soothing sounds of Alchemy Crystal Bowls with therapist Wendy Lum
About this event
Therapeutic Vibration Healing with Alchemy Crystal Bowls
Your body, mind and soul will feel rejuvenated, your emotions and chakras balanced as you drift into the realm of special crystal instruments.
Attend a transformative sound healing session with powerful tones that resonate deep within the body produced by the Alchemy Crystal Singing Bowls. The healing harmonic sound frequency and vibration actually touches our bodies on a molecular and crystalline level that re-tune us physically and emotionally, clear blockages, allowing optimal healing and growth to occur. Their sound is so pure that it is as if having a gentle deep-cleanse on a cellular level and an energetic massage from inside out, bringing us back into a state of vibrational alignment and harmony.
The experience is deeply relaxing and nurturing, bringing deep rest physically and mentally.
For hygiene purposes, participants should bring their own yoga mat, or their own towel to lay over yoga mats which are provided. You are welcome to bring your own eye pillow, blankets or cushions for extra comfort.
The space will be sanitised before and after the event and sanitising spray and hand gel will be available. Please do not attend the class if you are feeling unwell.
Minimum 5 to run
By therapist Wendy Lum
(FB): www.facebook.com/wenyogaheal
(INSTAGRAM): www.instagram.com/wenyogaheal
This event is held at Crane. Crane members enjoy a special discounted ticket at $15. Non-members may join us at $25 per ticket.
Your ticket includes one non-alcoholic drink sponsored by Seedlip after your therapy session.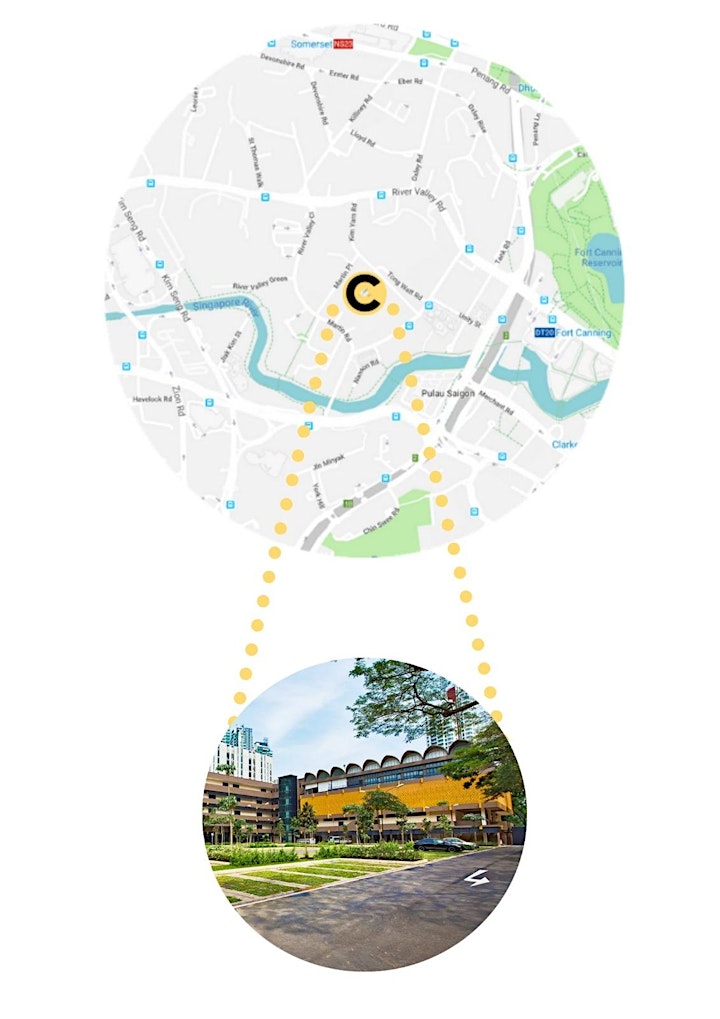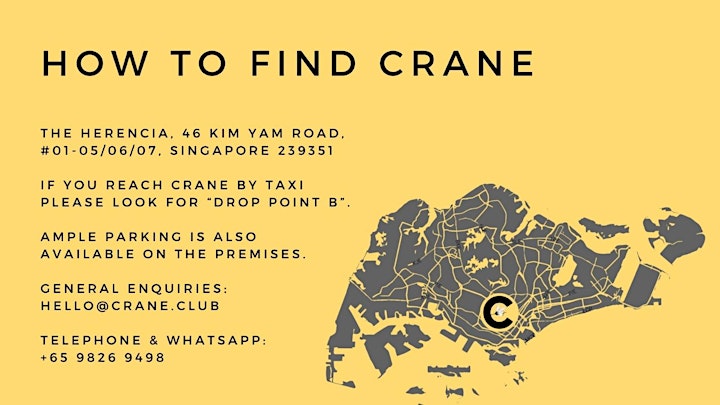 Organiser of Alchemy Crystal Bowls Sound Journey: Sips N Sounds