Description
The highly popular annual night celebration Aliwal Arts Night Crawl is back! An annual multi-disciplinary arts festival held in Kampong Glam, the festival aims to promote the eclectic mix of traditional and contemporary artists based in Aliwal Arts Centre, while paying homage to the rich cultural heritage of Kampong Glam.
Inspired by the ancient art of shadow puppetry Wayang Kulit and its place in Kampong Glam, the theme of Aliwal Arts Night Crawl 2017 is Rasa Wayang. This year's edition will introduce visitors to this Southeast Asian tradition that was often performed in Kampong Glam at the former Pondok Java, or Javanese House.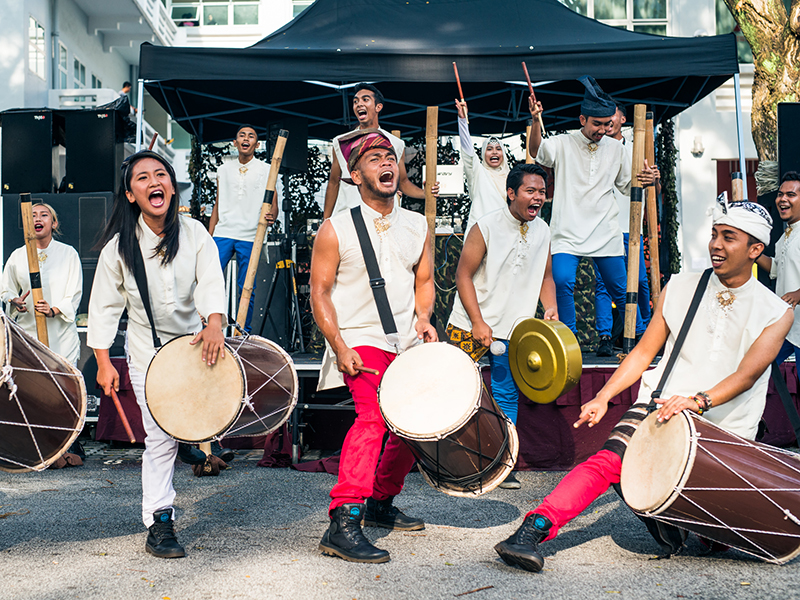 Aliwal Arts Night Crawl
Date: 19 August 2017, Saturday
Time: 5pm till late
Location: Aliwal Arts Centre and Kampon Glam
Free!
Highlights from the festival include:
Ko Flow Live! @ Arab St Stage
Kata Kita Kota by NADI Singapura @ Aliwal Carpark Stage
The Tale of Bukit Merah by BronzAge Gamelan with Rosemarie Somiah @ Intersections Gallery (34 Kandahar St)
Wow! Wayang Kulit by Sri Warisan @ Pahang Street car park