Discover the Vinta Inks story and catch a demonstration of how to use these beautiful inks!
About this event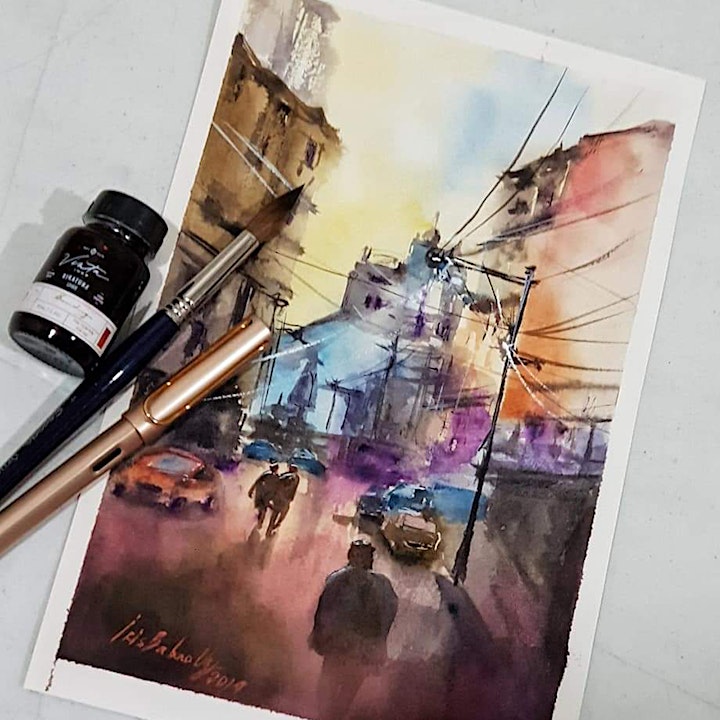 Calling all Vinta Inks fans! We're back with another meet-up with Vinta Inks founder, Jillian! Joining us this round is also Vinta Inks artist brand ambassador Iris!
In this 1 hour session, Jillian will be answering your burning questions about Vinta Inks. She'll also be sharing about Vinta Inks' newest 'Capsule Collection' which consists of the Neon and Vintage series of inks.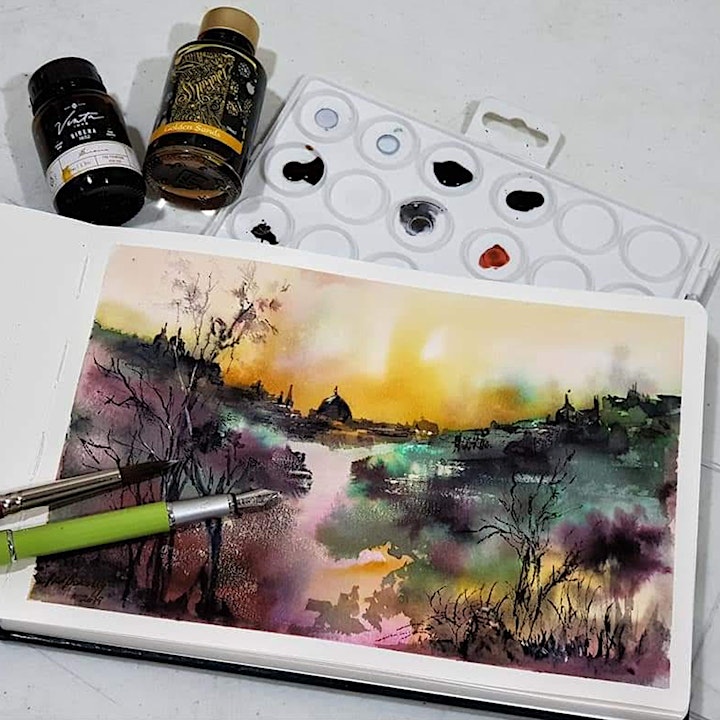 Did you know that besides fountain pen use, you can also use Vinta Inks as a means to paint? During the first 30 minutes of our session, Iris will be demonstrating how to use Vinta Inks. Under her expert painter hands, watch how just drop of ink can transform your canvas when you mix Vinta Inks with different mediums. Want to know alternate uses for fountain pen inks? Tune in!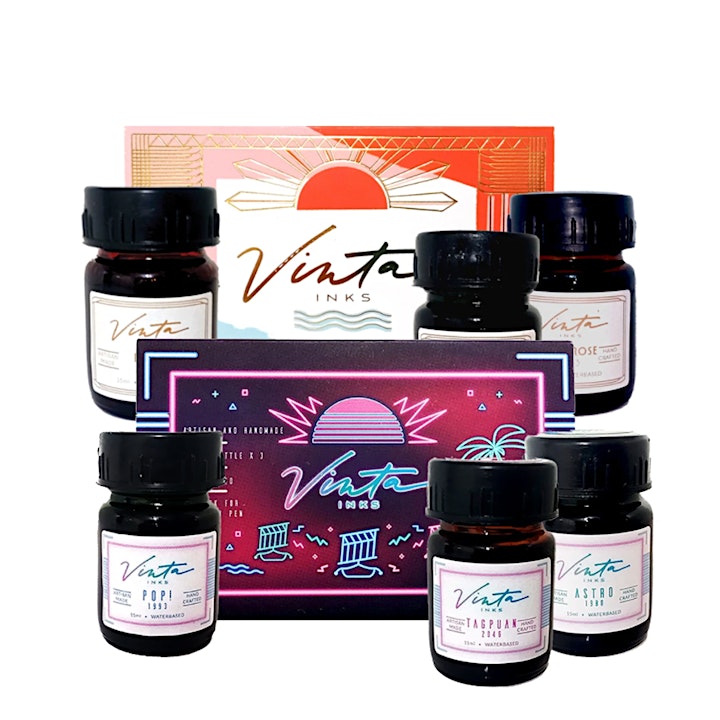 To end off the session, we'll be giving away 1 set of the new Capsule Collection! Stay tuned to the very end of the live session to stand a chance to win and try out these gorgeous inks yourself.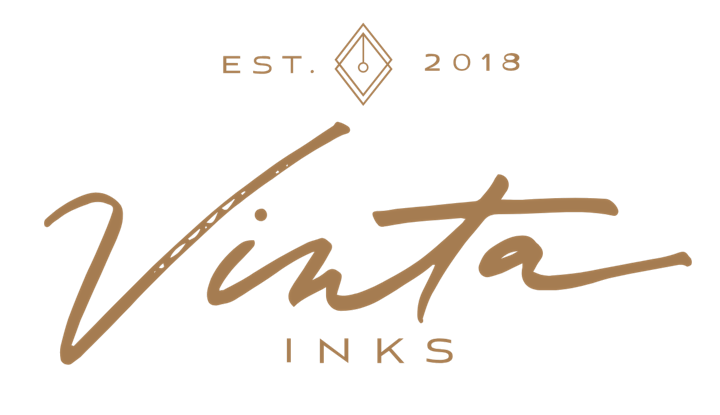 About Vinta Inks (@inksbyvinta):
Take a dip & write away. Established in 2018, and headquartered in Manila, Philippines, this upstart ink brand has been making waves in the fountain pen community.
Vinta Inks are obsessively designed and meticulously mixed with a promise that only the finest ingredients are used to make the best ink. Vinta inks are meant for fountain pen or calligraphy use.
Proudly Made in the Philippines.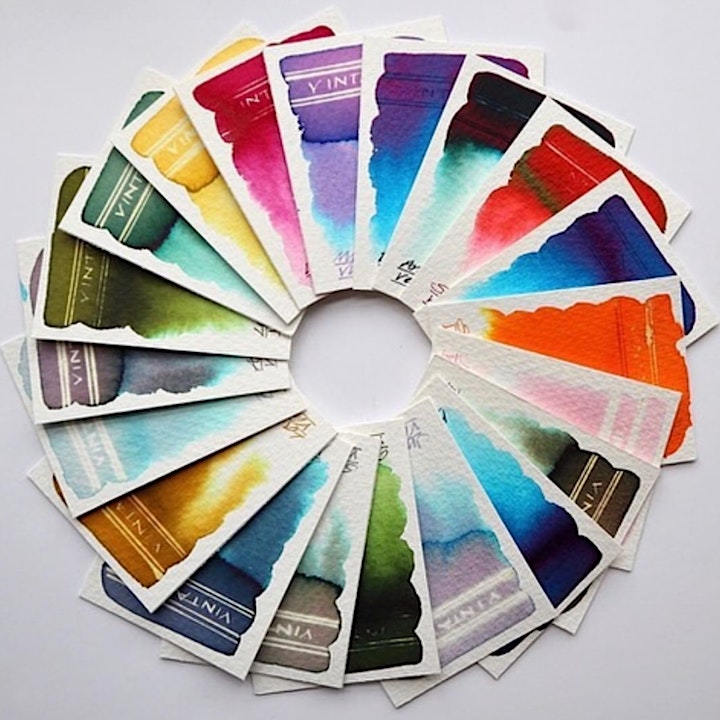 Swatch by: Nick Stewart (@quinkandbleach)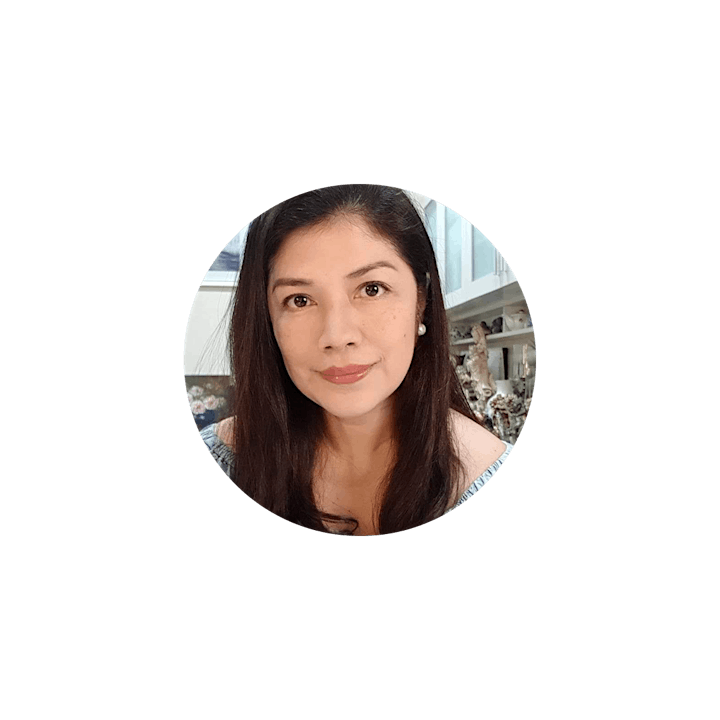 About Artist Brand Ambassador: Iris Babao Uy (@iris.sparkup)
Iris is a former piano major student from U.P. Diliman who found a new passion in watercolor and soft pastels.
She has previously taught mixed-media and crafts in several parts of Asia and Europe from 2008 till 2014. Now she has turned to teaching florals in watercolor, inks, and soft pastel.
Iris' distinctive floral and still life art is unambiguous in its elegance but at the same time intimate and all-encompassing. Her affiliations include International Watercolor Society of the Philippines/ Philippine Guild of Watercolorists, and Philippine Pastel Artists.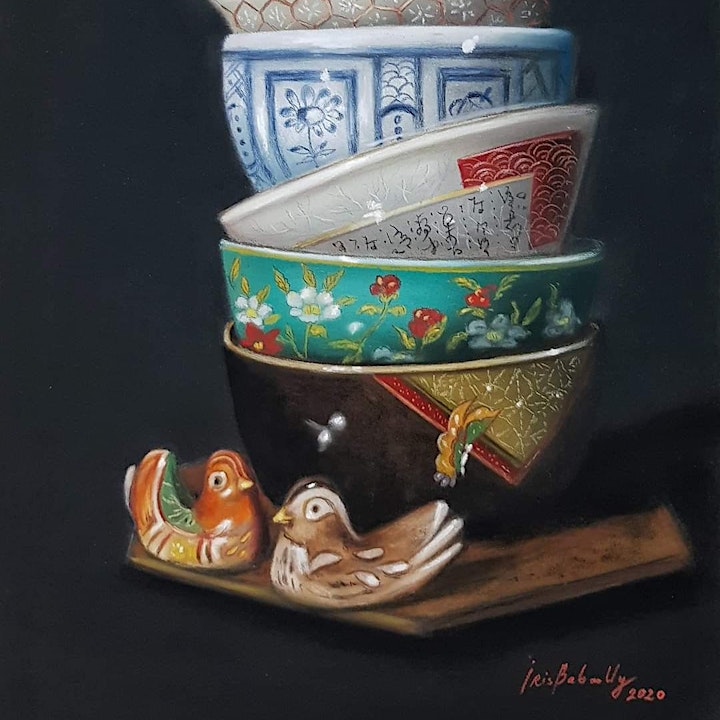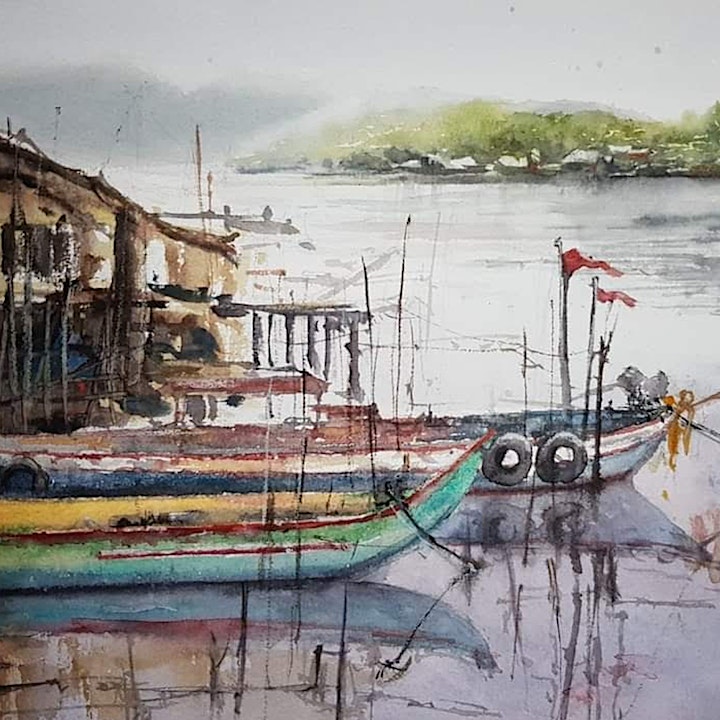 Organiser of An Afternoon with Vinta Inks: Online Q&A + Demonstration