Learn to create the local traditional snack, Ang Ku Kueh into a Sushi platter
About this event
"First in The World"!⭐️⭐️⭐️
Ang Ku Kueh in Sushi Design
Shirley's magical hands has done it again, transforming a local traditional snack favourite, Ang Ku Kueh, into a 8-piece sushi platter.
A special recipe on achieving a pale soft dough and mung bean filling was innovated for this set of exclusive food art.
Bonus: peanut filling will also be provided for class.
Course Contents
Introduce key ingredients
Make dough and mix with natural food colourings
Learn to make mung bean filling
Wrap method
Shape and decorate character
Steam metho
Storage tips
Troubleshoot & fix creation
Details
Bring Home
8 own creations in a box
Recipe
Special Notes:
**Please note that phototaking is allowed during the class. However, videography of the processes during the workshop is strictly prohibited.
** Workshop duration may also vary slightly due to progress of process.
If you have a tight schedule, please cater for an additional hour of extension for this workshop.
Kindly WhatsApp Karen Yee at 94881212 for registration details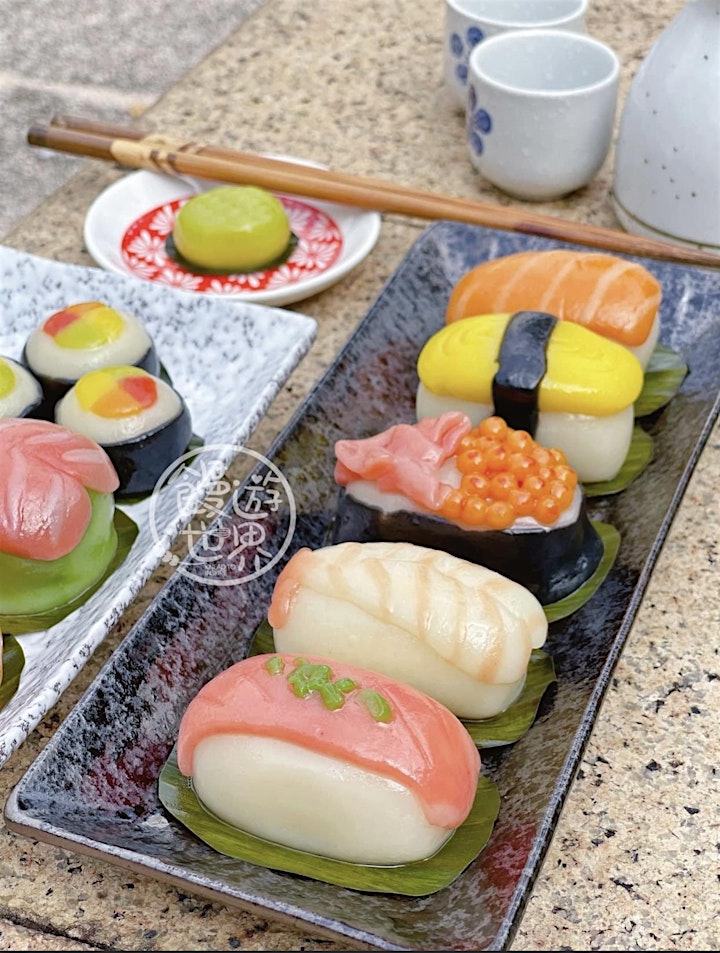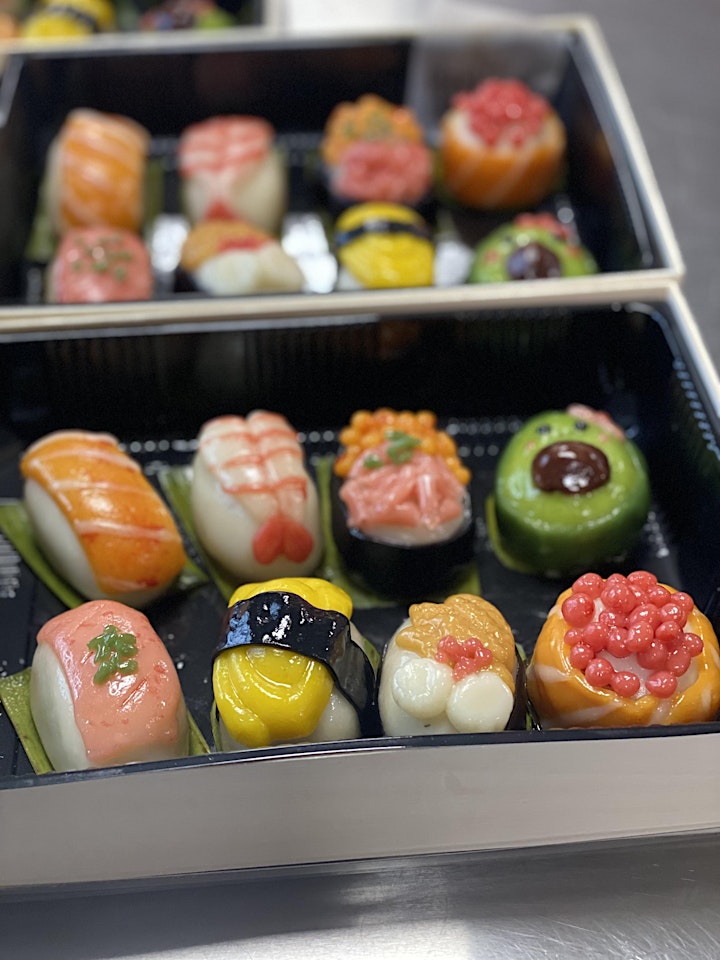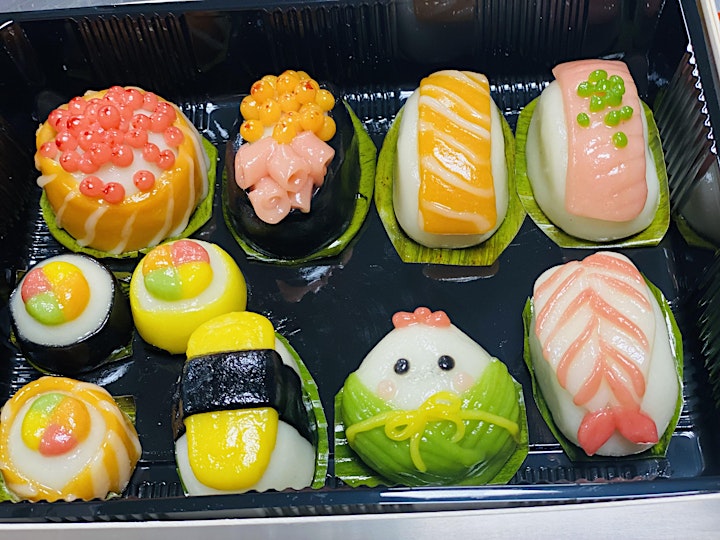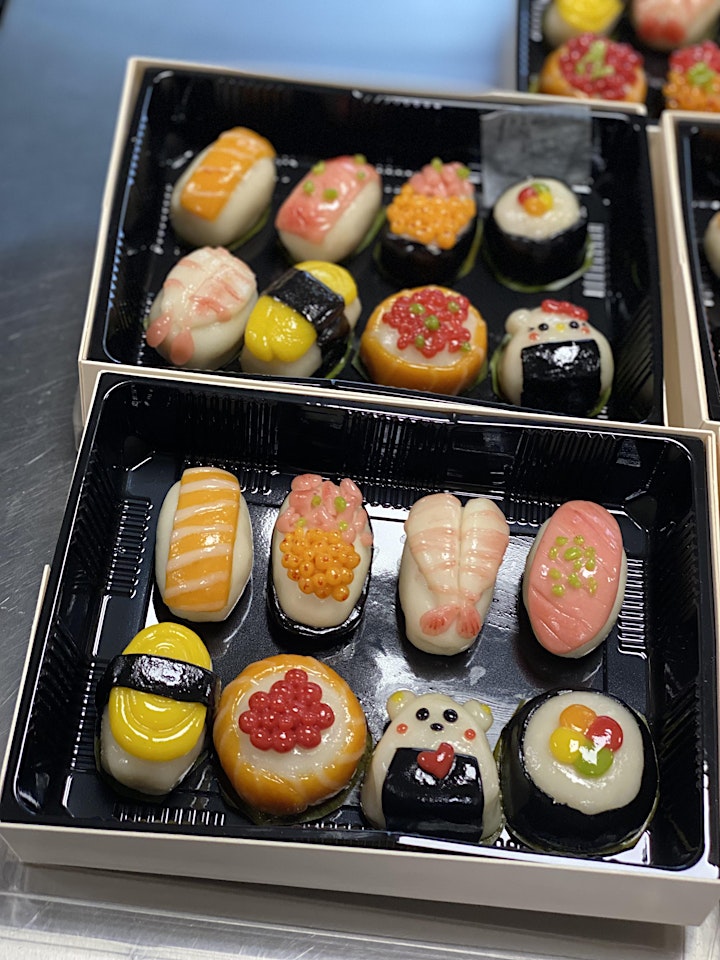 Organiser of Ang Ku Kueh in Sushi Design
Since their inauguration in 2016, The Vanilla Bean SG has pioneered the art of jelly cakes in Singapore, using meticulous and precise techniques to inject beauty into jelly cakes and bringing them to life.
The team at The Vanilla Bean SG also enjoys exploring and incorporating the latest trends in their work, and have been consistently bringing the latest innovative desserts and cake decorating workshops to both hobbyists and professionals alike.