Applying Technical Analysis to Your Trading
About this event
- How to utilise technical analysis effectively in your investment strategy
- What value can it add for someone who's a pure fundamentalist?
- Specific strategies and what to watch in future
- How has TA changed over the years?
PLEASE CAREFULLY READ THE PROVISIONS BELOW BEFORE PROVIDING YOUR PERSONAL DATA. BY PROVIDING YOUR PERSONAL DATA BELOW, YOU ACKNOWLEDGE THAT YOU HAVE READ AND FULLY UNDERSTAND THE CONTENTS OF THE PROVISIONS AND YOU HEREBY GIVE YOUR CONSENT AS SET OUT BELOW. 
REGISTRATION NAME DOES NOT NEED TO BE AS PER NRIC 
By providing your personal data, you consent to CGS-CIMB Securities (Singapore) Pte. Ltd. ('CGS-CIMB Securities') collecting, using, disclosing and/or processing your personal data for the purpose(s) of: 
(a) Processing your registration/sign-in to visit and/or access CGS-CIMB Securities' premises; 
(b) Record keeping, visitor log monitoring, audit, data storage or backup (including for disaster recovery); 
(c) Security and public safety; 
(d) Contacting you in the event of emergency and/or investigation (including contact tracing for medical reason or otherwise); and
(e) To contact you for future events/seminars and product promotions. 
If you have any questions relating to CGS-CIMB Securities' collection, use and disclosure of your personal data, you may contact dpo_securities@cgs-cimb.com.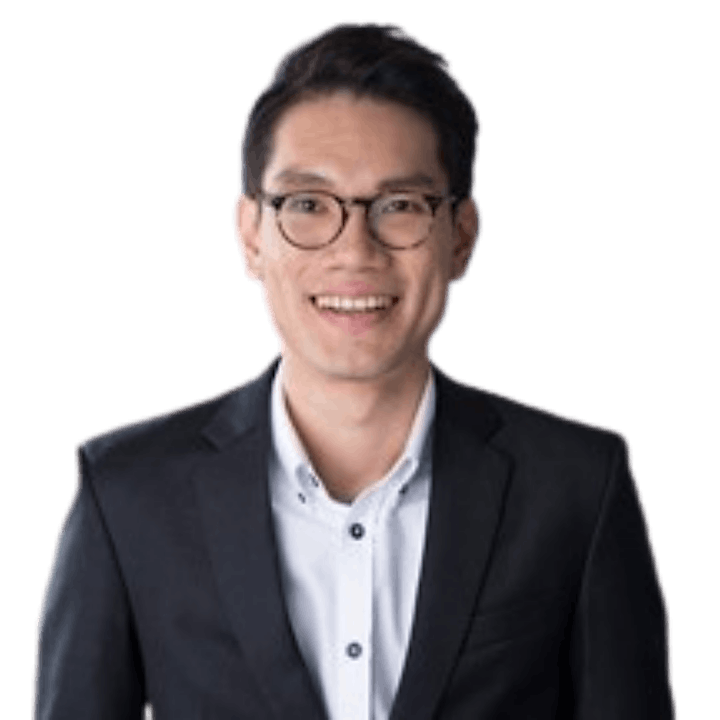 JEREMY NG
Market Strategist, CGS-CIMB Research
A market strategist at CGS-CIMB Research, Jeremy has been in the financial markets for more than 10 years. He specializes in Global Macro Analysis to spot the long-term trend and employs Technical Analysis to time the market for optimal entries and exits. He is also the content-writer of Trendspotter, identifying daily trading ideas in the US and Singapore equity markets.