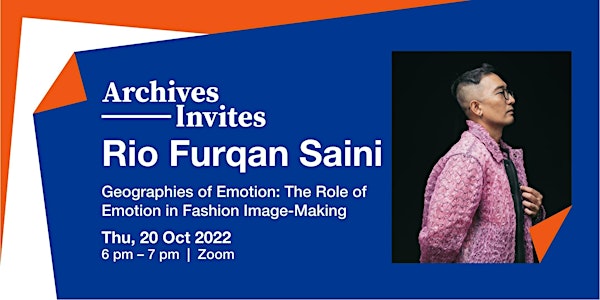 Archives Invites: Rio Furqan Saini –Role of Emotion in Fashion Image-Making
Join Rio Furqan Saini on 20 Oct as he explores the role of emotion in fashion image-making.
About this event
Emotions are an indelible part of the human condition but they are often not a central part of canon or curricula, much less in pedagogies for fashion image-making. Geographies of Emotion (GOE) is an exploratory journey into the role of emotion in fashion image-making, constructed through a relational transformative pedagogy in which the research is grounded. Supporting this research are case studies gleaned from student projects that create emotive video works of the same name and fashion imagery from local fashion magazines. 
The objective of this study is to consider how GOE decentres the fashion image as one that is merely surface-level and repositions it as a vehicle for artmaking that engages emotions. It is facilitated through a broader pedagogical strategy that not only imbues students with technical competencies, but also calls them to embrace emotion as a way to make and re-make meanings about the world and their place within it through the fashion image.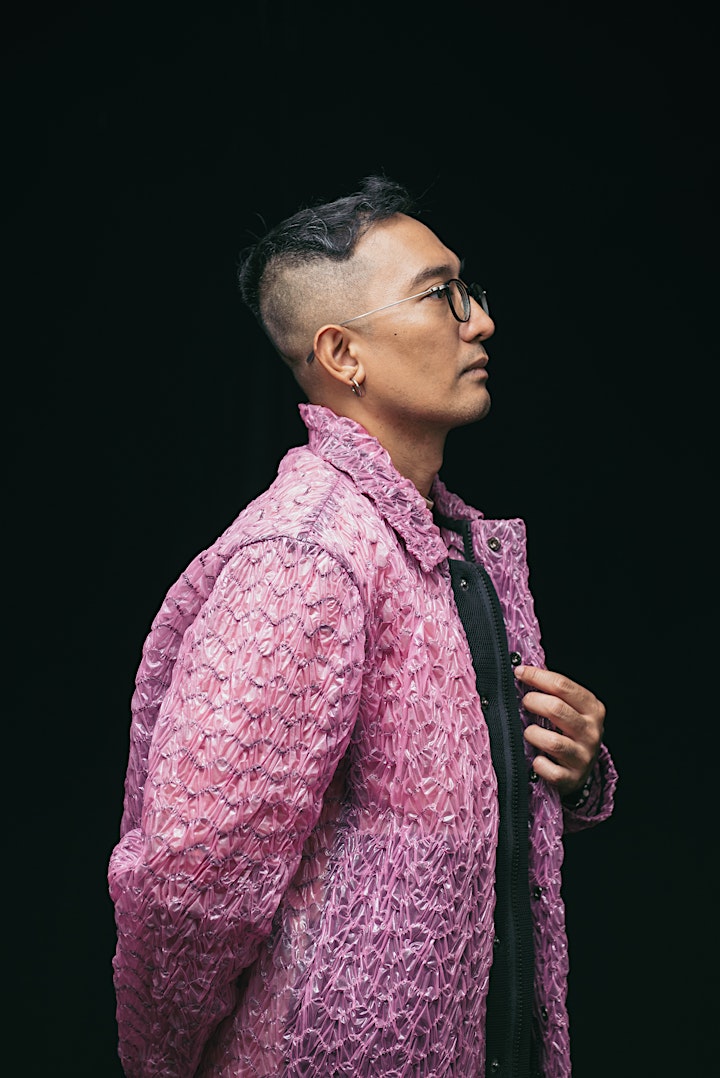 About the Speaker
Rio Furqan Saini is an award-winning multi-hyphenate polymath who wears multiple creative hats. Creative consultant, visual artist, fashion director and fashion educator, his work has led him to create evocative works that engage and challenge preconceptions of the fashion image. With 20 years of experience under his belt, his main practice and philosophy of his craft of image-making in fashion is the juxtaposition of outward visual spectacle with introspective, intimate storytelling. 
About Archives Invites
Community histories unfold in this series that traces Singapore's social past with help from the archives.