Discover the art of planting and its benefits for mental and physical health
About this event
Participants will learn the Art of Planting in this course through the creation of Terrariums, Kokedamas, Plant Assemblage and basic potted plants. They will also learn Art and Craft techniques such as the painting of pots, making Macrame/Himmeli plant hangers to add interest to their plant works.
Through this process, each participant will engage their different sensory and motor skills which encourages each to appreciate the art of planting
Learning Outcome
1. Appreciate the art of Planting
2. Ability in differentiating the different species of plants, soil types, tools and pots
3. Understand how to apply art principles in planting
Schedule
Dates: Oct 2, 9, 16, 23, 30, 6 Nov, 13, 20 | Saturdays
Time: 10am - 12pm
No. of sessions: 8
**Minimum 10 students to start class
** All Art Materials are included.
_______________________________________________________________________________________
Course Fee: $350 |$70 for seniors eligible for National Silver Academy (NSA) subsidy*
*NSA subsidy is for Singaporeans and Permanent Residents aged 50 and above.
In addition to NSA subsidy, course fee may be offset by SkillsFuture Credit (SFC).
First, course participants are to make payment for the course through Brahm Centre Eventbrite page.
Brahm Centre will reimburse the amount that is successfully claimed upon receipt of the funds from SFC.
Notes:
Please note that payments for courses are non-refundable.
There are no make-up lessons if you miss any session.
If you miss the first session, you are allowed to proceed with the course. However, the trainer is not obligated to do a recap during the second session.
If you miss both the first and second sessions, you will not be allowed to proceed with the course.
Instructor's profile
Lau Sheow Tong is the founder of Composite Art & Design, a company that runs art education programmes for children, adults and seniors. He holds a Master in Fine Arts (2007) from LaSalle College of the Arts (validated by Open University, UK), a Post-graduate Diploma in Education (2000) from National Institute of Education and a Bachelor in Arts from National University of Singapore (1996). He has also acquired certifications in Nature Matters in Conversation; Neighbourhood Nature; Introducing the Environment: Ecology and Ecosystems from Open University (OU) due to his interest in Nature, Horticulture and Landscape Design.
Some of Sheow Tong's sample work: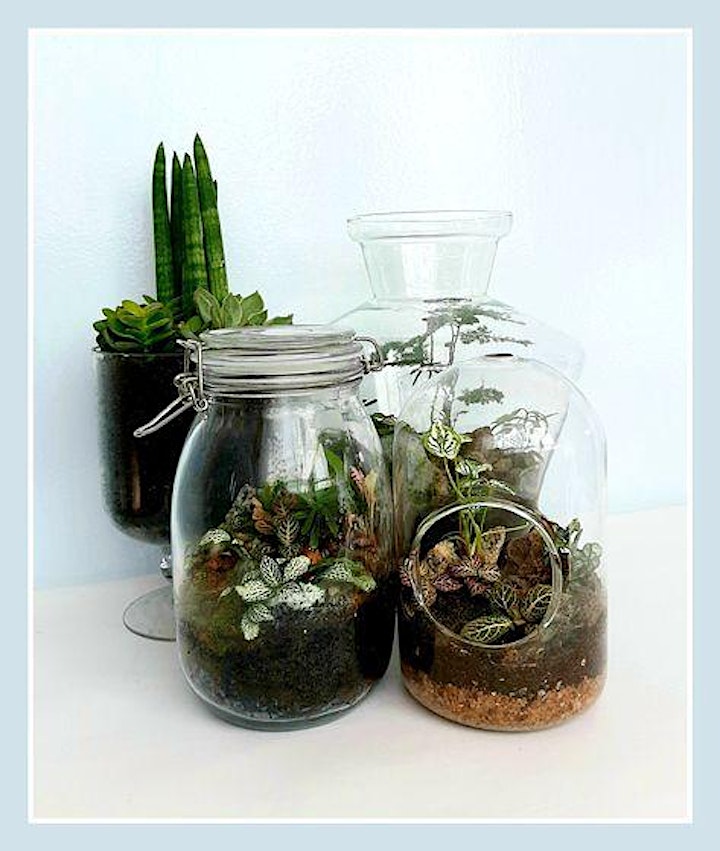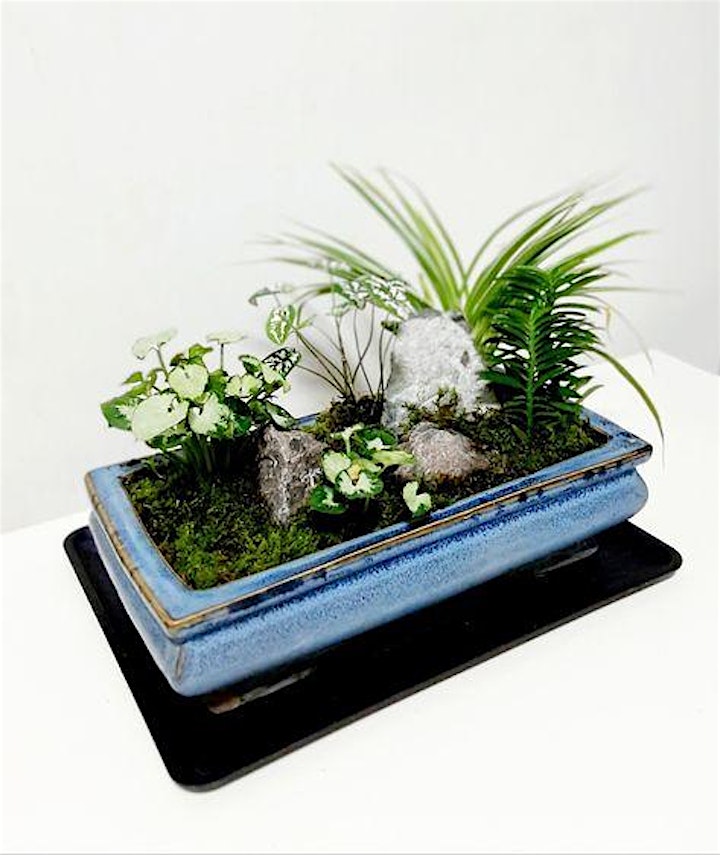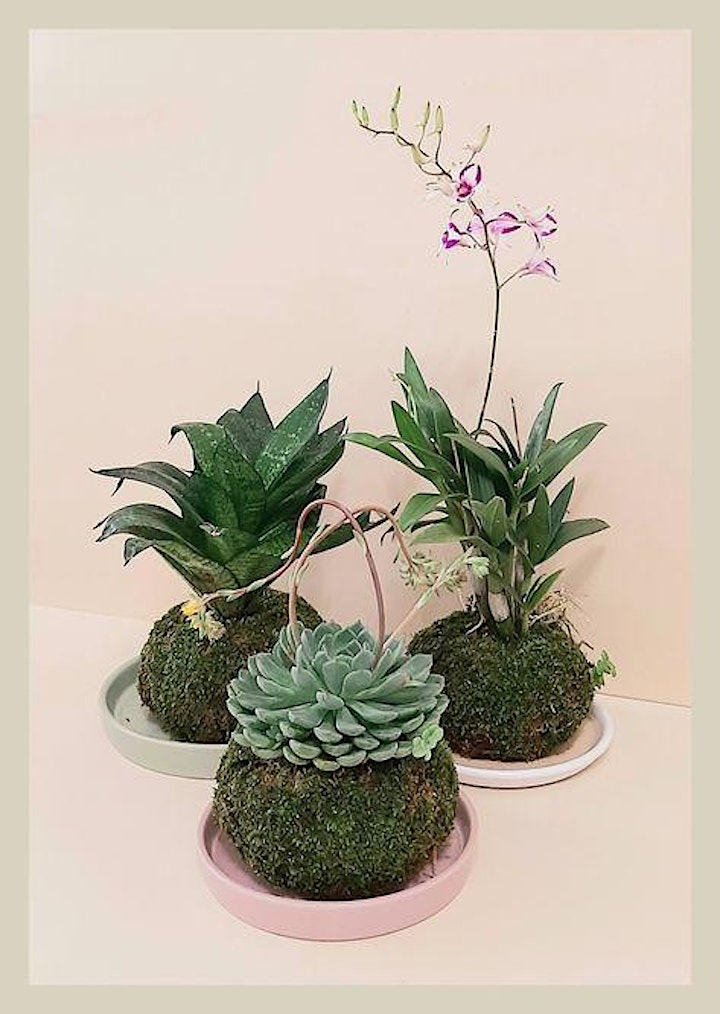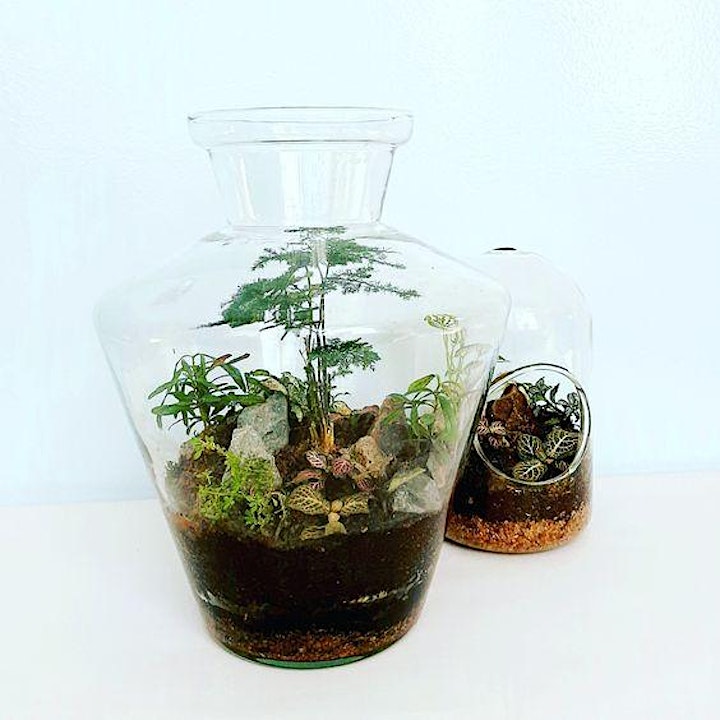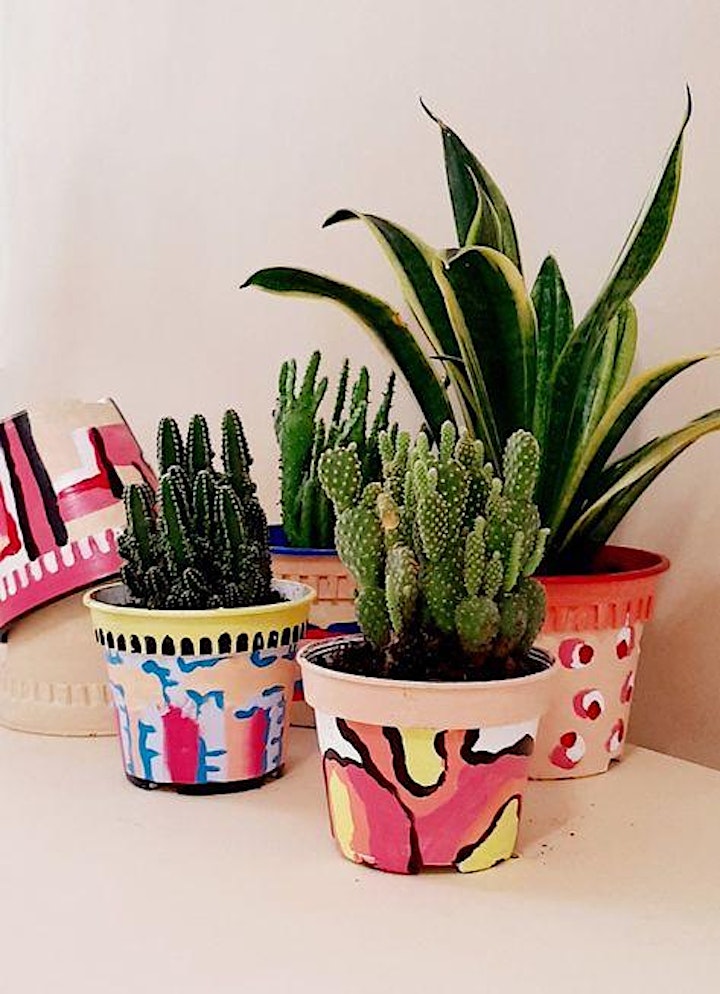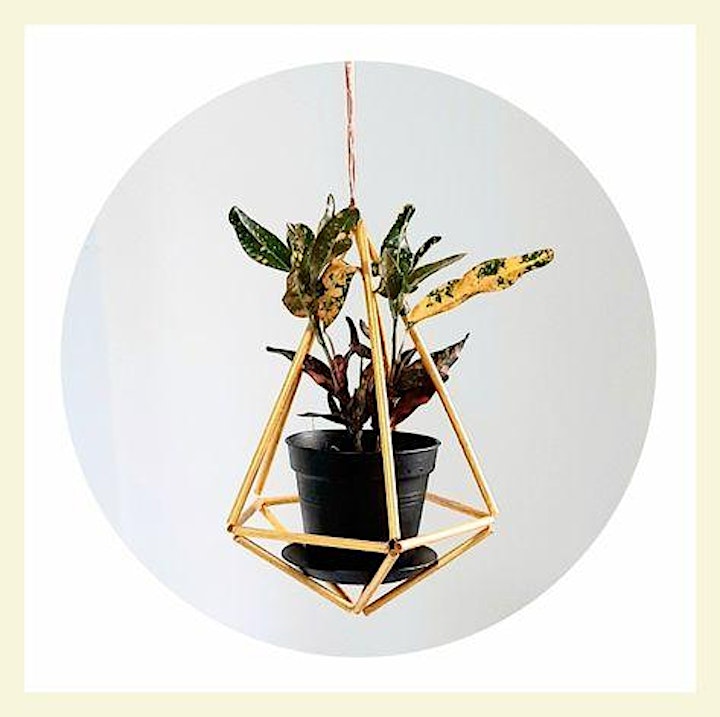 Organiser of Art of Planting starts Oct 2 (8 sessions)
Brahm Centre is a leading course provider of a wide range of science-based mindfulness programs to reduce stress and enhance well-being in today's fast paced world. We have worked with healthcare agencies, schools and corporations to equip employees, parents and students with mindfulness tools to help them stay physically and mentally well. 
Course graduates may enhance their practice by joining our weekly mindfulness clubs. Furthermore there are free regular health talks conducted by healthcare professionals and qualified speakers open to the public.
Launched in 2012 as a charity that aims to promote happier and healthier living, Brahm Centre is a full member of the National Council of Social Services and an Institution of Public Character.
Come begin your mindfulness journey with us. 
Please note that all course registrations are NON-refundable. Transfer of selected mindfulness courses is subject to a $30 transfer fee and a $10 admin fee for a mindfulness make-up class. There are NO transfers or make-up classes available for all other courses.