Are we unknowingly creating our future robot overlords?
About this event
What is Artificial Intelligence? Would an artificially intelligent being have consciousness, free will? Is creativity uniquely human? Should countries ban future investment and development into AI?
Date: Wednesday, 19th May
Time: 7pm-9.30pm
Tickets:
Public: $10 (+ Eventbrite handling fee. PM us to circumvent this)
Students/unemployed: $5 (PM us for your promo code)
Enter our drawing and haiku contest to win a free drink!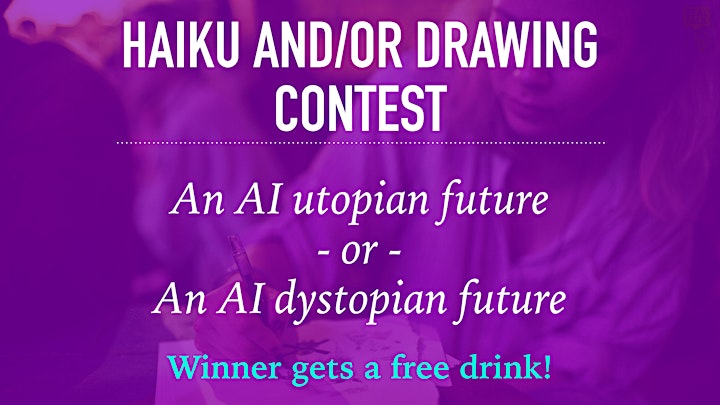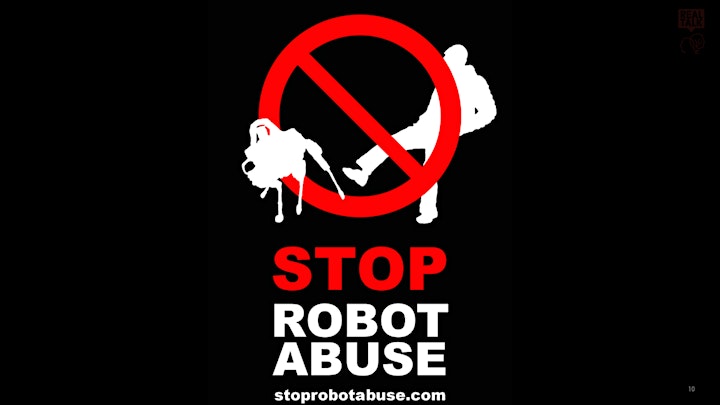 Join Real Talk Philosophy every fortnight for meaningful conversation, unbiased talks, games, music, art, panelist Q&As, and more exploring contemporary divisive issues from gender pronouns to veganism.
We are excited to host our talks at Genius Central, with their state of the art facilities, nutritious dine-in menu and 1-for-1 Happy Hour from 5-8pm. Come early and kick back with us.
Drink, think, discuss!
https://www.realtalkphilosophy.org/
Organiser of Artificial Intelligence