Description


WELCOME TO ARTS & LIGHTS: an interactive pop-up art exhibition that travels around our favourite stops in Malaysia. Our first location, Icon City @ PJ, reveals carefully designed spaces where art meets technology. Feel the shimmer as you interact with our radiating exhibits – and Instagram yourself in them!
Lose yourself in a room of rolling comets, talk to oversized floating clouds, bounce off giant coloured balls, make a wish on a thousand ribbons, jump on a life-sized musical keyboard and bring to life a digital space wall spanning floor-to-ceiling of spaceship entirely drawn by you!
Let us awaken the child inside you.
Arts & Lights opens November 19, 2017.
Another quirky series of events by Mah Sing #LitByMahSing.

Enter our Luminous World
Sparkling Christmas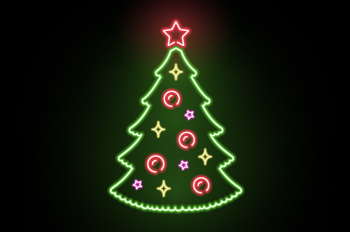 Alien Dimension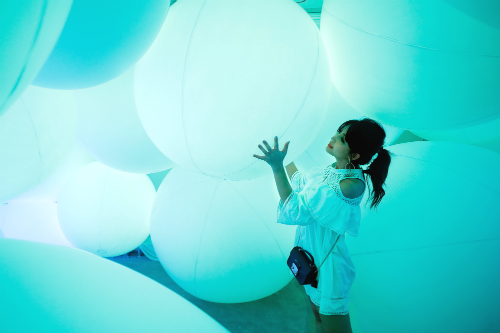 Feel the radiating colours of a hundred balloons
Moon Swing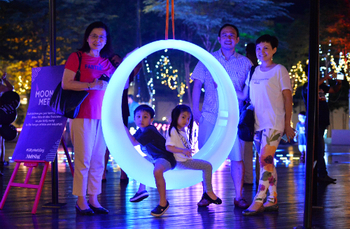 Family Fun - Window of the Galaxy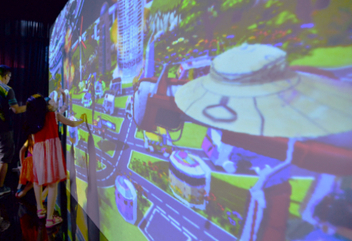 Pick a spaceship, draw and colour in whatever style you wish, scan and see your spaceship come to life in the floor-to-ceiling height aquarium!
Instagram
Worthy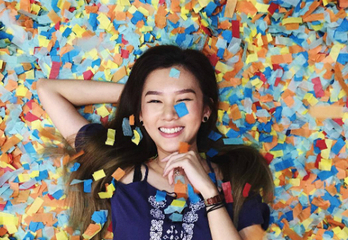 Radiating exhibits 100% optimized for Instagram!
Anti-Gravity Room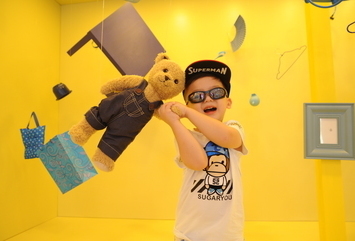 Space Party Room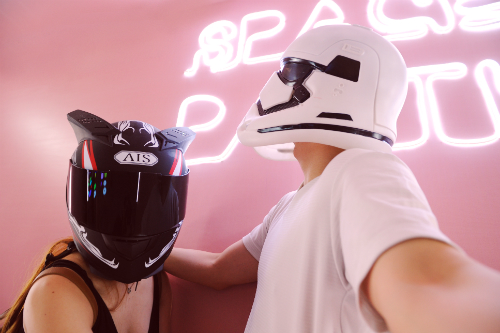 Dimension Room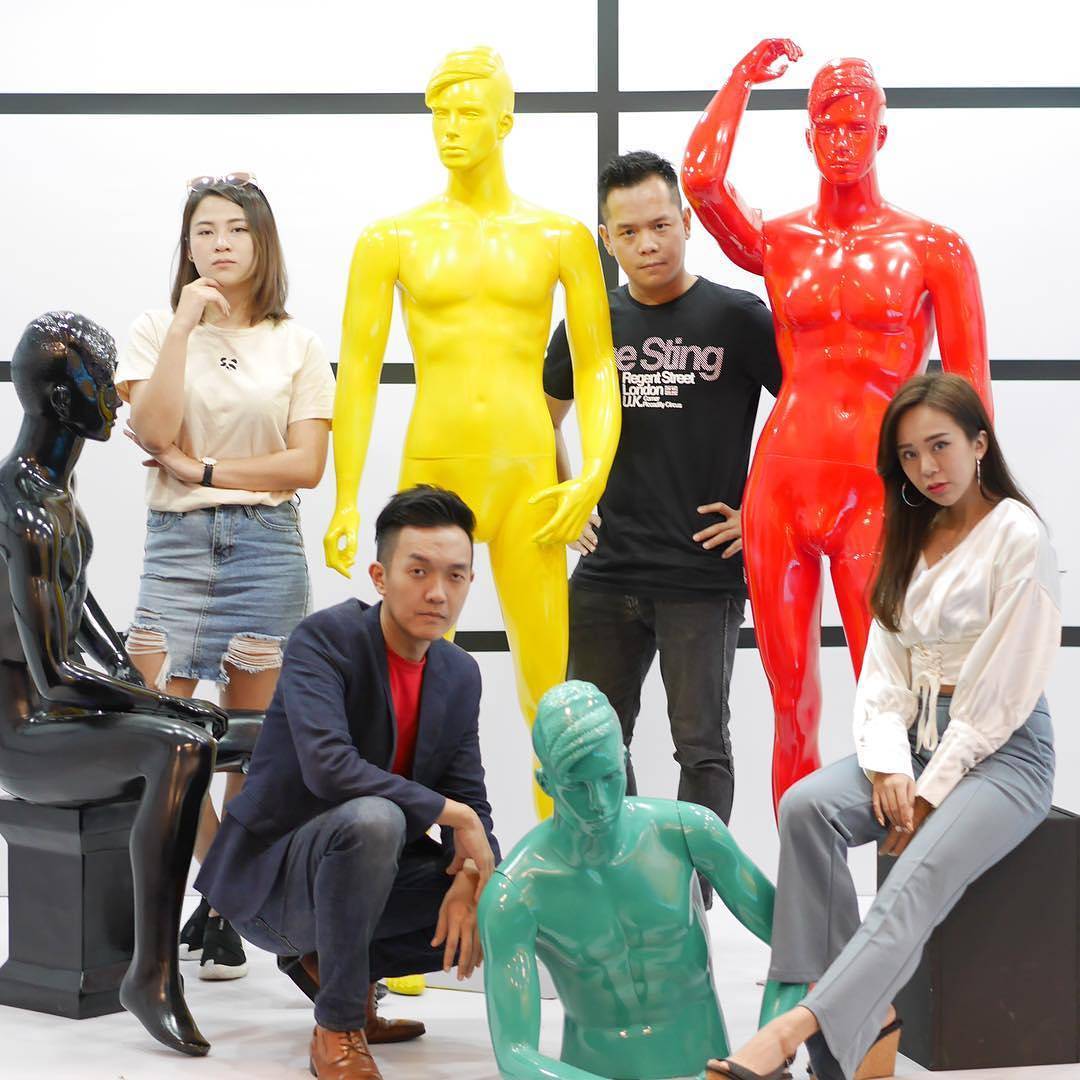 ---
Reserve your ticket on Eventbrite
All tickets are free but you must reserve a ticket in advance as we restrict the number of entries per day. There are only a limited number of tickets allocated per day.
Tips to get there
You may drive, there's parking available at Icon City.
Or you can travel with one of our partners, Grab at RM8 off x 2 rides using promo code: GRABART
Opening hour
Exhibition from: 19 Nov – 24 Dec 2017
Opens from 12noon till 9pm every Saturday and Sunday only
---
Frequently Asked Questions:
Can I reserve tickets when I get there?
We strongly encourage you to reserve your tickets on Eventbrite in advance to avoid disappointment. There are only a limited amount of tickets released per day.

Do I need to print the e-ticket?
You may print out the e-ticket(s) containing the QR code sent to your email upon registration via Eventbrite for scanning and admission purposes at the exhibition's registration counter. Alternatively, mobile e-ticket(s) are acceptable as well.
Are there any age restrictions?
This event is suitable for all ages – millennials, kids, young parents, senior citizens. Minors under age 18 must be accompanied by an adult.
What are the opening hours?
Arts and Lights runs from 19 Nov – 24 Dec 2017 @Icon City PJ
Opens 12noon till 9pm every Saturday and Sunday only.
Once you have a ticket, you can enter anytime between 12noon and 8pm (last entry). We will be travelling to our favourite spots in Malaysia for the next couple of months and will announce new locations soon!
What should I bring?
Bring your ticket and an ID (Malaysian IC or foreign national ID). Only one person in the party must match one of the names on the e-ticket(s).
And bring cash! There will be F&B and cool retail pop-ups!
Will there be any food & beverage available at the venue?
Yes, food or beverages can be purchased from our specially curated list of food trucks and vendors. There will also be other retail pop-ups.

Is there any parking at the location?
Yes, there is ample parking space at Icon City, PJ. The parking rate is RM1 per hour.

I have additional questions about the exhibition, who can I contact?
Please send in your enquiries to hello@mahsing.com.my and we will respond accordingly. You can also email us regarding future brand partnerships and events.
Organizer of Arts and Lights - An Interactive Pop-up Experience.