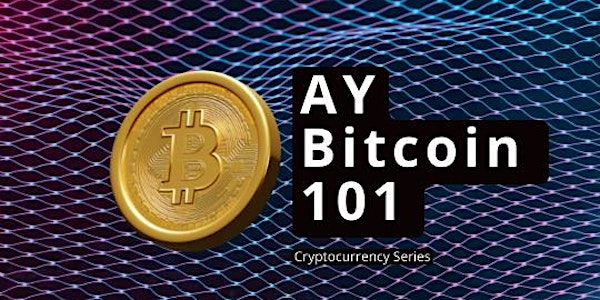 AY Bitcoin 101
This course is actually for you to sit back, relax, enjoy, and for you to learn about what is Bitcoin and how to get started in Malaysia.
By Fin2u Academy ~ Malaysia's eLearning Platform
About this event
In this course, we're going to cover several things such as:
1. Personal Story
2. What is Bitcoin?
3. Who created Bitcoin?
4. How does Bitcoin work?
5. Why is Bitcoin valuable?
6. Where to buy Bitcoin?
7. Why should you care?
8. How to get started in Malaysia?
I will also give you some quizzes to test your understanding after this. And, if you can score 100% marks, then a certificate of completion will be auto-generated for you to download.