Description
From 14th to 18th of November Singapore will host an exciting FinTech Festival which will unite together more than 6000 people all over the world, who are interested in the rocketing FinTech industry in Asia!
Life.SREDA is delighted to host the first event on 14th of November during this week to discuss the real challenges of FinTech development in Asia and which practical steps should be done towards building the successful fintech industry here. The main topic of the event will be Bank-as-a-Service and Open API banking as the way to address existing challenges and make a real impact for the whole FinTech ecosystem prosperity.
The audience will consist of 300-400 most active representatives of Singapore Fintech Ecosystem: startups, VC investors, banks, consultants, regulator and government officials.
BANK-AS-A-SERVICE AND OPEN API-BANKING:?
the real way to address the existing challenges?of FinTech in Asia and contribute to the overall? prosperity of the industry
Agenda
2:30PM
Registration
3PM
Chris Skinner
Evolution and importance of bank-as-a-service for the future of banking
3:45PM
Vladislav Solodkiy
BaaS-platform and open API economy - the only future? for Fintech in Asia. BAASIS Case study
4:30PM
Panel Discussion with founders and CEOs of most prominent fintech startups from Europe and Asia (Azimo, Instarem, Lenddo, Kashmi, Yolopay, Softpay, WishFinance)
The real challenges and issues for fintech startups to launch? and scale their business in South East Asia and in Singapore particularly
5:15PM
Female leaders of most famous fintech-starups
Fintech&Femtech - the growing role of female entrepreneurs? in Fintech industry
6PM
Networking session
BANK-AS-A-SERVICE AND OPEN API-BANKING MEETUP
Informal networking session + drinks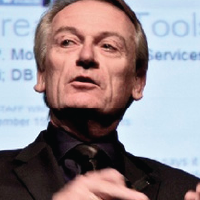 Chris Skinner
one of the TOP5 fintech-influencers and predictors, ?author of bestsellers "Digital Bank" and "Value Web"



Vladislav Solodkiy
Life.SREDA VC, Managing Partner. Globally known fintech?expert and evangelist, rated in TOP35 global fintech leaders
Knowledge partners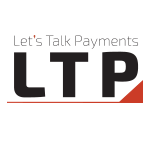 #1 Global destination for Fintech news, insights & data-driven research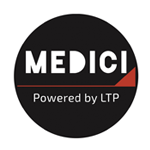 Leading knowledge portal for global Fintech Innovation