Basic Dhamma & Meditation Class in Mandarin by Bro Chau Yee
About this event
Basic Dhamma & Meditation Class in Mandarin by Bro Chau Yee
About this Event
The weekly classes will be conducted by Bro Chau Yee, a Buddhist practitioner active in Dhamma work. He has conducted the weekly Basic Dhamma & Meditation Class (in Mandarin) in Buddhist Fellowship / Dhamma Wisdom Centre / Buddhist Library since 2015 and has given Dhamma talks in English in Uttamayanmuni Buddhist Temple, Dot Connections Growth Centre and other places, as well as through FaceTime to interested parties in California. He has also served as an interpreter for Venerable Kao Zhai's Dhamma talks/meditation retreats held in Singapore. He has assisted in the Chinese translation of Ajahn Jayasāro's biography of Ajahn Chah, "Stillness Flowing" and Ajahn Chandako's "What is Buddhism?" and "A Honed & Heavy Ax – Samatha and Vipassanā in Harmony" and other books on BuddhaDhamma.
Location;
The Buddhist Library, No.2 Lorong 24A Geylang Singapore 398526No. 2 Lorong 24A Geylang RoadSINGAPORE, 398526
佛法与禅修基本课程(华文班)由陈超毅居士讲解
关于本课程
本课程每周六将由活跃于佛法的佛教徒陈超毅居士负责讲解。 从2015年起,他曾在佛友会/智慧精舍/佛教图书馆举办每周性的佛法与禅修基本课程(华文班),也曾在Uttamayanmuni佛教寺院,圆点心宁中心和其他地方以英语举办佛法讲座,以及通过视频对话指导过住在美国加利福尼亚对佛教禅修有兴趣的人士。 他还曾是开照法师在新加坡举办佛法讲座和禅修营时的英文口译员。 他是阿姜袈亚裟柔撰写的阿姜查传记《静止流动》,阿姜禅达果撰写的《什么是佛教?》和《一把尖锐且沉重的斧头 — 止与观和谐并进》和其他有关佛法的书籍的一名中文翻译团员。
地点: 佛教图书馆,2楼礼堂No.2 Lorong 24A Geylang芽笼第24A巷,门牌2号 Singapore 398526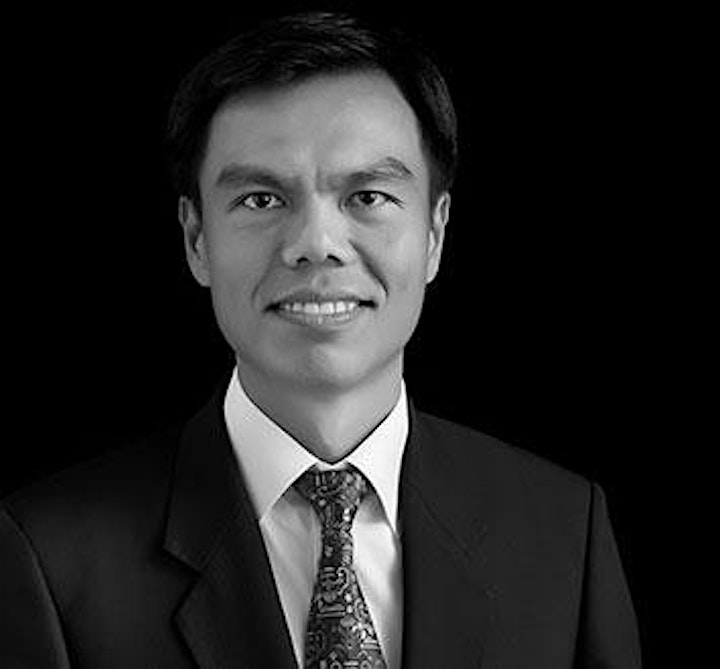 Organiser of Basic Dhamma & Meditation Class in Mandarin
www.buddhlib.org.sg
Started in 1983 as Singapore's first public Buddhist book service, the Buddhist Library (BL) aims to promote a holistic understanding and appreciation of Buddhism through study and practice. The BL is not exclusively affiliated to any particular Buddhist school or tradition. Taking on a universal approach to Buddhism, it encourages Buddhists irrespective of school, tradition or orientation, to come together to study, interact and cooperate with each other. The library has established close links with many other Buddhist organisations in Singapore and overseas.
Our Vision:
Well-being through the holistic study and practice of Buddhism.
Our Mission:
To provide a gate-way to the Dhamma through education, sharing of personal experiences and the conduct of mutually beneficial activities in a vibrant and supportive environment.