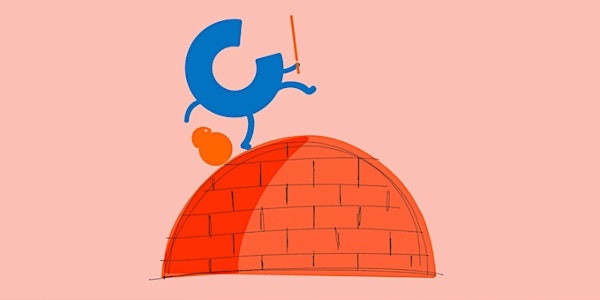 Basics 2A @ Tampines : Dec Camp | 27-30 Dec | 10am-12.30pm
Basics 2A - Holiday camp
When and where
Location
Tampines Campus (Tampines Plaza 1) 3 Tampines Central 1 #06-03 Singapore, 529540 Singapore
Refund Policy
Contact the organiser to request a refund.
About this event
Prerequisite - Basics 1
We welcome students who at least 7 years old and have started Primary 1 in the local school system or Year 1 in the international school system.
Basics 2 A/B is a 2-course series (taken in any order) that focuses on the practical application of the coding concepts learnt in Basics 1. The project-based approach to learning how to code in these courses provide ample opportunities to our youngest Code Campers to cement their understanding of the basic coding concepts. In addition to sequencing, events and loops, new coding concepts such as conditionals (how computers can make decisions, if you would let them) will also be introduced as kids gain familiarity with the nature of code.
By exploring a wider range of programming language blocks and concepts, kids will develop their skills and understanding though practice and application, while building their confidence to explore new territory in the world of code. They will hone their ability to think more logically and computationally, and combine this with their innate creativity and imagination to turn their ideas into reality using computers! Students will also continue sharpening their keyboard and mouse handling skills to build dexterity and basic computer literacy.
After this series of courses, Code Campers will have a firmer understanding of the fundamental coding concepts and a better appreciation of how to create a variety of exciting projects that will enable them to progress comfortably along the Basics sequence. They will now be able to control the flow of a program and create their own artistic masterpieces with code.
Course Schedule
This is a 4 day course that will run daily from 27-30 Dec, 10am-12.30pm, at our Tampines Campus.
Students will need to bring their own pencil cases; we will provide all other material including laptops.