BBSG Business Social is a platform for Entrepreneurs and Biz owners to Network, Form Collaborations and Learn from one another.
About this event
This is a 90 mins event over ZOOM consisting of networking and sharing on topics related to business.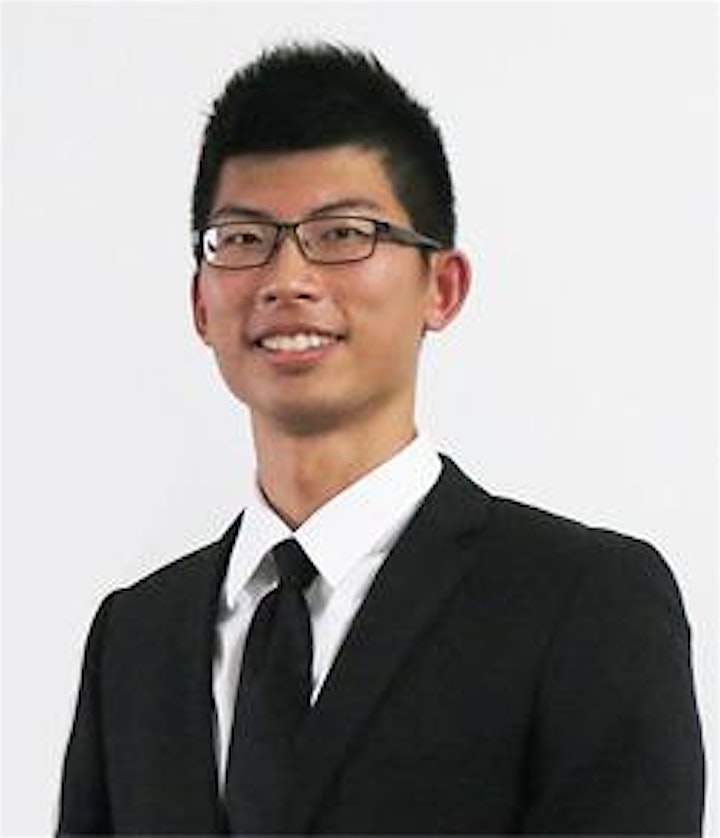 ⭐Topic of the Month
Read Before You Sign - 5 Key Clauses in a Contract
Discover in the 20 mins sharing from a lawyer.
Mr Ng Boon Gan
VanillaLaw LLC
Pointers:
What are clauses that will affect your rights during a dispute
How to avoid spending more money, time and cost pitfalls
Who Should Attend:
Company directors or sales managers who have the authority to sign contracts, yet no budget to hire an inhouse lawyer for advisory work.
🤜🏼🤛🏽Our Online Networking Session
Build relationships and your business will grow.
3 rounds of small group networking of 5-6 pax .
Connect with at least 15 other business owners who may need your expertise
Join hands with like-minded business owners and explore business opportunities together
🤷🏻‍♀️What is BBSG?
BBSG is a community fronted by volunteers who are business owners. Here, we understand the importance of collaborative networking and explore possible opportunities that will bring about breakthroughs not only in our business but also personal front of each member in our community.