BBSG Business Social is a platform for Entrepreneurs and Biz owners to Network, Form Collaborations and Learn from one another.
About this event
BBSG's next Business Social E-Networking takes place on
30 Dec (last Thurs of the month)!
Register to obtain your closed-door access link, and join us in this warm networking session cum business talk!
3 reasons why you need to attend such networking sessions during this Pandemic!
1. Expose your business to new markets
2. Extend your network of contacts
3. Explore opportunities for collaboration
That's why at BBSG, we value the time invested every Last Thursday of the Month, to meet new friends and promote our products/services!
We also feature guest speakers who are BBSG members to share their business-related subject matter expertise.
Each Business Flash- Talk is 15-20mins.
December' 2021 Speaker
Business Breakthrough Member
Mr Benjamin Aw
- Founder of EnHyphen, a Gamification & Culture Transformation Consultancy
- Co-Founder of ThinkersX, an Innovation Managament and Thinking Consultancy
- Facilitator + Trainer + Coach of Human-Focused Design, Innovation, Leadership & Organziation Development
- Professional Doodler
Benjamin is a certified Innovation Management, Gamification and Culture Transformation Speaker, Facilitator, Coach and Consultant. With a firm belief in human-focused design as well as in building capabilities within an organization, he strives to build people and processes in organizations so that they might achieve sustainable growth for the future.
He has enabled leaders to change mindsets in their people, enabling their human capital to contribute to the organizations strategies as well as increase morale and retention rate of their staff. He has also helped companies start innovation projects and develop new ideas/concepts; building towards a new norm (Post-Covid) in their industry.
On his own, he is also a professional doodler and visual thinker, visually bringing discussions and strategies to life.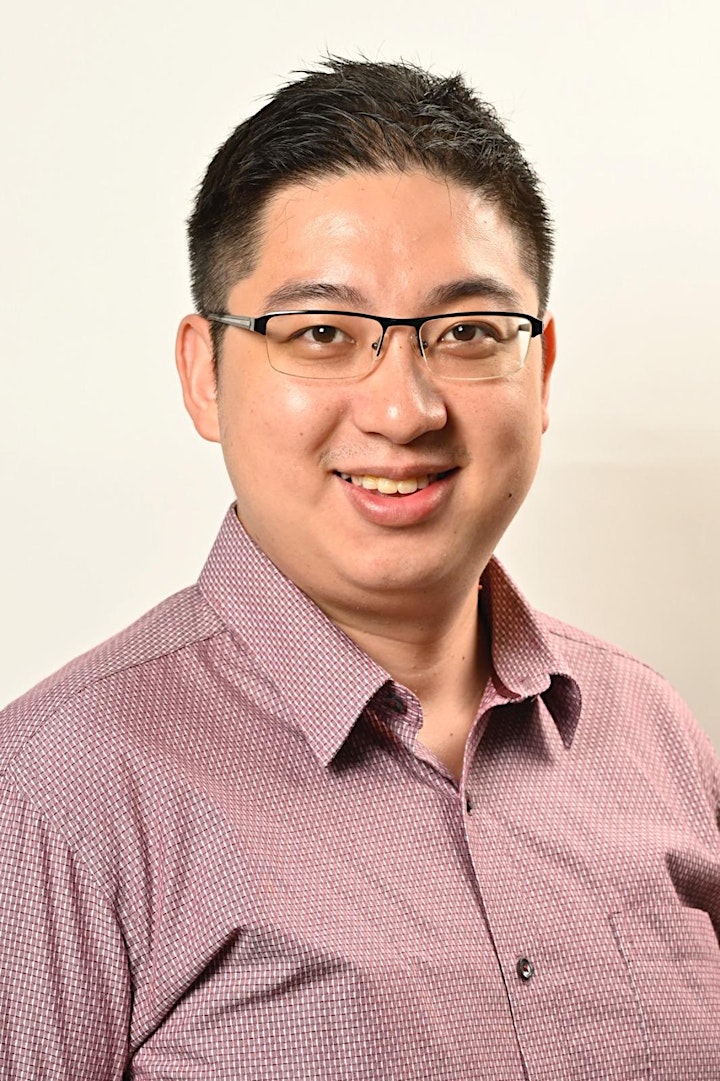 ⭐Topic of the Month⭐
Gamifying for Engagement & Growth
Winning people through gamification design
Who Should Attend:
Business Leaders, Entreprenuers, Managers and Aspiring Entreprenuers
🤜🏼🤛🏽Our Online Networking Session
Build relationships and your business will grow.
3 rounds of small group networking of 5-6 pax .
Connect with at least 15 other business owners who may need your expertise
Join hands with like-minded business owners and explore business opportunities together
🤷🏻‍♀️What is BBSG?
BBSG is a community fronted by volunteers who are business owners. Here, we understand the importance of collaborative networking and explore possible opportunities that will bring about breakthroughs not only in our business but also personal front of each member in our community.