BBSG Business Social is a platform for Entrepreneurs and Biz owners to Network, Form Collaborations and Learn from one another.
About this event
BBSG's next Business Social E-Networking takes place on 27 Jan (last Thurs of the month)!
Register to obtain your closed-door access link, and join us in this warm networking session cum business talk!
3 reasons why you need to attend such networking sessions during this Pandemic!
1. Expose your business to new markets
2. Extend your network of contacts
3. Explore opportunities for collaboration
That's why at BBSG, we value the time invested every Last Thursday of the Month, to meet new friends and promote our products/services!
We also feature guest speakers who are BBSG members to share their business-related subject matter expertise.
Each Business Flash- Talk is 15-20mins.
January' 2022 Speaker
Business Breakthrough Member
Mr Vern Lai
- Antiaging & Weight Management Consultant
- Trainer & author
Vern Lai is an antiaging consultant who helps people to become younger and healthier as they age through nutrition supplements.
He is also a trainer for a business networking platform and an introvert who co-authored the book "Because I'm Introvert. I TRIUMPH" with 11 other introverts.
His key to success Be Positive, Have Confidence and Add Values to others.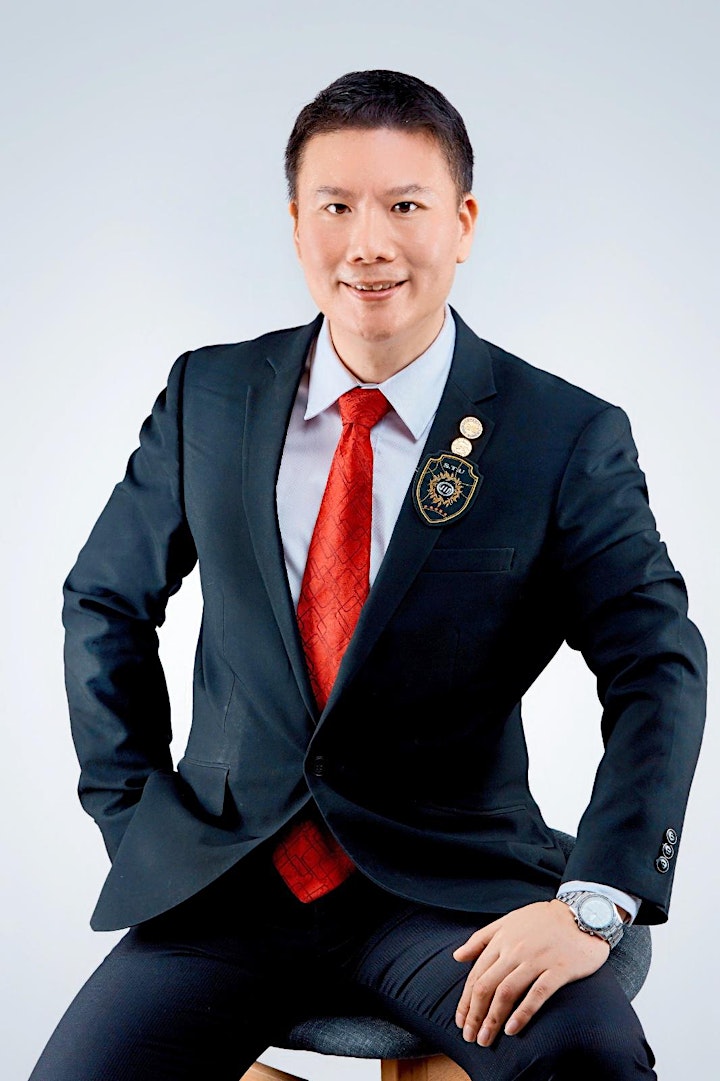 ⭐Topic of the Month⭐
How to Reset Our Body for a Better Metabolic Health
Discover the little known ingredient that can literally enhance our metabolism and improve our health.
Who Should Attend:
Business Leaders, Entreprenuers, Managers and Aspiring Entreprenuers
🤜🏼🤛🏽Our Online Networking Session
Build relationships and your business will grow.
3 rounds of small group networking of 5-6 pax .
Connect with at least 15 other business owners who may need your expertise
Join hands with like-minded business owners and explore business opportunities together
🤷🏻‍♀️What is BBSG?
BBSG is a community fronted by volunteers who are business owners. Here, we understand the importance of collaborative networking and explore possible opportunities that will bring about breakthroughs not only in our business but also personal front of each member in our community.