Event Information
Location
United States
United States
United States
United States, United States
Description


WHO WE ARE?
We are a group of Women with a Community from all walks of life running our online business.
Our vision is to help women to start their online business successfully.
Our aim to help Women to kick start their own online business and generate a consistent source of income while at the same time raising their family and achieving their goals in life.




FOR WHO?
For those who are serious about building an online business and generate income.


For those who dream about online business! Be your own boss and work from home. No prerequisite experience in online.



WHY NOW?
Whole world has moved to online business now, tremendous opportunities in online domain.



WHY ME?
Online business is for Educated ones. You can't compete with traditional guys unless you are a dare devil. At the same time, it would be difficult for traditional ones to compete with you in online domain



AGENDA OF THE EVENT
1. The cheapest way to start your business online even without IT skills
2. What business should you start online
3. How to start your own online business without having to buy stocks or ship products
4. What are the latest trends online proven to make money
5. How to build a 5 figure revenue online business without high overheads like the staff and office rental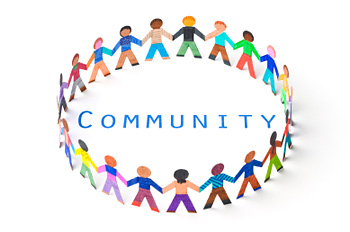 #futureofbusiness #onlinebusiness #online #ecommerce #parttime #parttimeincome #global #globalbusiness #entrepreneur #homepreneur #mumpreneur #woman #empowerwomen #empowerwomenclub #socialmedia #financialfreedom #additionalincome #extraincome #job #trend #active #recurring
#e-commerce #passiveincome #multi-billionbusiness #online #homepreneur #entrepreneur #empowerwomen
Date and Time
Location
United States
United States
United States
United States, United States