Become A Profitable Trader in 23 Days

Monday, 13 August 2018 from 19:00 to 22:30 (Singapore Standard Time Singapore Time)
Event Details

People Tell You What Has Happened, 
We Tell 
You 
What Will Happen
You probably had heard enough of Brexit ever since it took place, but nothing much was revealed and the media was not focusing on this issue before it became very apparent and finally happened.
There are many major economic events and these do not happen by chance. A lot of things could be forecast given the right knowledge and by understanding the perspective of the politicians and central bankers.
For the past 3 years, we had made many bold forecasts on the currency market movement and some of the key interest rate and monetary policy decisions, and most of them came true, in fact ALL!
Attention!  We really had enough of people telling us about what has already happened and made it sounds like they already knew it. And there are some people who are constantly aware of what is happening, but never or do not know how to take action to turn it into profits.
Now, we are going to show you the forecasts we had made that have came true in the following videos…
---
Six Months Before Brexit

 Took Place, 

We Forecast That

 

Pound Will Fall
We did not mention anything about Brexit, but what we have forecast for the exchange rate of the pound against the dollar is indeed happening right now.
Brexit is just one of the key event. There will be other economic events that will eventually weaken the pound further to the exchange rate as mentioned in this video.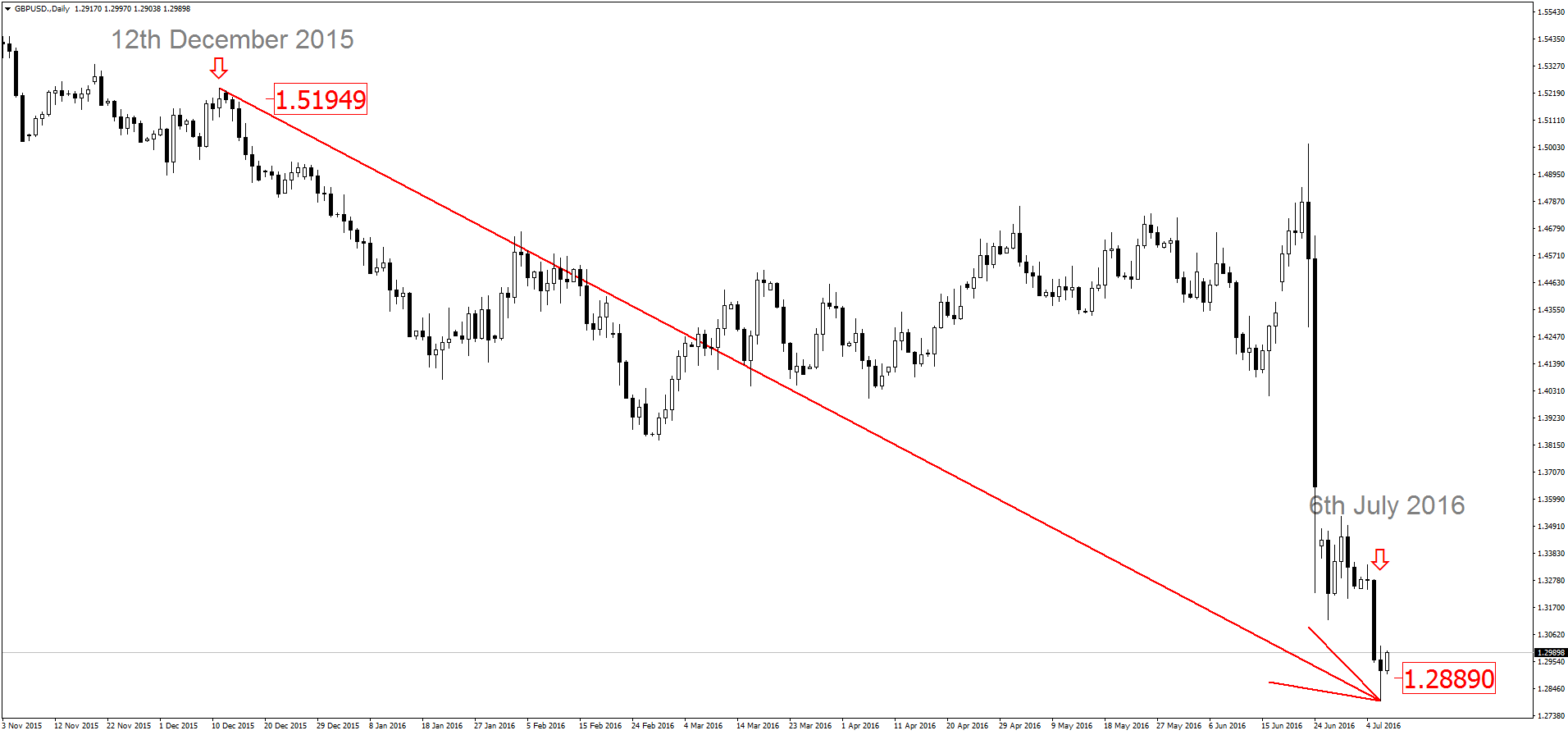 Since 12th December 2015, GBP/USD has weakened by more than 2,300 pips.
Imagine if you were in the room and you have taken action back then, you would have made 23,000USD of profit just by trading 1 standard lot (which only requires 1,000USD margin).
With the level of uncertainties brought upon by Brexit to U.K.'s economy, the pound is set to weaken even further.
We Also Forecast Dollar Will Depreciate In First/Second Quarter of  2017
Mr Rayn Lim was interviewed by CoAsset in Epic China 2016 and talked about U.S. market outlook in 2017. He predicted that dollar will depreciate in the first and/or second quarter of 2017.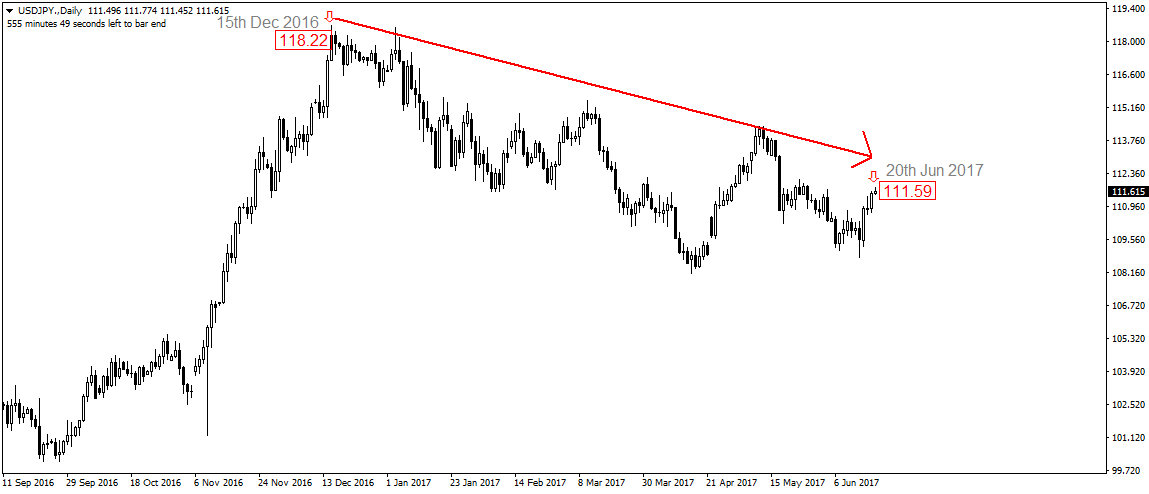 The exchange rate of USDJPY back then was sitting at 118.22. About slightly more than a months after Mr. Rayn shared his forecast, USDJPY has fell from 118.22 to 111.59 and now even lower.
What If You Are Also With 

Equipped The Same Ability

?
It seems like a lot of work at the back of the scene to be able to produce such precise forecast. And truth to be told, it really wasn't that easy.
However, there is a very simple step-by-step method which comprises of both fundamental and technical analysis to achieve it.
Fundamental Analysis – The understanding of the state of an economy and how it affects the central banker's decision making in bank interest rate and monetary policy.

Technical Analysis – Learn to read the chart and identify key prices to make profitable trading decisions.
Above are the two key skills you will ever need to learn to start trading profitably.
We will break it into very simple steps for each of the two skills and in this coming workshop, we will be sharing one of the steps in the skill of technical analysis.
Forex100 3-Hour Free Workshop
Date: 13th August 2018 (Monday)
Time: 7:00 PM – 10:30 PM
---
Let's Hear From Our Star Traders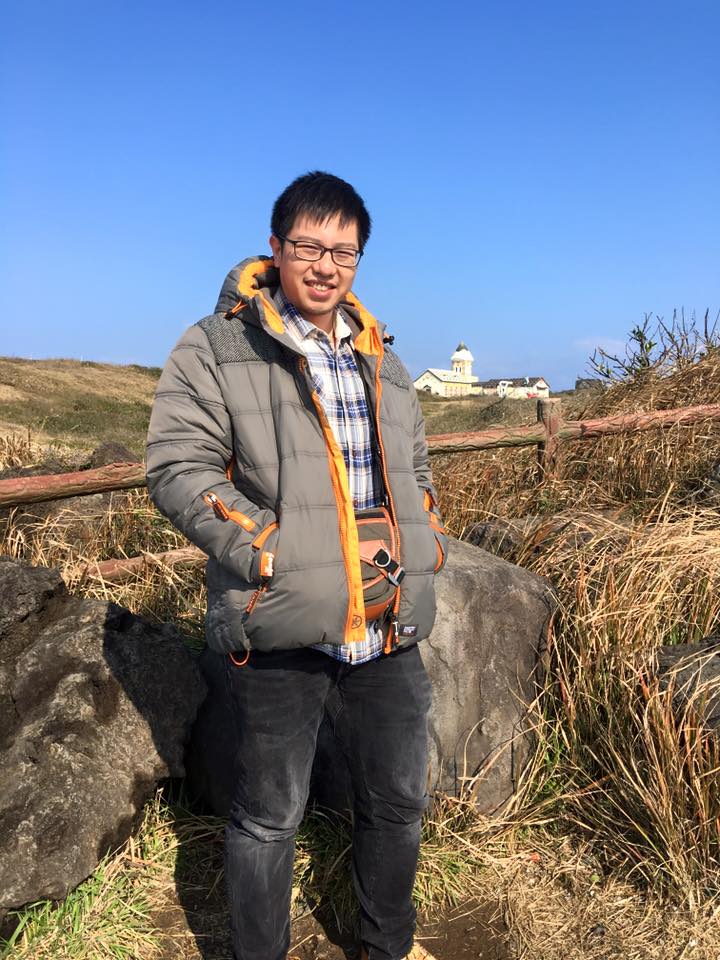 Chang Ye, Executive Officer, Year 2014 Star Trader
"My trading account grew from 3,000 USD to 50,000 USD in less than 6 months.
"I was doing my part-time studies when I started learning and started live trading the Forex market since April 2014.
My trading account grew from 3,000 USD to 50,000 USD in less than 6 months. This 50,000 USD has helped me in a lot of ways. I no longer need any monetary support from my parents to support my studies.
I am definitely happy as I am now financially independent and do not need any financial aid from other people."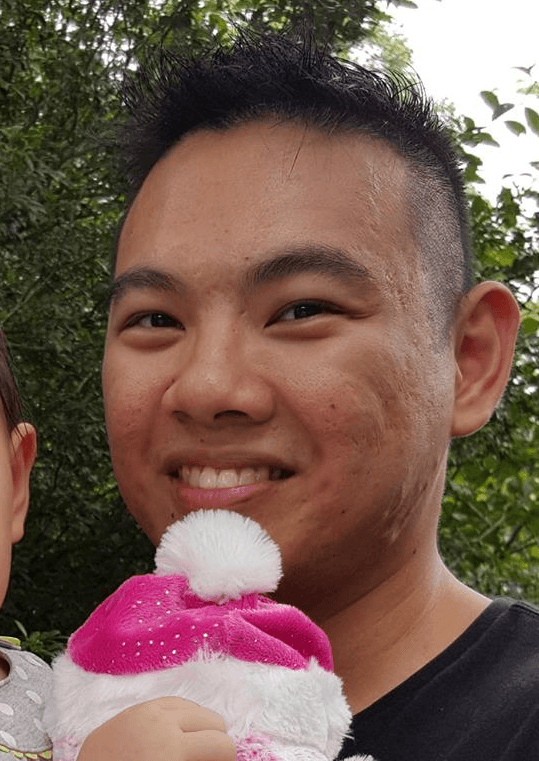 Willis Tarn, Navy Officer, Year 2015 Star Trader
"…broke even the course fees in just 2 weeks time.
"I came to Forex100 to find ways to generate additional income.
As a person who has never traded before, not only did I find ways to generate that income, I gained an in-depth of the world economics which changes the daily market, and that's where more income can be generated.
The techniques that they taught saw me broke even the course fees in just 2 weeks time."
In This 3-Hours Free Seminar, You 

Will Learn…
-  Why Does Your 

'Year End Solution' Never Work

 & How To 

Reach Your Financial Goal

-  

3 Simple Steps

 That Anyone Can Apply To Create 

Low Risk

 & 

Consistent Profitable Trading Results

-  Misconception of Forex Trading That Have Stopped You From Trading Profitably

-  Importance of Positive Trading Psychology Factors

 To Become The Best Trader
-  Why 

Forex Trading

 Is The 

Best And Fastest Way to Attain Wealth

 – Both Time & Money
Forex100 3-Hour Free Workshop
Date: 13th August 2018 (Monday)
Time: 7:00 PM – 10:30 PM
More Testimonials From Our Students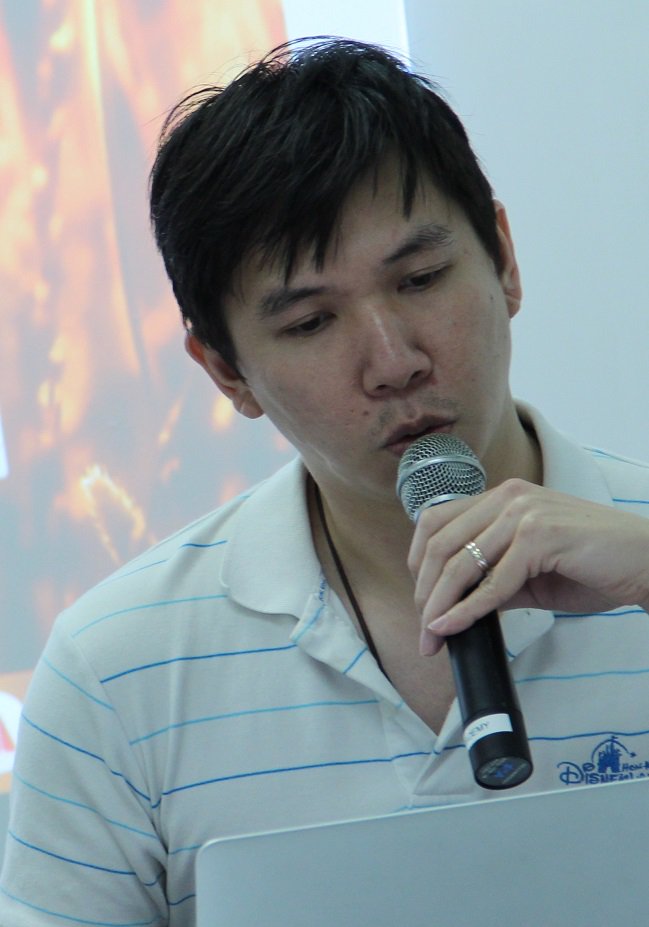 Jason Zhou, Engineer
"…great system in place to minimise losses and maximise earnings.
After graduated from Supreme Wealth Creation Course, I am super excited about Forex trading and really believe that achieving financial goals through trading is possible.
The trainers were very professional and patience in guiding me through the crucial concepts of Forex trading such as  understanding my risk profile and appetite in trading.
They have a great system in place to minimize losses and maximize earnings.
Ivan Chong, Customized Software Developer
"…Easy to understand and apply
"The course teaches trading strategies and patterns based on each individual's psyche, personality and lifestyle.
The rock solid basics and techniques are easy to understand and apply, and is based on the trainer's many years of trading experience.
The trainer imparts both implicit and tacit knowledge which expands my perspective of the world of trading."
Forex100 3-Hour Free Workshop
Date: 13th August 2018 (Monday)
Time: 7:00 PM – 10:30 PM
Attention!!!This Is 

NOT FOR EVERYONE
Have you ever wonder just how many percentages of traders around the world are really profitable?
If you do a research on this topic, you will see figures like 10-20%, 10%, 5%…and even 1%.
Whatever the real number is, this tells us one thing: Trading Is Not For The Majority!
That goes the same for successful professionals and entrepreneurs.
The key difference between someone who is successful and someone who is not lie in their attitude, not just because he or she is very talented or very smart.
We can teach you the skills and knowledge of Forex trading by all means. But if you do not intend to put in some hard work to practice or if you are someone who always make the same excuse of not having enough time, then this is NOT for you!
But you always have a choice! And the good news is the only thing we need from you is to commit at least 30 minutes a day to practice your trading and we will work on the rest along the way.
This Exclusive 3-hour Forex Workshop is ONLY for people who are serious about changing their life, attaining wealth and financial freedom in the shortest time through Forex Trading.
And if you are one of them, wait no further and register Now!
"The BIGGEST Risk is 

NOT

 Taking Any Risk At All" –

 Mark Zuckerberg
Forex100 3-Hour Free Workshop
Date: 13th August 2018 (Monday)
Time: 7:00 PM – 10:30 PM
Location: 15A Bussorah Street, Singapore 199436
Disclaimer: This is NOT a recommendation to buy or sell any of the above mentioned forex, stocks or securities. Forex100 is NOT licensed forex, stock advisors or stock brokers. Education is purely for research and educational purposes only. Every investor has different strategies, risk tolerances and time frames. You are advised to perform your own research or to contact a licensed stock/forex advisor before making any investment decisions
When & Where

15A Bussorah St

Singapore, 199436
Singapore

Monday, 13 August 2018 from 19:00 to 22:30 (Singapore Standard Time Singapore Time)
Add to my calendar
Organiser
Singapore based forex educator