Multiple Dates
Become Travel Consultant and Experiential Trainer
Description
Come and discover an exciting career path and a great business opportunity.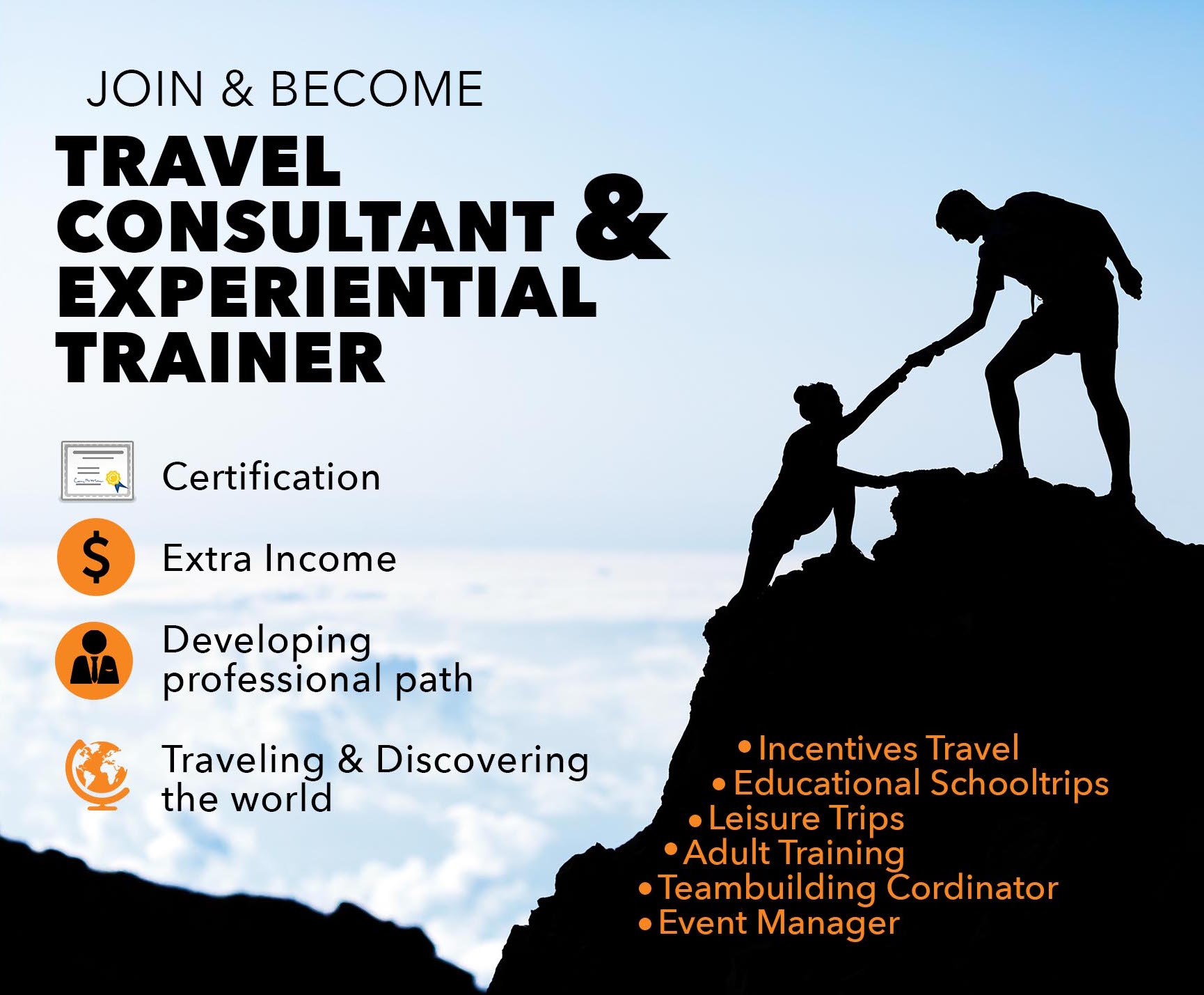 By joining our Certification Training Track, you can "Earn & Learn" in the same time.
You may be or want to become a tourist guide or a wilderness expert, a free lancer tariner, an entrepreneur, or simply someone wanting to develop your skills as a teambuilding facilitator and earn additional revenue while having fun with your natural talent and newly developed skills.

JOIN BECOME A MEMBER OF OIA EXPERIENTIAL ASIA NETWORK

PURPOSE: LEARN & EARN
Learn about Experiential Hospitality and Earn additional revenue with teambuilding and experiential activities (cooking class / interactive food tours or degustation workshops)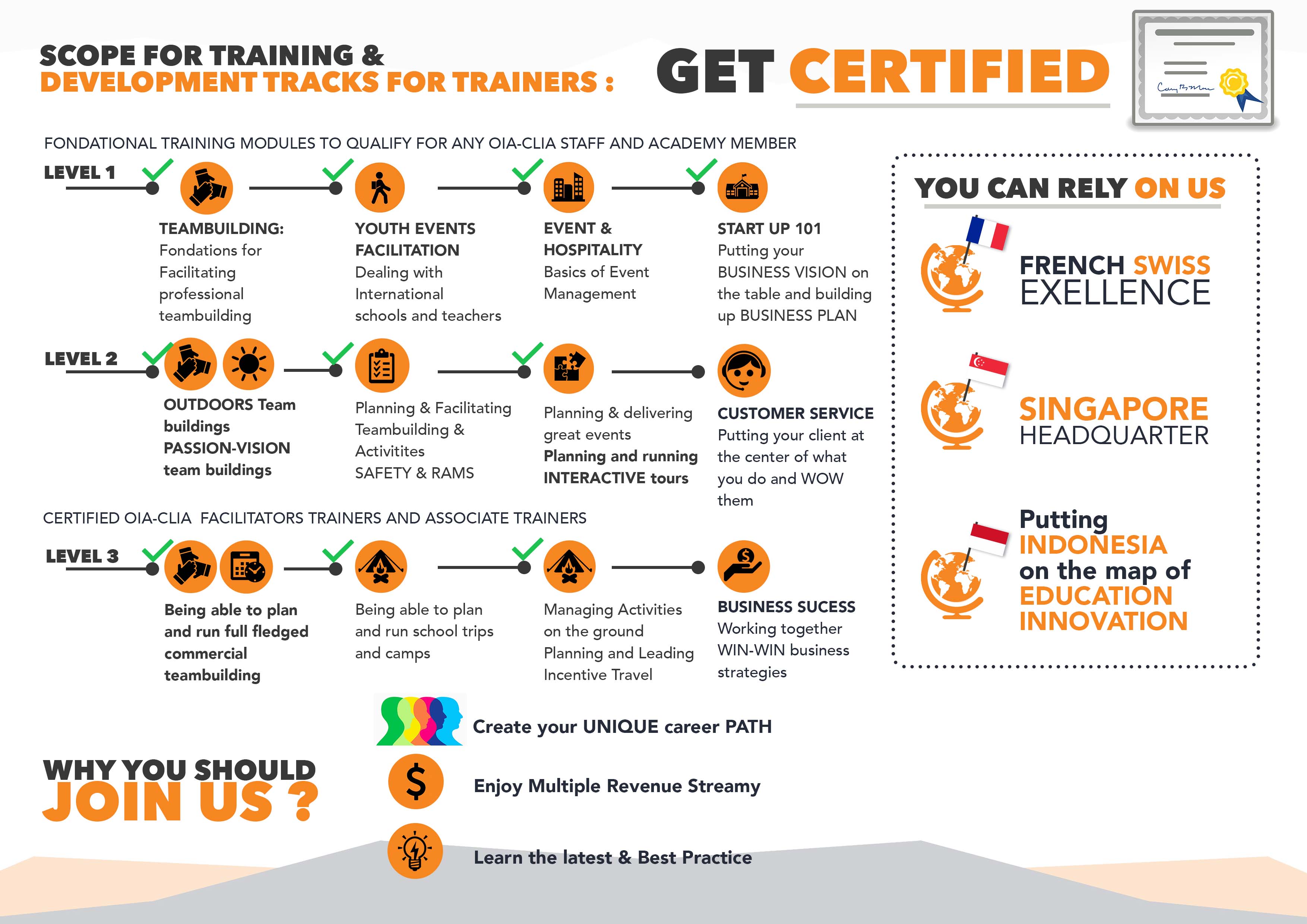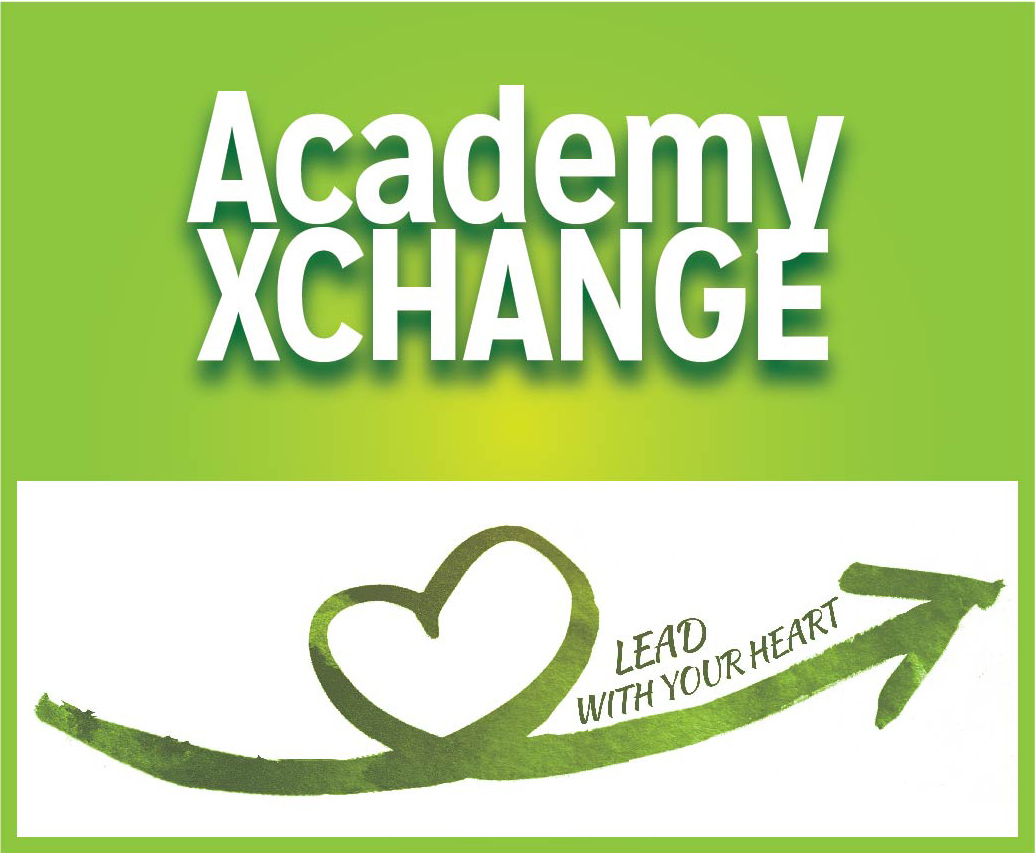 WHO ARE WE? A REGIONAL ACADEMY FOR EXPERIENTIAL EDUCATION & TOURISM
Helping young professional and fresg graduates find their hidden talents
A group of passionate travelers passionate about quality, safe and inspiring travel
Teaching teambuilding and quaity group activities
Helping professional learn in a sound, exciting and joyful way by providing OIA EXPERIENTIAL ASIA / CLIA Academy Members with NEW SKILLS FOR ENGAGEMENT AND HOSPITALITY, HOSPITALITY leadership, as well as tools and materials for promotion and marketing
A Regional & Global network of accredited facilitators and coaches.
WHY CHOSE US?
We design and run experiential travel and learn experiences since 2001
Our Headquarters are in Singapore
Our training track is certified by CLIA
Benefits from special offer and support from our best Indonesian partners