LeaderImpact is a community of like-minded leaders aspiring to thrive professionally, personally, and spiritually.
About this event
Thank you for deciding to join this group of like-minded, growth-oriented peers. The time spent is an investment in yourself and in those impacted by your leadership: at home, at the office, and in the various circles of your influence.
We are excited to support you on this journey. We trust your participation in this LeaderImpact Group to study the book, 'Becoming a Leader of Impact', will lead to a greater understanding and growth of yourself for greater effectiveness and impact as a leader in the community.
"A fruitful session of learning and growing together to have an impact on the lives of others." - Christoper L.
"The LeaderImpact Group share real world perspectives on leadership issues." - W C Yong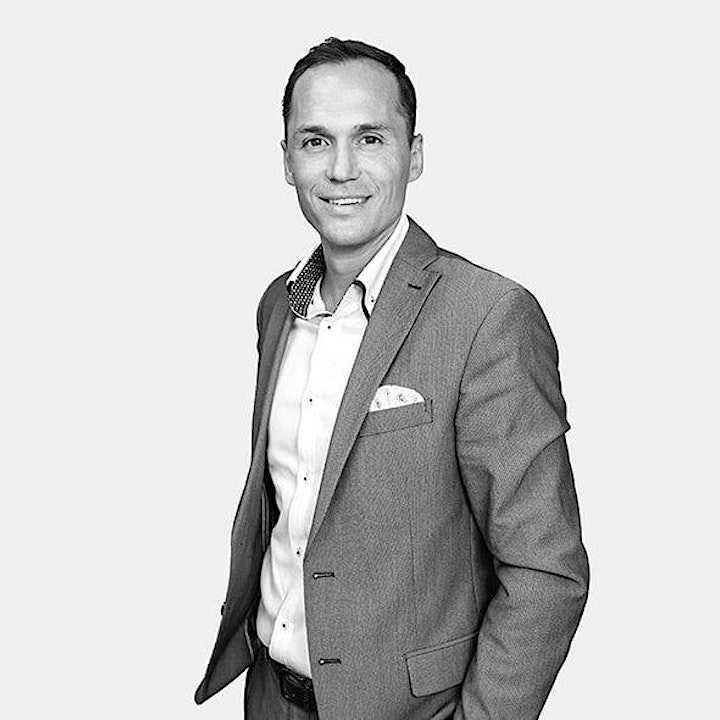 "Making an impact is essential for leaders who want to create positive change and leave a legacy" — a trendy thing to say, but a hard tenet to live by.
Braden Douglas discusses the philosophy for success in his latest book, BECOMING A LEADER OF IMPACT. Filled with real-world examples and engaging stories, this guidebook will inspire you toward impactful change in all areas of your life, from the personal and professional, to even the spiritual. The world needs leaders, like you, to step up and leave a legacy. Your impact starts here.
We will be using his book for the discussion.
You can purchase on Kindle: https://amzn.to/3x8aql7
A 9-Week Experience -
Dates: Jul 27, Aug 3, 10, 17, 24, 31, Sep 7, 14, and 21 Tuesdays.
Time: 8:00 - 9:00 pm for all the dates.