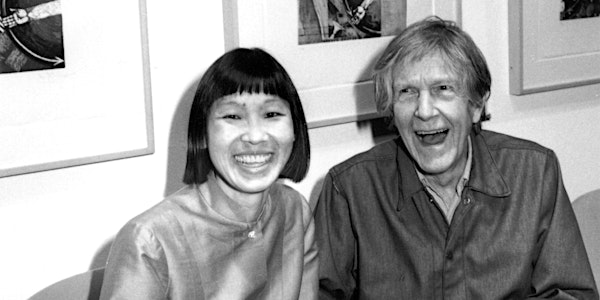 Beyond the Silence: The Legacy of John Cage, Workshop by Margaret Leng Tan
Event Information
Location
National Museum
93 Stamford Road
The Salon, Level 1
Singapore, 178897
Singapore
Description
John Cage – the composer, philosopher, writer, artist and mycologist – was your 20th-century Renaissance man. His revolutionary but prescient ideas have had a far-reaching impact on artists in all disciplines, and the cultural landscape of today would be very different if Cage had not existed. In declaring that there is no such thing as an absolute silence and broadening music's definition to encompass all sound, Cage has made inroads into the Collective Unconscious.
Margaret Leng Tan, one of the most admired of Cage interpreters, worked with Cage from 1981 till his death in 1992. She will present a compelling and persuasive portrait of a true American original who not only upended conventional thinking, but whose pervasive influence on subsequent generations of artists has given the term "maverick" a whole new significance.
About Margaret Leng Tan
Margaret Leng Tan is a classically-trained musician known for her work as a professional toy pianist, performing in major cities around the world on her 51cm-high toy pianos and unconventional instruments such as music boxes, toy harps and teapots.
Singapore-born, New York-based Tan won a scholarship to study at The Juilliard School at sixteen and in 1971, became the first woman to earn a Doctorate in Musical Arts from Juilliard. Since then she has became the diva of the toy piano and the prepared piano, inserting nuts and bolts into the instrument and playing it inside out to rave reviews. She received the Cultural Medallion in 2015.
Presented by the National Museum of Singapore in collaboration with CultureLink Singapore.
Visit nationalmuseum.sg for more information.
Image by George Hirose
Date and time
Location
National Museum
93 Stamford Road
The Salon, Level 1
Singapore, 178897
Singapore