Location
Library, Singapore University of Technology & Design (SUTD)
8 Somapah Road
Singapore, 487372
Singapore
Digital Convergence - A dialogue about the experience of the 'phygital' universe
About this event
Technology is rapidly changing the world that we live in and if we do not embrace these changes and quickly adapt, we would definitely be left behind. With a desire to share progressive mindsets with the world-at-large, BeyondX is an annual event where experts from various industries come together to share and discuss their insights and knowledge on the latest developments.
This event will resonate with those who seek to uncover new ideas and to share the latest research that spark conversations in their communities. BeyondX 2022 will be hosted live at Singapore University of Technology and Design (SUTD).
For more details on what's happening in the event, visit www.BeyondX.digital for the latest information.
Are you ready to commence architecting the digital realm?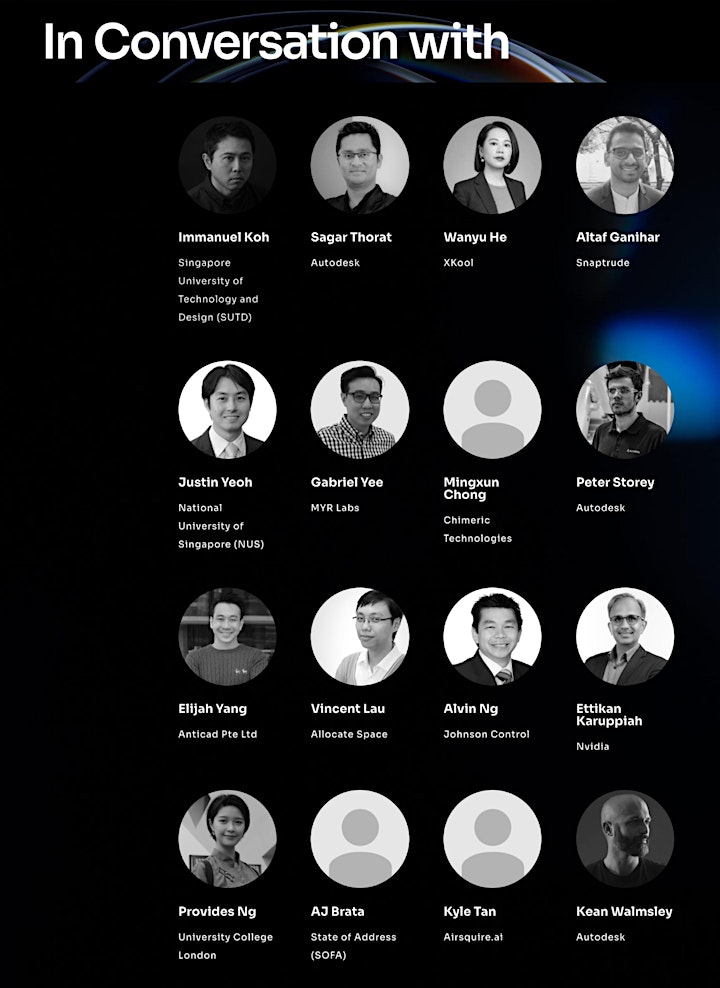 Professional accreditation (Singapore)
Singapore Institute of Landscape Architects (SILA) - 8 CPD Points
BeyondX is co-organised by Architecture and Sustainable Design (ASD) Pillar, Singapore University of Technology and Design (SUTD). This event will also be available on livestream. More information will be released on in late July.