BeyondX - Advocating the digitalisation of the AEC industry for the ASEAN region. Registration closing on 25 Aug, 3pm (GMT +8)
About this event
A design festival leading the discussion for digitalisation of the AEC industry in the ASEAN region, BeyondX is an annual design festival showcasing fresh technologies and speakers to inspire creativity and innovation.
With COVID-19 continuing to unfold, the 2020 edition of BeyondX will be a two-day online webinar series. Expect remarkable innovations that will inform the new normal: materials and artificial environments for design, advanced digital tools for work processes, and robotics and digital fabrication for construction.
For more information, visit www.beyondx.digital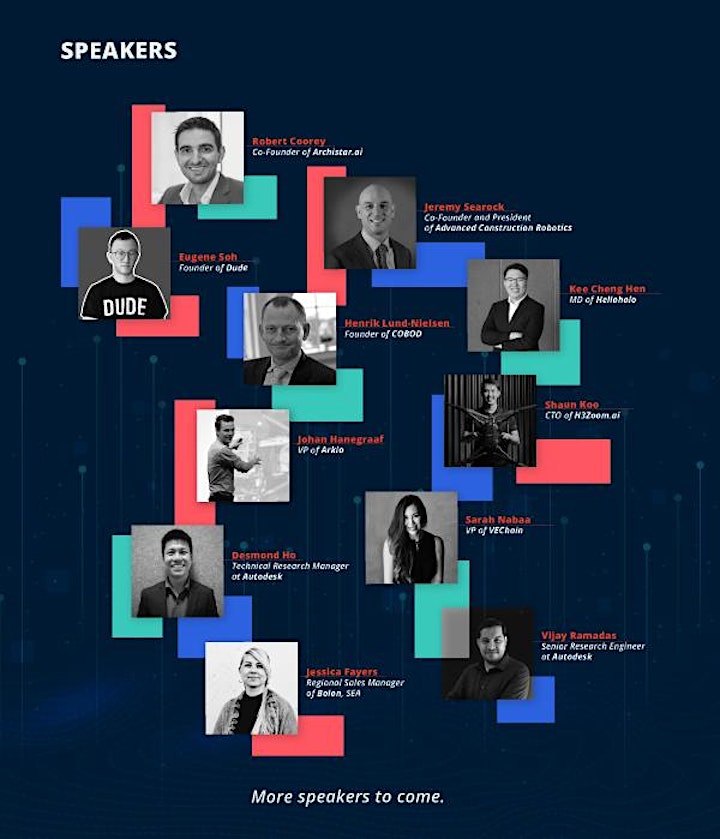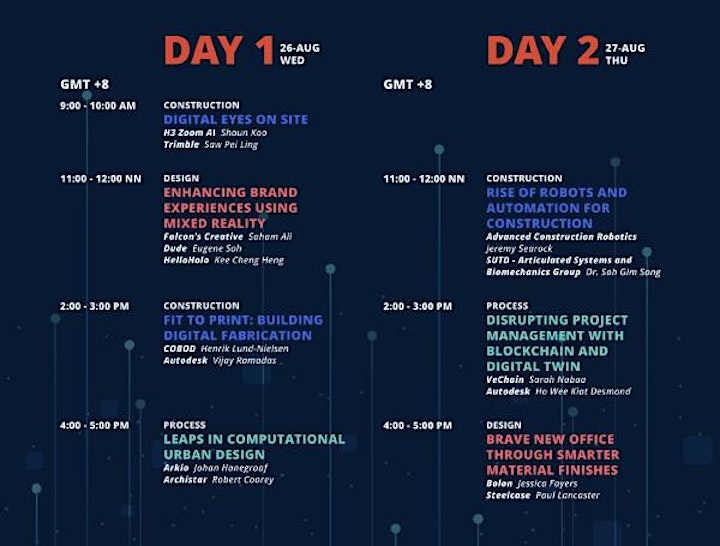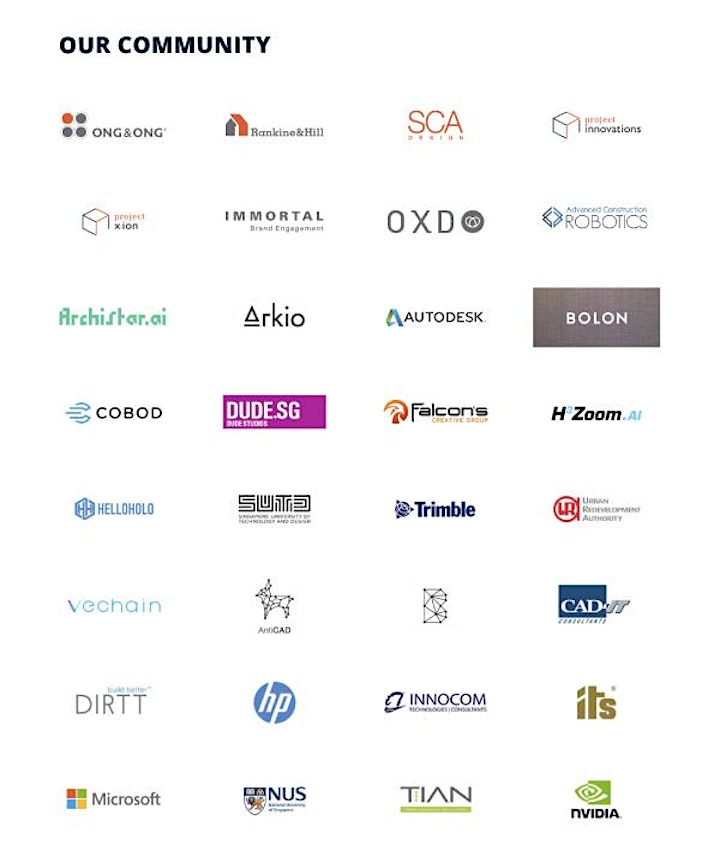 Organiser of BeyondX Online
There was a higher calling at the back of our minds in 2013. More than just internal discussions, we desired to share our progressive mindset with the world at-large. Thus, BeyondX became an open event for the AEC (architecture, engineering and construction) industry in 2019, inviting the most prestigious speakers in their field to share knowledge and developments with the world.
BeyondX is a network of like-minded design leaders, and with reputable sponsors backing our movement, our aim is for the world to experience beyond.