BIOSECURITY REINFORCED: Webinar #7/9 - Internal Biosecurity part 2
Webinar series on biosecurity in livestock breeding: Sanphar in co-operation with Vilofoss (Stalosan) & Ghent University (biocheck.ugent).
About this event
Join the Sanphar science based webinar series with top of their class researchers of Ghent University and the technical experts of Vilofoss. Learn in 9 installments of 30 minutes (plus time for Q&A) about how biosecurity contributes to business continuity in livestock breeding and how the biocheck.ugent concept and professional hygiene solutions support you with this.
WEBINAR #7: Internal Biosecurity (part 2)
> Disease management
> Stocking density
> How to reduce the risks of disease spread on the farm?
Your speakers:
Drs. Andy Vervaet
Drs. Andy Vervaet, a PhD student, has been working in the Veterinary Epidemiology group of Ghent University since 2019. His focus is on improving the biosecurity in veterinary teaching hospitals. Additionally, as a member of the biocheck.ugent team he is working on the development of e-learning modules on biosecurity.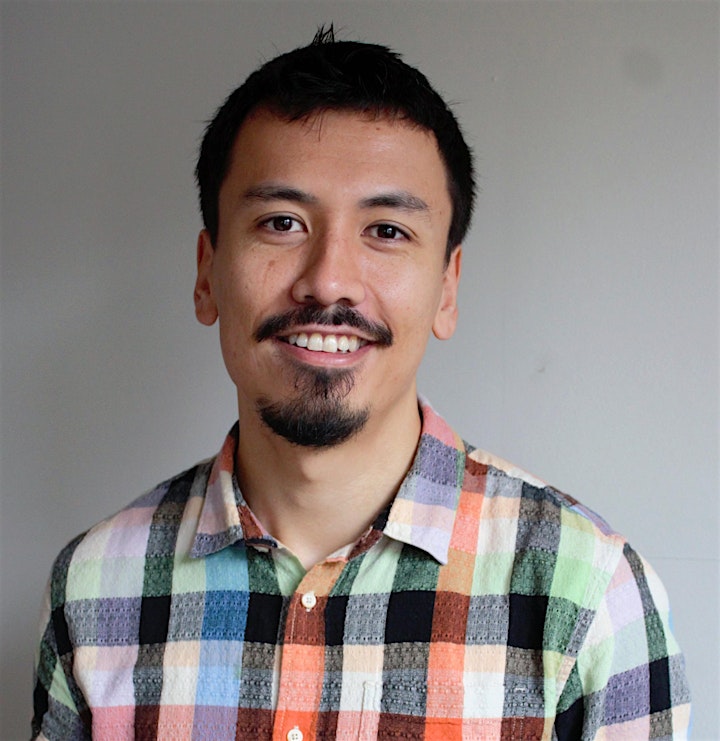 Dr. Plamen Nikolov DVM
Dr. Nikolov draws from more than 20 years of experience in animal health and feed additives. Since 2010, he is Stalosan Technical Manager, Regulatory Affairs and Quality System Manager at Vilofoss. His expertise includes biosecurity, animal health, and food safety as well as regulation and quality management. He has travelled globally to advise farms to improve their production from the viewpoint of biosecurity.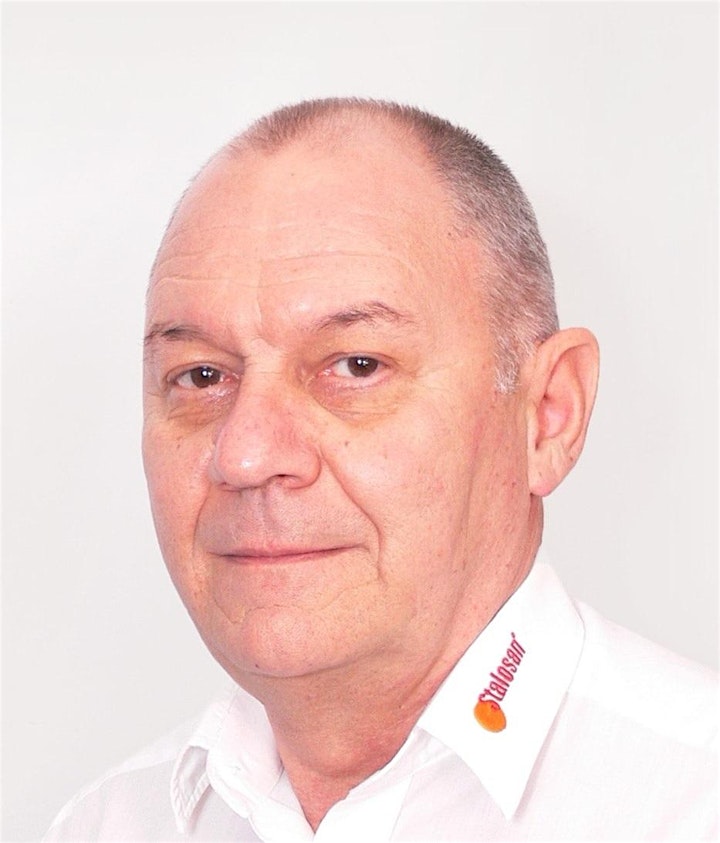 Organizer of BIOSECURITY REINFORCED: Webinar #7/9 - Internal Biosecurity part 2