Event Information
Refund policy
Refunds up to 7 days before event
The biggest Asian 2-day event on Blockchain, Exchanges, Cryptocurrencies, DeFi, Mining, Online Payments and Investment in Singapore
About this event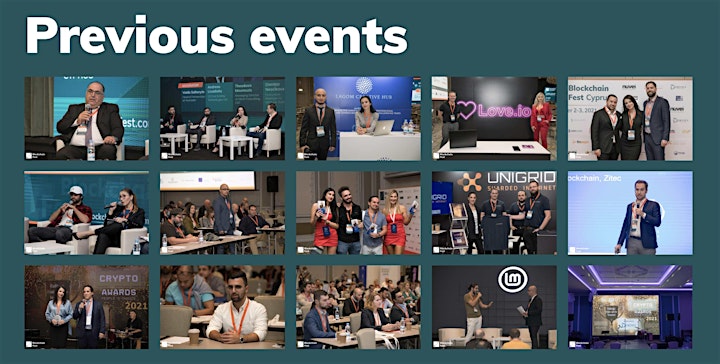 Blockchain Fest will take place in the financial center of Asia, Singapore.
This forum-conference is about to welcome around 1,000 visitors and host over 10,000 online participants. It promises to become one of the biggest crypto, blockchain and payment systems festival in the industry.
Cryptocurrencies, Smart Contracts, Financial Services, Mining, Wallets, Video Games, Energy Trading, Supply Chain, Payment Systems, Crypto-Exchanges, Investment and more!
Brought to you by FINEXPO!
FINEXPO always aims higher with its events creating fenomenal shows and substantial series all over the world.
Every event produced by FINEXPO has its unique touch of perfection yet common sense for every person in the industry.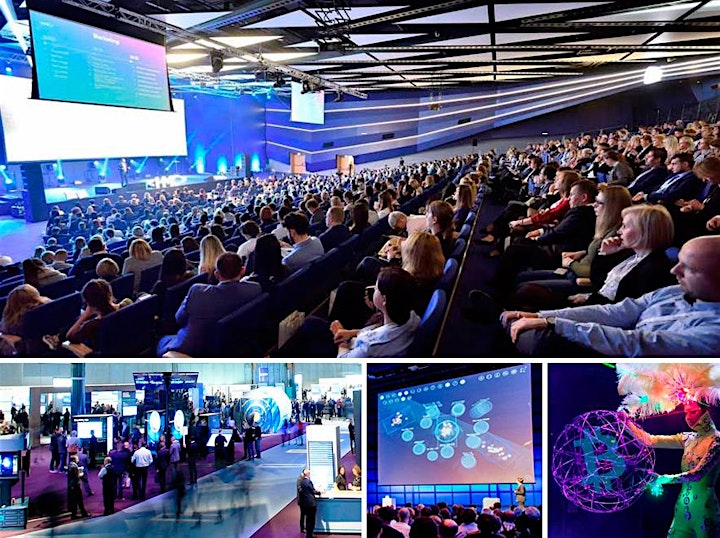 Tickets:
ONLINE STREAM - 99 USD
- Two days online streaming from Conference Halls
- Top speakers' speeches and activities
Payment Options:
Credit/Debit Card
Crypto Payment *
*please provide your Crypto payment through blockchain-fest.asia
If you wish to attend the conference on spot, purchase the tickets here Blockchain Fest 2022 - Singapore Event

To Purchase a sponsorship please contact:
+357 95536475 Finexpo (Cyprus)
+65 3159 4585 Finexpo (Singapore)
or via info@finexpo.org
More: blockchain-fest.asia
Tags: blockchain, exchanges, cryptocurrencies, defi, mining, online payments, Investment, cryptocurrency market, bitcoin cash, financial, money, conference, blockchain life, summit, bitcoin, Kraken, Binance, Decentralized Finance, smartcontract, smart contract, invest, investing, B2B, crypto, AAVE, Polkadot, Linkchain, listing, mining, Eth, Ethereum, Btc, Litecoin, Neo, Eos, Tron, Kucoin, Huobi, Tether, Stablecoin, Tokens, Staking, Masternodes, Landing, Coinmarketcap, Sinapore
Date and time
Location
Refund policy
Refunds up to 7 days before event