About this Event
The ability to switch-off brain chatter helps relieve stress tremendously:
slows down your busy mind,
release mental and physical tension,
smoothen energy and lymph flow,
release emotional pressure and baggages.
BodyTalk Access helps your body dis-engage from stress so you can face daily challenges (physical tension, mind overwhelm, emotional baggages and social expectations) with ease.
A rested bodymind lets you have:
✦ Improved clarity, memory, focus and concentration, promote quality sleep.
✦ Set Healthy boundaries against negative energies, expectations, bullies at school, work, business.
✦ Stimulate immune system to fight allergies and food intolerances, protect body from potential harm.
✦ Resolve challenges effectively, with less panicking & worrying.
✦ Hydrate bodymind to reduce pain, promote fluid flow for detox, calmness for creativity and problem solving.
When stress response is no longer triggered, problems becomes easier to resolve, and recovery from chronic or past ailment is smoother.
During emergency situations, help body rapidly speed up healing by reducing shock and trauma experienced by the individual.
Enjoy these major benefits with BodyTalk Access:
✔ Restore and Optimise Health
✔ Stabilise Emotional-balance
✔ Improve quality of Relationships and Family bonding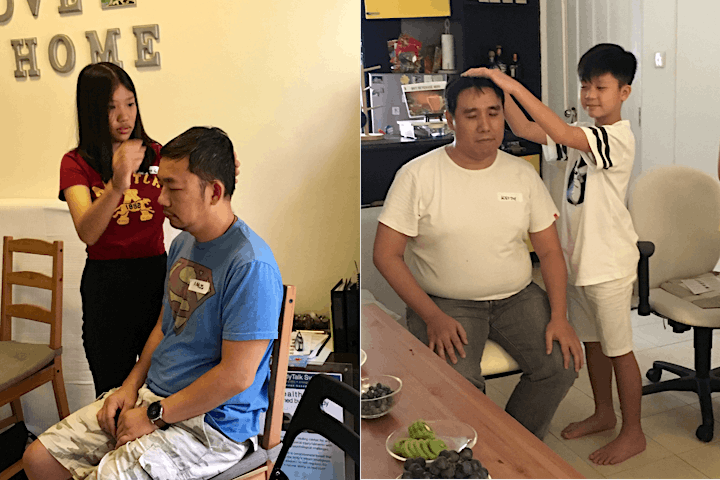 So easy, even kids can learn and use it on themselves whenever they are stress :-)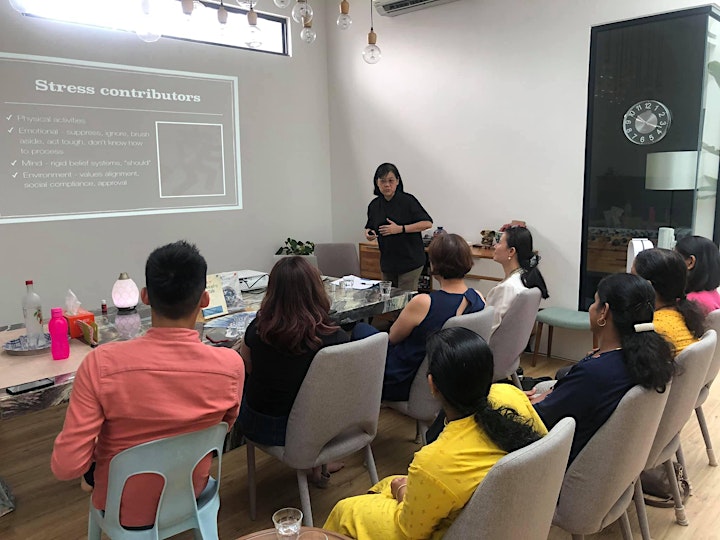 Don't have to let unnecessary stress 'controls' your life!