BodyTalk Fundamentals Course (4-Days)
About this event
Course Dates:
Part 1: Jan 22 & 23, 2022 (9:30am - 6:00pm)
Part 2: Feb 18 & 19, 2022 (9:30am - 6:00pm)
BodyTalk Fundamentals is a 4-days Course for anyone interested in complete healing, and not merely eliminating symptoms without gaining wisdom from it.
During these 4-Days, you'll learn to navigate between the BodyTalk Protocol and Procedure - that makes BodyTalk a SYSTEM, where anyone can learn to do a BodyTalk session.
Using this structured system, you'll be guided to consult the body's inborn intelligence to locate "contributing factors" (commonly called "root-cause") that is left unresolved and locked away in the body.
Leading to combination of health challenges, emotional imbalances, addictive behaviours, mental stress and/or disease manifestation, when remained trapped and unprocessed.
BodyTalk session reveals combination of these factors based on body's own timing. When the body itself is ensured it is ready and able to process the releases appropriately.
Allowing your entire body-mind-emotion-spirit to heal completely, and re-balance itself.
This course is for anyone interested in learning how to find out the "root-cause" of any type of symptoms from the body's perspective, to bring long-term and lasting changes.
You do not need to have any background in healthcare to learn BodyTalk.
The awareness and education acquired within this four days can lead any layperson, parent, caregiver or educator to a new career path of being an alternative healthcare practitioner.
COURSE OVERVIEW
This 4-day course provides a "map" of the "entire human psyche", consisting information of an individual from the moment of Conception.
It includes parameters from:
➤ the physical anatomy of body,
➤ energy flow from perspective of eastern philosophy (meridians)
➤ storage of emotional attachments, scars and baggages,
➤ mental conditionings or belief systems,
➤ environmental influences and society expectations,
➤ cellular memories and epigenetic inheritance.
By understanding all aspects that makeup the body – the tangible, energetic and psychological, you'll start to appreciate:
➜ how dis-ease develops
➜ become aware of how and why it is maintained, and
➜ priorities that are required to fully resolve it.
If you are keen to enhance and deepen your knowledge that will significantly impact the overall health and wellbeing, quality of life, healthy relationship amongst family, community and oneself, to empower each individual that their existence matters, this course is meant for you!!!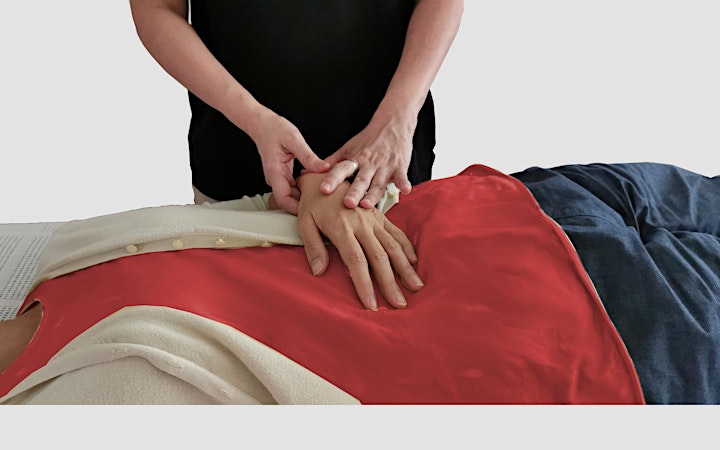 Organiser of BodyTalk Fundamentals Course
A platform that Empowers you, to Nurture the Natural You!
Irene Khor has been providing private BodyTalk sessions  (in-person and distance) since 2006.
Our primary vision is to work with you through various phases of life's transitions; as you bravely pave each step of your healing journey, to free yourself from inner bondage and live purposefully.
From a wounded inner child, battling waves & shadows of painful past to find your lost self. 
To maintain peace within, by releasing and healing; and not neglecting the mental-emotional components. For together with the physical body, this unison re-unite you to be complete again!
"I am a true believer that Health-Education transform lives!
That health and wellbeing is NOT achieved by getting rid of problems, yet an opportunity to understand why problems occur and conflict arises within oneself and what triggered that malfunction.
By educating ourself to understand where and how problems derived, allows us to reach greater depth to repair relationship with ourself. Re-connecting with our inner qualities, trusting our potentials to achieve true health and enjoy a complete life." 
~ Irene Khor 

BAT, CBI, MSI, Adv. CBP
(Adv. Certified BodyTalk Practitioner & Trainer, MindScape Instructor) 
Tel: +65 6219 2029‬
www.bodytalk.com.sg

SelfCare; Self Discovery; Self Empowerment Courses & Self Mastery Retreats.