Book Launch - Train Friends (essays) AND Dangling Gandhi (short stories)
Unique book launch - Three authors, two books, one Sunday evening at The Arts House, Singapore
About this event
Join us for the launch of two books by Singapore authors, Jayanthi Sankar and Ranjani Rao, followed by reading and discussion. Open to all.
About this Event
Fiction and non-fiction lovers are invited for this free event at The Arts House. Two books will be launched in each genre. Authors will read and discuss their books and will be available to answer questions and sign books.
Jayanthi Sankar is the author of Dangling Gandhi and other stories, a collection of short stories.
Ranjani Rao and Nandini Patwardhan are the co-authors of Train Friends - Bombay roots, Parallel tracks, Shared journey; a collection of essays.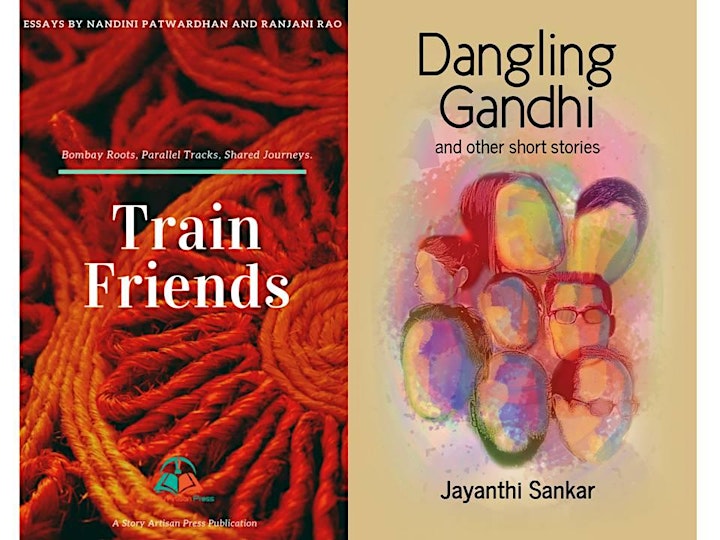 Organiser of Book Launch - Train Friends (essays) AND Dangling Gandhi (short stories)