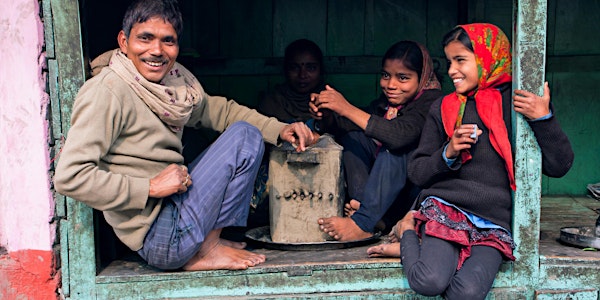 BoP Hub World Convention 2016
When and where
Location
Institute of Technical Education, Central College 2 Ang Mo Kio Drive Singapore, SINGAPORE 567720 Singapore
Description
Future Inclusive Economy:
Mass Collaboration Across All Sectors

---
Early-Bird Pricing Still Applies!
This event will feature keynote, plenary, parallel thematic sessions, social enterprise project presentations focusing on:
What is BoP the market now and how it affects the overall economy

Leveraging Technology to solve problems on benefits sharing Arising out of Their Utilization

Promoting cross industry collaboration to BoP investments. Increase Existing networks and spark new collaborations.
300-500 Participants expected to Participate in the conference.
The event intends to provide a forum for exchanging insights, perspectives, solutions that address sustainable growth in BoP ventures.
With Guest of Honour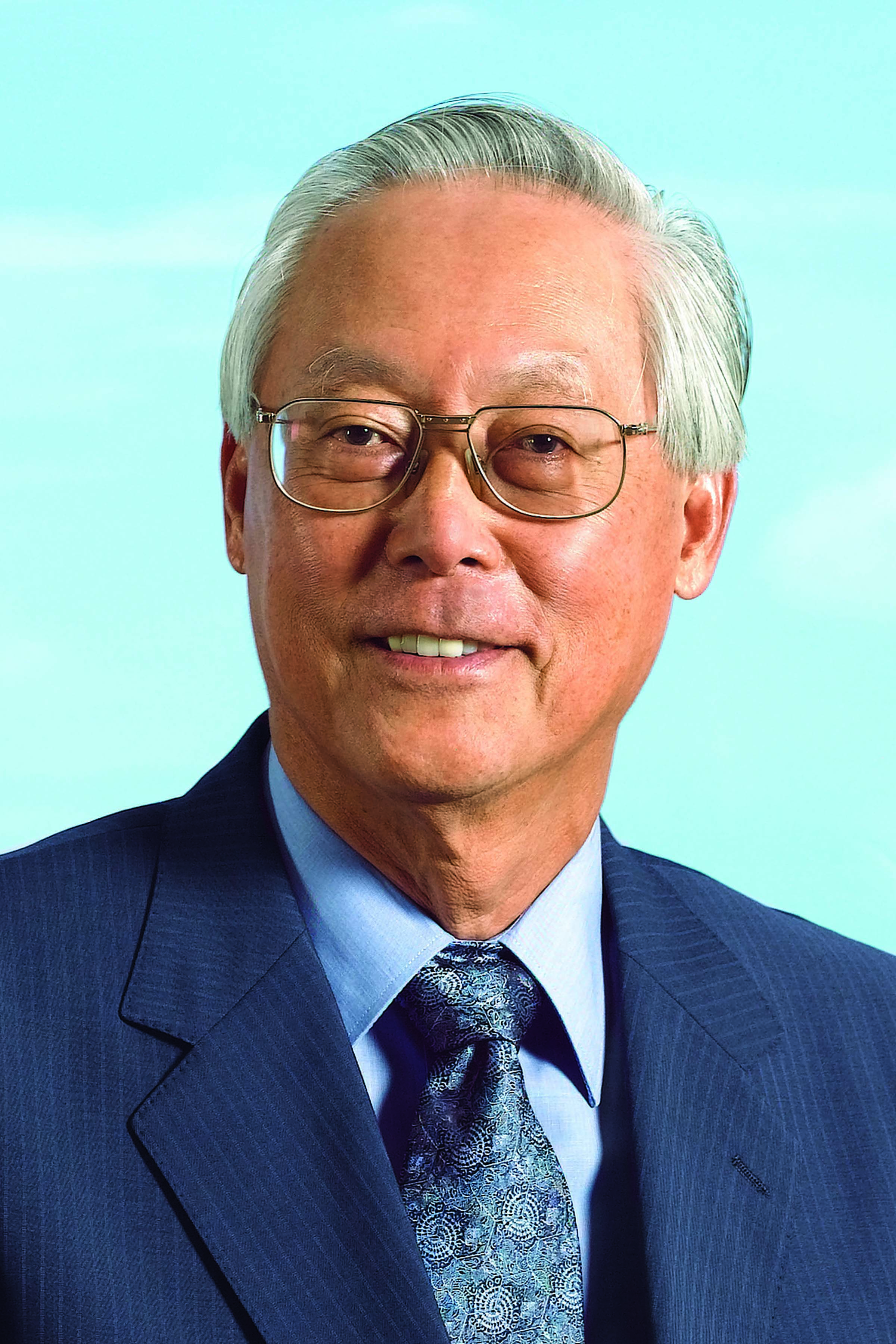 With Key Speakers:
---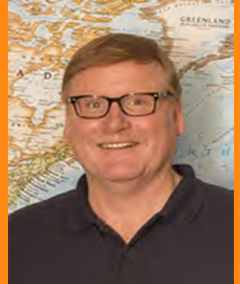 Stuart Hart
Founder of BoP Global
Network, Co-author of
"Fortune at the Bottom
of the Pyramid"
USA
---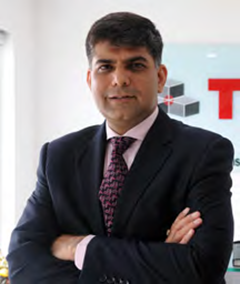 Parul Soni
Global Managing Partner
Thinkthrough Consulting
(TTC) and India Lead,
WEConnect International
India
---
Arunachalam Muruganantham
CEO
Jayaashree Industries
Asia, India
---
By This event we aim to:
By This event we aim to:
1) Provide a comprehensive one-stop venue to engage, connect, innovate, and accelerate partnerships to bring affordable, sustainable products and services to reach the 4 billon customers who make up the bottom of the pyramid.
2) Discuss key BoP issues that are important to investors, entrepreneurs, businesses and government agencies, and recommend the way forward to stimulate new product creation, provide quality services and solutions to the poor as well as promote investor interest in the market.
3) Profile the work of NGOs, foundations, institutions, development banks, corporates, and social enterprises who help improve the quality of life for those in need to attract potential partners, donors and investors and foster a conducive environment for multi-sector collaborations.

Participants / Exhibitors profile:
Vertical cross-section spanning various industries: ICT, Food & Nutrition, Energy & Utilities, Environmental Management, Water & Sanitation, Healthcare, Transportation & Logistics, Low Cost Housing Financial Institutions, Charity Foundations, Government & NGOs, Academic & Research Institutes etc.
Reasons to participate:
Increase brand awareness
Open up new market opportunities for your products and services

Network and collaborate with multiple sectors and industries

Showcase your company's CSR projects and initiatives

Demonstrate your commitment to sustainable development

Share your CSR solutions and build awareness

Share knowledge, address challenges and explore partnerships

Foster sustainable solutions that could impact millions of lives
Let's change the world co-creating it together!