Description
HOW TO LEVERAGE CONTENT TO BUILD STRONG BRANDING
Spent a sizeable amount on creative agencies just to generate content for your business?
And even then, none of them got it right!
If you've been wanting to do all of these yourself, and only at a fraction of the cost, we just might have the answer for you.
After all, who would better understand your own products and services more than you?
Learn how to build your own Content Tree and much more when you attend our Personal Branding Using Content Workshop.
In just one day, you will not only be able to create hundreds of content, just from what you do on a daily basis but also learn the secret formulas we've spent years perfecting.
And believe it or not, they're actually really simple! (no, seriously)
On top of that, we will also share with you on how to produce a video that brings out the best of your personal brand.
Who is this workshop for?
We welcome anyone who's eager to learn about personal branding.
However, if you're an Entrepreneur, Business Owner, Financial Advisor, Property Agent, Insurance Agent, Sales Person, Marketing/Branding Professional, or Trainers, THIS WORKSHOP IS FOR YOU!
What will we share?
How to Strategize Your Video Content and The One Key Principle That Makes All The Difference
The 3 Techniques for Mobile Filming
How to Brand A Unique Profile
Bonus: Tools To Edit Your Videos Right On Your Mobile Phone!
Where will it be?
It'll be at 47 Scotts Road, Goldbell Towers, 03-03, S(228233)


Why pay someone else to do it for you when you can do everything yourself?
See you at the workshop!
For more information feel free to email me at contact@yukeeong.com
Organiser of BRANDING SECRET THAT YOU DIDN'T KNOW - MARKETING OF THE FUTURE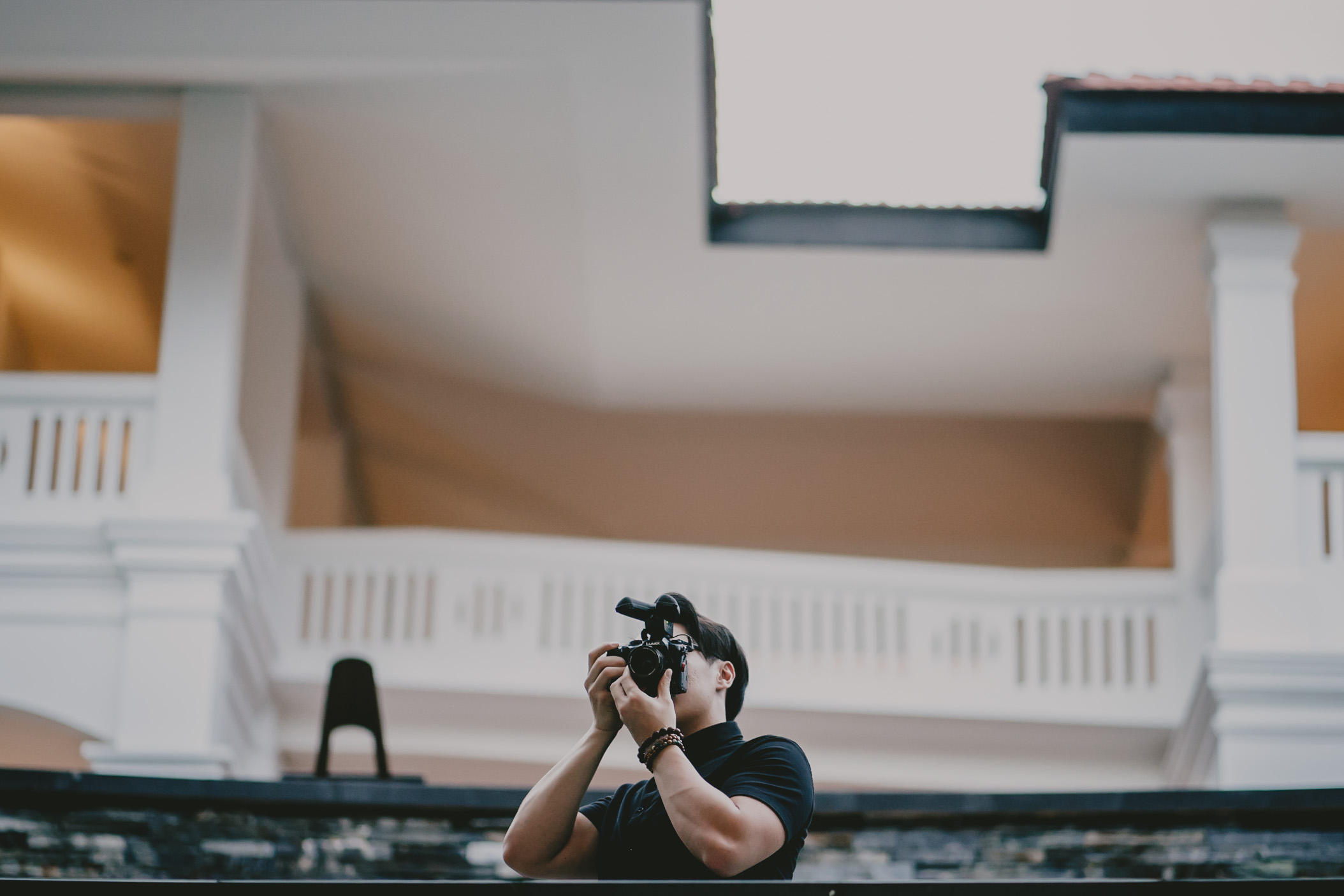 In 2008, I decided to start filming, using only a compact camera 
Through the years, as I leave my footprints in different parts of the world, I slowly learned how to turn my passion into a career.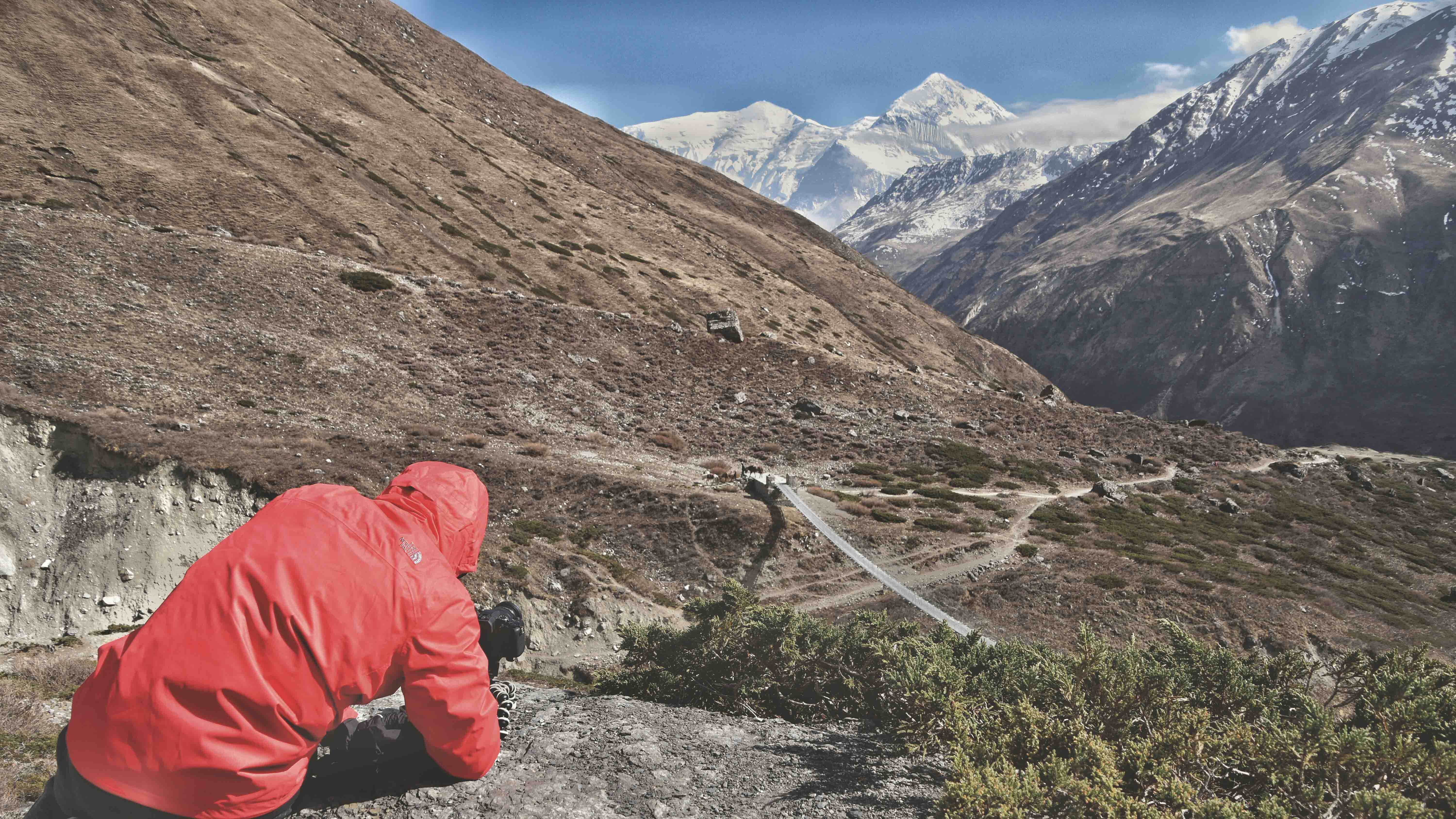 Having filmed more than 100 videos of concerts, charity events, music videos, products and more, I've finally found the secret formula to fast video editing.
I love to work with clients who are fun, candid and open, Are you?